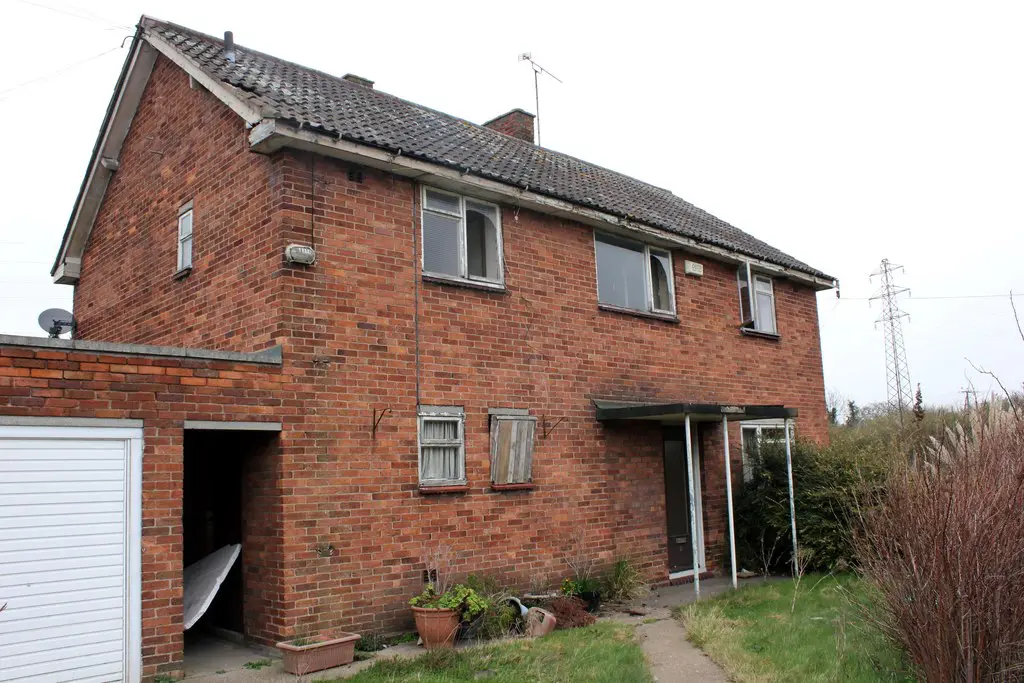 Is buying a derelict property a good idea?
Investing money in derelict property
Buying property has usually been considered to be a good investment as house prices generally rise eventually. You may have seen articles or programmes about buyers doubling or tripling their money by purchasing properties in poor condition and selling them on.
However, buying a derelict property is an altogether different prospect from buying a house in need of some small improvement or decoration. There has been a recent trend for buying up and renovating derelict properties, so what is involved and is it a good investment?
Derelict and abandoned property in the UK
In 2018 there were over 11,000 abandoned houses in the UK that had been empty for 10 years or more. Overall, there were 216,000 properties that had been empty for six months and many of these could be considered for redevelopment and resale.
Some of the derelict properties for sale in the UK are commercial and may not be suitable for conversion to residential use. It is important to consider whether the building is actually a suitable property for conversion and renovation. There are also some properties that may be listed and which may not get planning permission for redevelopment.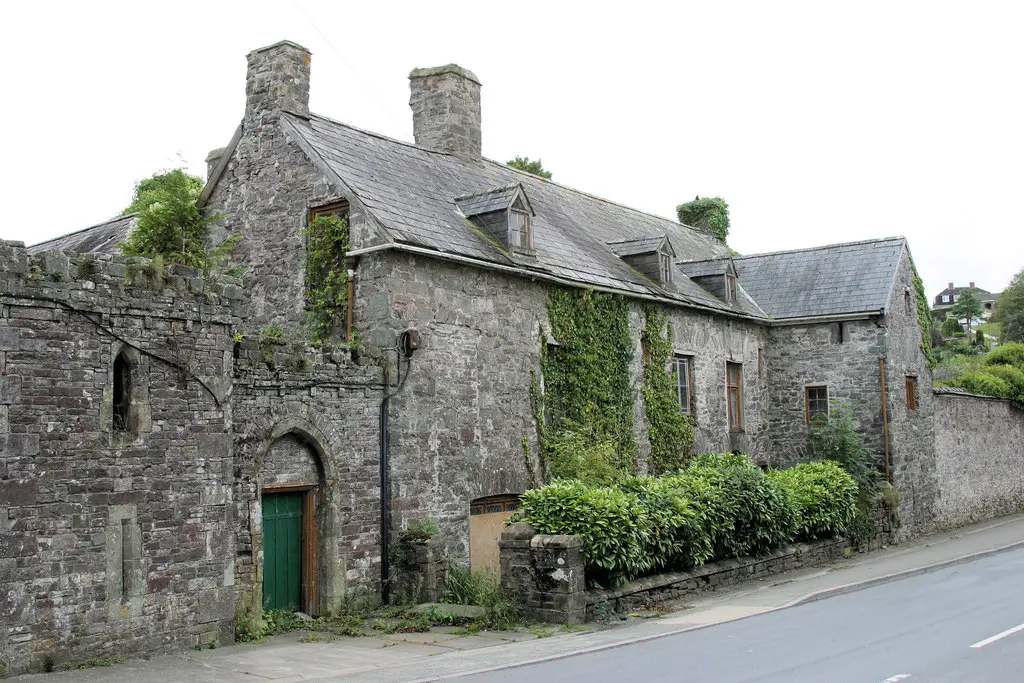 Buying and renovating a derelict property
Buying and renovating a derelict property requires a lot of commitment and hard work and you must be realistic about the returns on your property investment. In addition, you should have a set budget so that you do not run out of money part way through the project. If you are not doing the renovation work yourself you will also need to hire a firm of trustworthy builders, an experienced architect and possibly someone to manage the renovation project.
Getting a second mortgage to buy an empty derelict property can be difficult but there are some specialist finance companies that offer this service.
Some councils may offer grants to rescue a derelict property but this route should not be relied upon. Another finance option to consider is a bridging loan from the bank which may be financially viable if the renovation is not going to take a long time.
After securing finance, finding a derelict property is the next hurdle to overcome. It is not always the case that a property that appears derelict has been abandoned. Many properties still belong to someone so finding out the title deed is one of the first jobs to be undertaken.
Buying derelict property FAQ
Can you make money renovating houses?
You can certainly make money renovating houses if you carefully follow a plan and stick to your budgets. You should also be extremely caution when buying the property as many factors will affect the potential resale value of the house, such as location, the local amenities, the property itself and the price. A good practice is to conduct thorough research before committing to any property purchase.
Where can I buy a derelict property to renovate?
The UK is full of derelict and abandoned properties, so a better question to ask yourself is the kind of property would you like to purchase. For example, buying a derelict flat within reach of a city centre is going to cost a lot more than buying a ruined cottage in Wales or a remote part of Scotland. Conversely, reselling a remote property is going to be more difficult and only a practical option for certain types of property buyers.
How much can I make renovating and reselling a property?
As a general rule, property developers in the UK would view a 25% return over and above purchase and renovation costs as a good return on their property investment. Generally speaking you should not be too 'greedy' when starting out and be prepared to make fairly modest returns. For example, buying a derelict property and making £20,000 after a six month renovation project is a perfectly healthy return on investment.
Finding your derelict or abandoned property
Local councils and estate agents will have a list of empty properties and auction houses are another good source of information for derelict properties. You may also discover land for sale that has a derelict property still standing. Finding out the ownership of a property can be done through the Land Registry. You can conduct a Land Registry search for a very small fee.
The local council will usually have a designated person who deals with abandoned or derelict properties and who has the remit of trying to get vacant properties back into use. This can be another good source of information for finding abandoned or derelict homes. Visiting a local property auction is always a good idea to find unusual or completely derelict properties for sale at lower prices.
Buying derelict property with land
One strategy which seems to work well for many buyers is to find a derelict property with land for sale. Not only do you acquire the empty or ruined property, but also a parcel of surrounding land which can be utilised in many ways, such as used as a smallholding, changed into a plot for another building or simply sold off to recover some of the investment costs.
If you are going one step further and looking at derelict farms for sale in the UK, be aware that farmland needs to be worked and agricultural land has a different set of rules when it comes to re-use. Generally it is not a good policy to buy a derelict farm simply to acquire a cheaper farmhouse or a barn for conversion, you should be thinking in the context of developing the farm itself.
Property resources:
List of UK councils
Guide to property investment
Unoccupied property insurance
Property investment depends on location
Location is very important when buying any property and if you want to resell at a profit it is important to consider local schools, amenities and infrastructure. These factors will greatly affect the buying decision of people interested in purchasing your completed property.
Also make sure that there is planning permission for the work that is needed. If you are considering buying a derelict property a full structural survey is essential. There could be problems with subsidence, dampness or other major faults that are not immediately obvious when viewing the property.
A profitable property investment is one that brings decent financial returns and buying a derelict house can provide a good opportunity as a property investment. As long as the building is sound and you have either the right skills to do the work yourself or can employ builders at the right rates, purchasing and selling on a derelict property can bring high rewards.
Renovating an empty property
The choices for redevelopment include renovating an old building up to modern standards or changing a large house into two flats. There is also the option of tearing down the derelict house and creating new properties on the empty plot of land.
As with any other property investment, there can be downsides to buying a derelict property. If you have a fixed budget and find that costs are running higher than expected it is possible to run out of money. This can be a major setback and it is not one you want to risk as it could threaten your future financial status.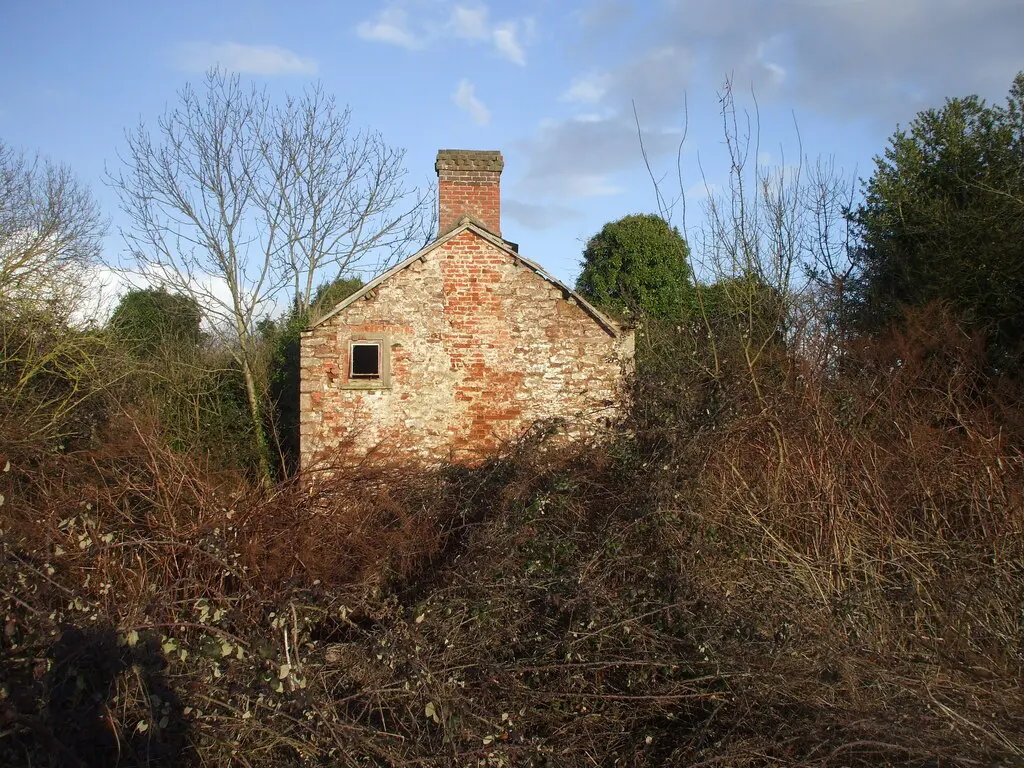 Be careful with your property renovation budget
Unless you are prepared to compromise on some features you could spend far more money than expected and not get such a high return on your property investment. It is tempting to choose the best quality fixtures and fittings that you would like in your own home but if you are selling the property afterwards this is not always necessary.
The trick to redevelopment is adding what is needed, with decent quality, and not what you might want yourself. Strike a balance between fixtures and fittings which are of reasonable quality but do not break the bank. When developing a house as a property investment all these little expenses can add up to a lot of money which, in turn, can affect your returns on the property.
Derelict or abandoned building are often priced much lower than properties that are ready to move into, sometimes by as much as 75% below market value for a similar size property. It follows that the rewards as a property investment can be considerable if the project is managed carefully.
Therefore, before buying a derelict house as a property investment it is important to bear in mind several things. You need to secure available funds, via savings or a mortgage to buy a derelict property, the necessary skills or workmen, planning permission and the right location. Following a few simple rules can enable you to make a substantial profit from investing in a derelict property.