Mortgages for second homes in the UK
Since the financial crisis of 2008 and the years of austerity which followed, obtaining a normal mortgage became much more difficult but mortgages for second homes in the UK became virtually impossible to find. Only those with high incomes, people with more than 50% equity in their current home and individuals who could prove assets as security were able to successfully obtain a second home mortgage.
For the rest of us everything changed, with mortgage applications becoming much more difficult and things like self-certification mortgages coming to a virtual end. Fast forward ten years and a slight easing of the application rules has happened but essentially it is still very difficult to finance the purchase of a second home via a traditional high street bank.
In this article we shall find out the best options for customers seeking mortgages for second homes and what UK house buyers can do to improve their chances of submitting a successful second home mortgage application. Topics, questions and issues we shall cover include:
What is a second home mortgage?
Why second homes in the UK are becoming more popular
Council tax on second homes and unoccupied property
Second mortgage rates and how they differ from primary mortgages
Second home insurance and why you must have it
How to apply for a second home mortgage in 2020
Mortgages for second homes – What are they?
A second home mortgage is financing such as a loan from the bank in order to purchase a second home, such as a holiday home. Usually most banks regard a second home as a house you intend to use yourself as a second residence.
This is not the same as buying a second home to rent out to a third party, in that case you should apply for a buy-to-let mortgage. In this article we shall assume the same as the high street banks and come from the perspective of you using the house for your own purposes.
It is very important to draw this distinction when negotiating with your bank. If you obtain a second home mortgage for yourself and then rent out the property, your bank or mortgage lender may see this as a change of the terms of the mortgage, so it is very important to be clear with your mortgage provider from the start to avoid confusion, or possibly even legal action, at a later date.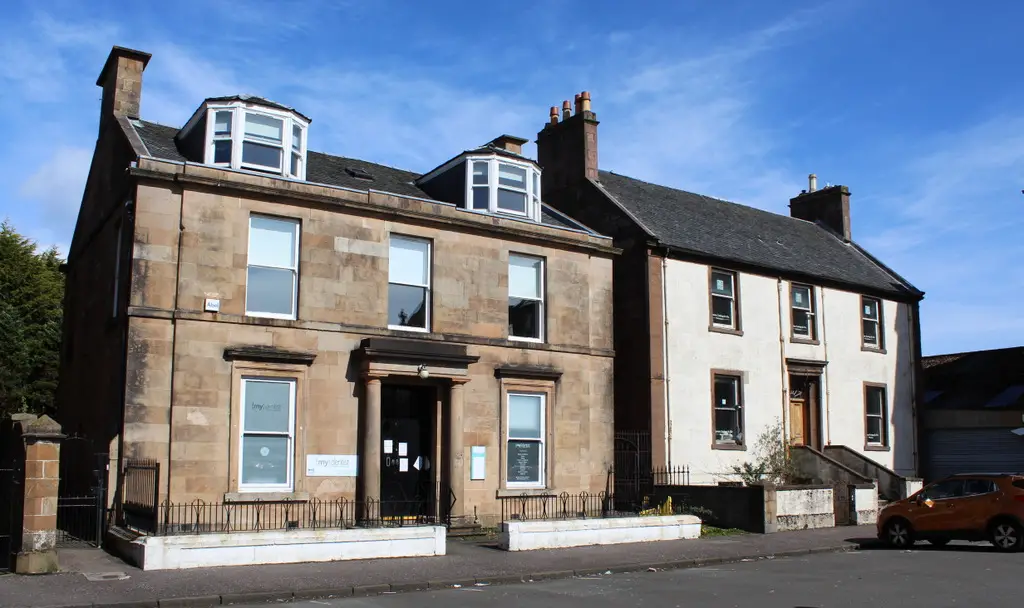 Why second homes in the UK are becoming more popular
Over the last 25 years there has been a noticeable increase in UK homeowners acquiring a second home. These properties are often used for short term holidays or breaks and the house is often located in a more scenic location such as Cornwall, Wales, Northern England or Scotland.
The advent of TV shows such as "A Place In The Country" has popularised the idea of owning a bolthole or getaway home in another part of the country. This is especially true for property in the countryside. In addition, the dramatic rise the value of property, particularly in southern England, has meant that people who live in major cities such as London, Manchester or Birmingham now have more funds available.
This makes the idea of buying a second property for recreational use even more appealing. This has also meant a huge rise in applications for mortgages for second homes.
Mortgages For Second Homes FAQ
What is a second home mortgage?
A second home mortgage is where you borrow money to purchase another house which is not your main residence. This type of property is normally used as a holiday home or a weekend retreat. A second home mortgage is not the same as a second mortgage on your current home. This is often known as remortgaging and is a different set of criteria.
How do I get as second home mortgage?
You can get a second home mortgage by contacting your current mortgage provider, such as your bank or building society, and explaining your circumstances to them. If you have good credit and your current or second property can be used as security for the loan, you will be in a more favourable position to borrow the money.
Are second home mortgages more expensive?
Typically yes, they are more expensive than a mortgage on your primary home. The interest rate may be higher and the deposit required to obtain the second home mortgage may also be higher. Shop around before committing to any second home mortgage as the rates vary dramatically.
The costs of owning a second home
If you are considering buying a second home then you should be aware of the costs involved after the initial property purchase. Many of the liabilities you have in your normal house also apply to your new home, such as electricity, telephone and water bills. However it is worth remembering your new property will also have to be maintained to a decent standard and the property made safe and secure.
Council tax on second homes
Council tax on second homes will vary from area to area. the best thing to do is talk to the local council in the same area you are considering your property purchase in. The law also differs between England & Scotland. In most cases, if your second home is unoccupied, the council tax is reduced by varying amounts.
There are certain places where the council may increase the council tax on "holiday homes" due to high local demand coupled with a shortage of housing in the area. Again, speak to the local council before you buy, they may be able to offer valuable advice
Useful resources: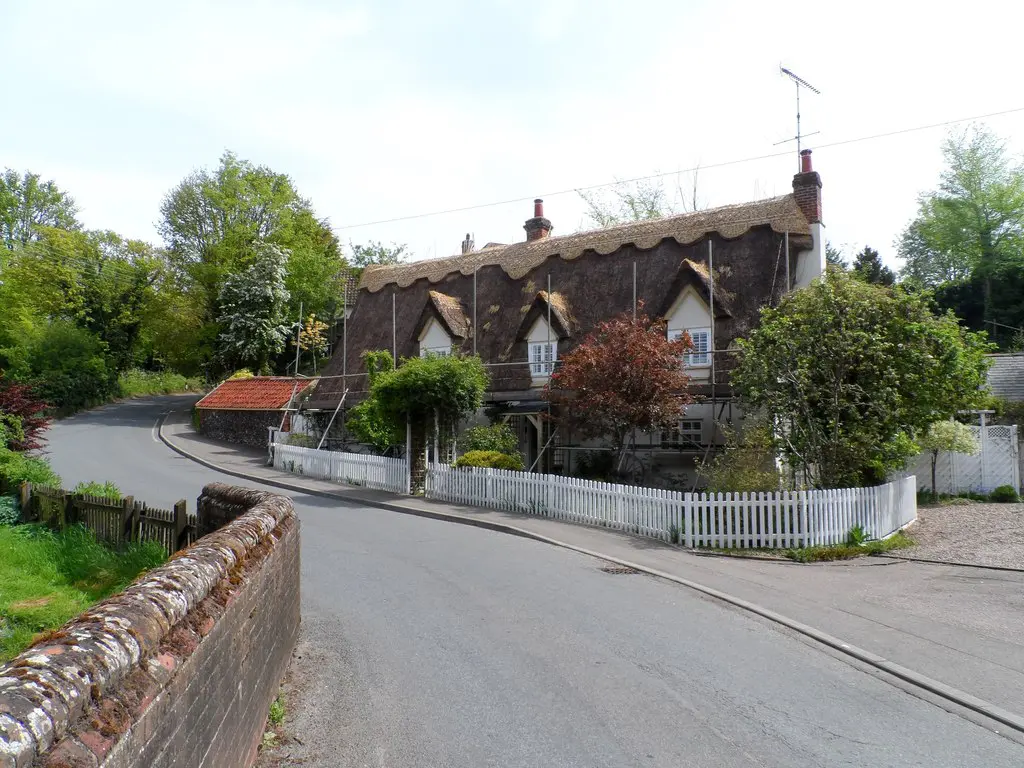 Second home mortgage rates
Second home mortgage rates are normally higher than traditional mortgage rates. This is because the lender is taking a higher risk, however it does depend on your circumstances.
For example, if you are buying a second house which is essentially ready to move into, then that property can be used as security for the loan. It is likely you will receive a very favourable mortgage rate from your bank or mortgage provider.
If you are buying a derelict property which needs to be renovated before it can be used as a second home then your primary residence will be used as security, or possibly a combination of both depending on the condition of the building you intend to purchase.
This can pose issues if you already have a mortgage on your current residence. There are various ways to obtain money from your bank if you are renovating a property into a second home, such as:
A line of available credit – a fund you can optionally draw on if needed
Directly borrow a lump sum – effectively the same as a normal mortgage
Step mortgage – borrowing funds in agreed stages from the bank
Remember if you use your main residence as security for your second home mortgage then both the properties can be at risk of foreclosure if you default on the loan
it is worth noting that you can borrow a second mortgage on your current home for improvements to the house you currently live in. These type of loans are indeed a second mortgage, but not mortgages for second homes.
Second home insurance and why you need it
You absolutely should insure your second home and if you have borrowed money from your bank or another lender, such as with a second home mortgage, they will insist on full house insurance cover whether you are living in the property or not. Even if you have not borrowed, you should still have your second property insured.
The main issue is that you are not living there and your house insurance company will view the property as being much more vulnerable. Many UK house insurance companies will refuse to insure an empty property for a period over 60 days, but again, this will depend on your individual circumstances and the situation with the property you wish to buy.
How to find mortgages for second homes
If you are seriously considering making a purchase and have been looking through the many different options for mortgages for second homes, the best thing to do is talk to your normal bank and especially your current mortgage provider if you have an existing mortgage. They will be familiar with both you as a customer and your current mortgage situation.
However it is vital you shop around and talk to other providers when searching for mortgages for second homes. There are a lot of options on the market so take your time and make your requirements clear to any prospective lender.
Even if you do end up with a favourable second home mortgage offer from your original bank you can satisfy yourself that you have investigated the market before making any new agreement.
You are the customer so do not be afraid to approach a bank or lender and explain your intentions in detail. They may be able to offer a better second home mortgage rate than your current provider or put together a package of borrowing options combined with your existing home loan to offer a more competitive second home mortgage rate.