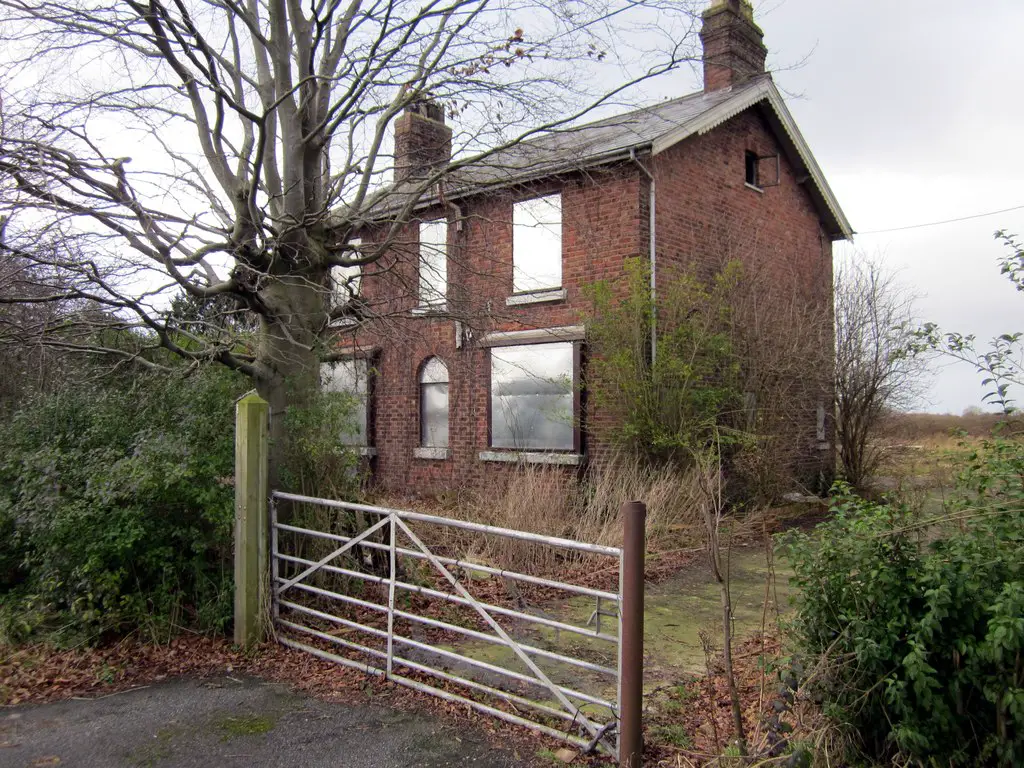 Property to Renovate in The Uk
Finding a property to renovate in the UK can be a time-consuming process, especially since many derelict properties for sale may not be listed with normal estate agents. That said, many unoccupied buildings are and in this article, we shall be discussing the ups and downs of finding a property to renovate in the UK marketplace
In addition, this article will teach you:
How to find a property to renovate in the UK
Things to consider before any property renovation
Types of quotes to obtain for your property renovation project
Budgeting for your property renovation project
Planning permission is required for renovating derelict properties
How to Find Property to Renovate in The Uk
Finding a derelict property to renovate into a beautiful family home is the dream of millions of viewers of property themed TV shows in the UK, but only a small percentage of these people actually take the plunge and purchase an abandoned building, neglected house or buy some kind of property to renovate.
It can be a minefield of legal red tape involving many issues such as planning permission, legal access to the property and of course the renovation itself and everything a major building project entails.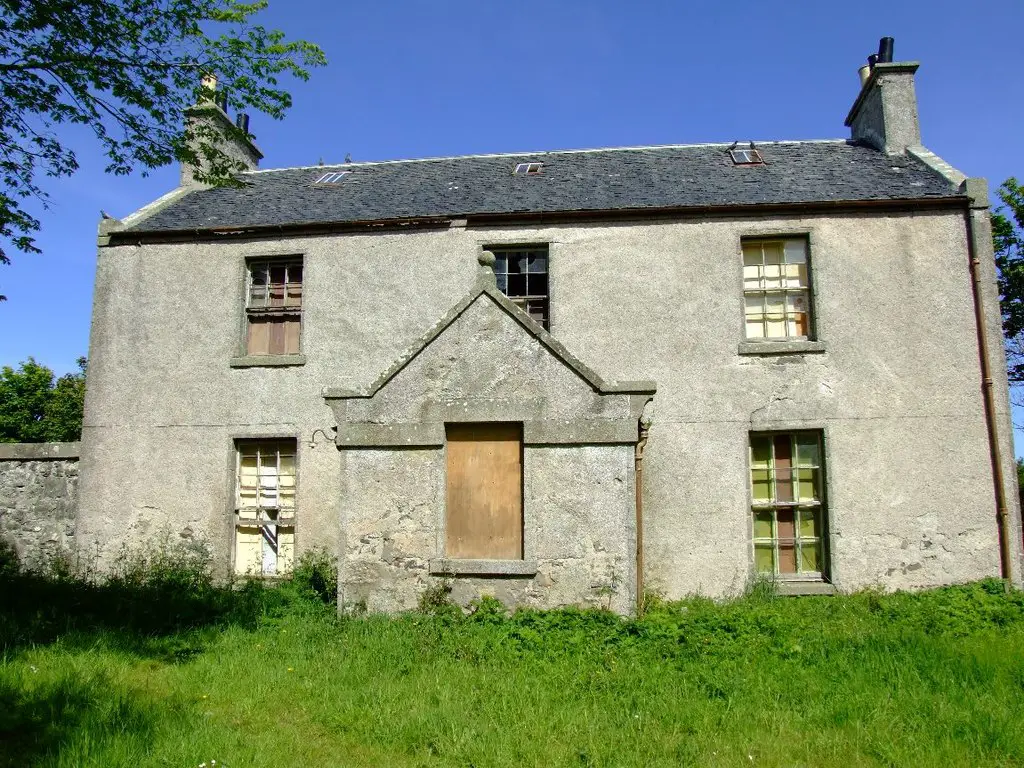 Search Property Websites and Estate Agents
It may sound like an obvious step, but many people don't realise everyday high-street estate agents and online property websites often list empty properties, abandoned properties and buildings, derelict properties and other buildings which could be renovated and turned into beautiful homes.
Try to filter your property search criteria down to exactly what you want. For example, if you are looking for a stone building to renovate, use that term in your property search. You may be surprised by what is available, even online.
Go on A Property Exploration Day
A great way to literally stumble on the perfect empty property to renovate is to literally explore the area you are interested in. By driving around, especially in rural areas, all it takes is to drive around the next corner to spot the perfect building which is crying out for renovation. If you do spot something, don't be afraid to ask.
Approach the farmer, neighbour or even drop by the local pub for a pint and ask about the building you are interested in – you have nothing to lose. You never know, maybe selling that stone barn, derelict property or windmill never even crossed the mind of the owner.
What to Consider Before Any Empty Property Renovation Project
Let us assume you have searched online, trawled through various estate agent websites and offices and at last you have found a property you are interested in renovating. For the purpose of this article, we shall also assume it is an empty or derelict property, not livable in its current state and requires total renovation.
Before you begin to consider renovating a derelict property there are certain issues that must be addressed. In fact, these should be looked at carefully before you purchase the building. The last thing any would-be owner needs is to find out their project is coming to a dead halt before it's started. Just a few of the matters you should investigate before renovating your potential dream home are:
Property Access – Do You Have Unhindered Access to The Property?
It's a question that is often overlooked by many buyers but as you can imagine it's critical. Do you have access to the property you intend to renovate and turn into your dream home? Will you have to go through someone else's land to access the property? Do you have any legal right of access? These questions must be addressed before you purchase any empty or derelict property you intend to renovate.
For example, in Victorian times many stone barns and outbuildings were built on land to serve a purpose, which was to house materials used on the farm. in practical terms this means the old stone barn you are interested in could be in the middle of some farmer's field, possibly with no road or track connecting the barn to the outside world. Take legal advice on access to the property and your rights of access before you make any purchase.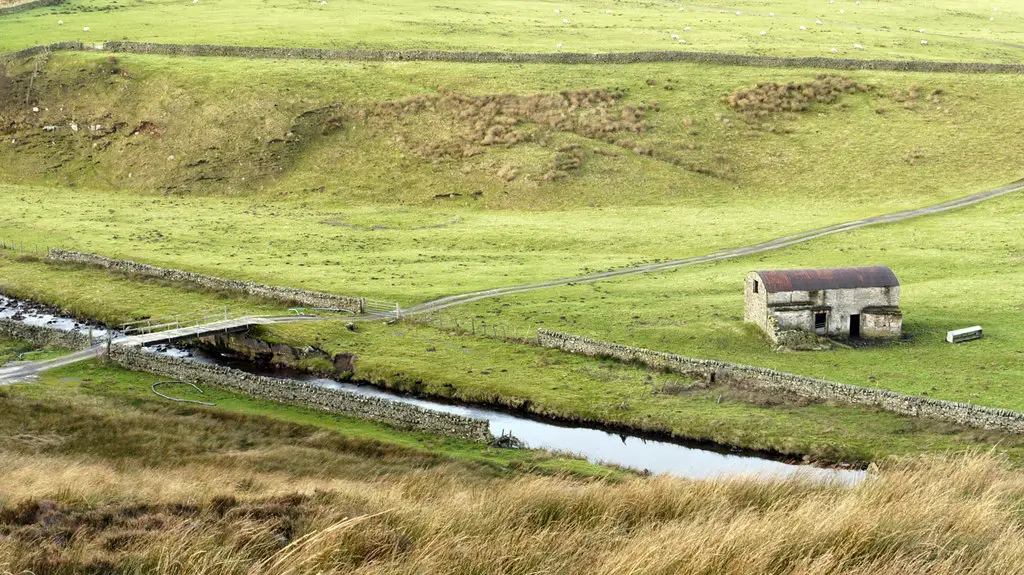 Property to renovate FAQ
How do I find a property to renovate?
Look on local estate agent websites or sites for property agencies in the area you are interested in. If you are open minded and want a specific type of building, look through the national property websites and narrow your search to be as specific as possible. In addition you can drive around the area you are interested in and make local inquiries about any empty building or derelict property you wish to renovate.
Is it easy to renovate an empty property?
In short, it is a major undertaking to renovate an empty or derelict property, but that shouldn't put you off. It also depends on how much of the work you intend to do yourself, if it is a combination of your own work and certain trades people, or if you intend to hand over the entire renovation project to a professional building company. Finding out good quality information and taking legal and professional advice is critical and can highlight issues relating to the property renovation project that you many not have been aware of previously.
How much does it cost to renovate a property?
This depends entirely on the renovation project itself. If you are fixing up a one bedroom flat in London or any urban area and the flat is in relatively good condition to start with, costs can be kept to a minimum with a relatively small budget. If, on the other hand, your project is renovating a derelict Victorian stone barn in the countryside, then your costs are clearly going to be much higher. Make sure you budget properly and have funds available before finding a property to renovate.
Electricity and Water – Do You Have Easy Access to Utilities?
This is clearly a critical issue. If you have purchased a renovation property in the countryside and the building was originally built 150 years ago, it could be a major problem if you discover the nearest water or electricity supply is two miles away. It may become very expensive to have the property connected to services such as electricity and water, so investigate this properly before any rural property purchase.
Is the Building Structurally Sound?
Finding a property to renovate sounds exciting, but take a close look at the building itself. Is it capable of being renovated or will it have to be taken down? If it's the latter then clearly we are not talking about property renovation, but a new build. If it is a derelict property, such as an old stone barn, cottage, former house or something that was never an abode in the first instance, such as a windmill, then you need to employ a surveyor to get a true assessment of the condition of the structure.
Is Renovating a Property Within Your Reach?
If you find an empty property to renovate, pause for a moment and question your own motives. It's no secret that renovating a property can be an expensive, time-consuming business that can easily slip out of your control.
Even if we assume you have purchased the empty building and had architectural drawings approved along with the required planning permission, the actual renovation of the property is a major task. Ask yourself if you are willing to project manage the build or would it be wiser to call in a professional project management service?
You also need to consider the renovation work itself. You can save thousands by doing a lot of the work yourself, but many aspects of the work may need professional tradespeople such as electricians, builders, roofers, joiners and plumbers. It's a major undertaking, but there are solutions. Many building companies offer a complete service where they will price the project, manage the project and take care of every aspect of the property renovation.
You can simply step back and keep an eye on things. Of course, an all-in solution like this is more expensive but the entire property renovation project is less likely to run over budget if the construction company has given you an all-encompassing quote.
Make a checklist of things to investigate before you purchase a property to renovate. Be honest with yourself and look into every detail, from legal access to the property through to utilities, surveys and construction quotes for the entire property renovation
Budgeting for Your Property Renovation Project
It is very important that you budget properly before buying any property you wish to renovate. This should be your budget over and above the purchase price of the property. Some handy tips for setting out your renovation budget should include, but are not limited to:
Obtaining realistic all-inclusive quotes from construction companies
Costs of connections to utilities and services
Inclusive costs from tradespeople and professionals
Legal fees, architectural fees and other professional costs
Materials, fixtures, fittings and other internal costs
Planning Permission to Renovate a Derelict, Empty or Abandoned Property
It is absolutely critical that you will be able to obtain planning permission from the local authority to renovate the property you are interested in. Just because the building is empty, looks good and seems like a possible project, it does not mean planning permission will be granted.
You also need to look into issues such as listed property status and if the building is protected in some way, as is often the case with Victorian houses, certain types of stone farm buildings and even complete derelict farms for sale. Planning permission is the green light for your building project to go ahead, without it you cannot renovate your property.
Talk to the local authority in the area in which you wish to buy your property. Note that planning permission is different is England & Wales as opposed to Northern Ireland and Scotland. Below are some useful links to the planning section of the respective government websites:
Planning permission resources for England & Wales
Planning permission for Northern Ireland
Planning permission in Scotland