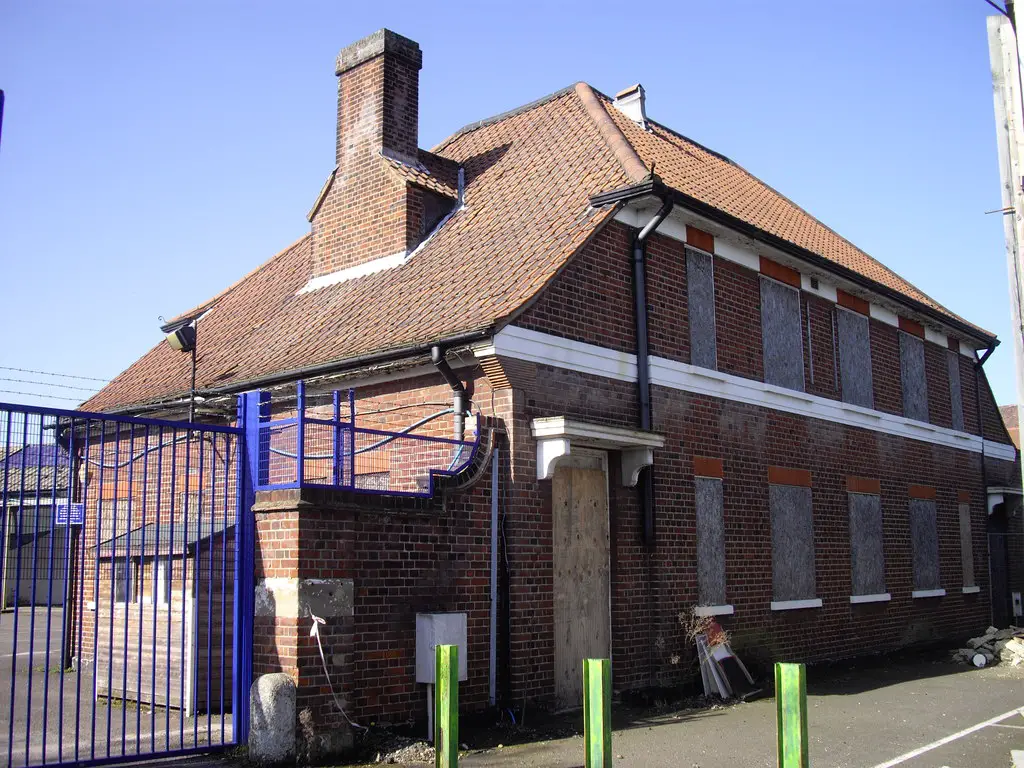 Derelict buildings in the UK
Searching for derelict buildings in the UK can be a daunting task and in this short article we aim to give you five top tips to make finding your dream property even easier. Whether you are looking for a property to renovate such as a derelict house, barn for conversion or other building, or if you seek to restore an existing derelict building such as a windmill, lighthouse, country property or disused church, here are some property finding tips to assist you in your search for the perfect property.
Plan your search for derelict buildings for sale
Before you do anything else, take some time to think about what you want before you begin searching for a derelict building with potential. As you can imagine, derelict buildings come in all shapes and sizes and you can make your property search far more productive by deciding on the kind of building you want to buy before you do anything else.
For example, perhaps you would like to renovate an older property such as a derelict cottage in the countryside. On the other hand you may have the budget for a full-scale barn conversion, or even the restoration of a disused church. As well as these examples there are many other different types of derelict buildings scattered throughout the UK.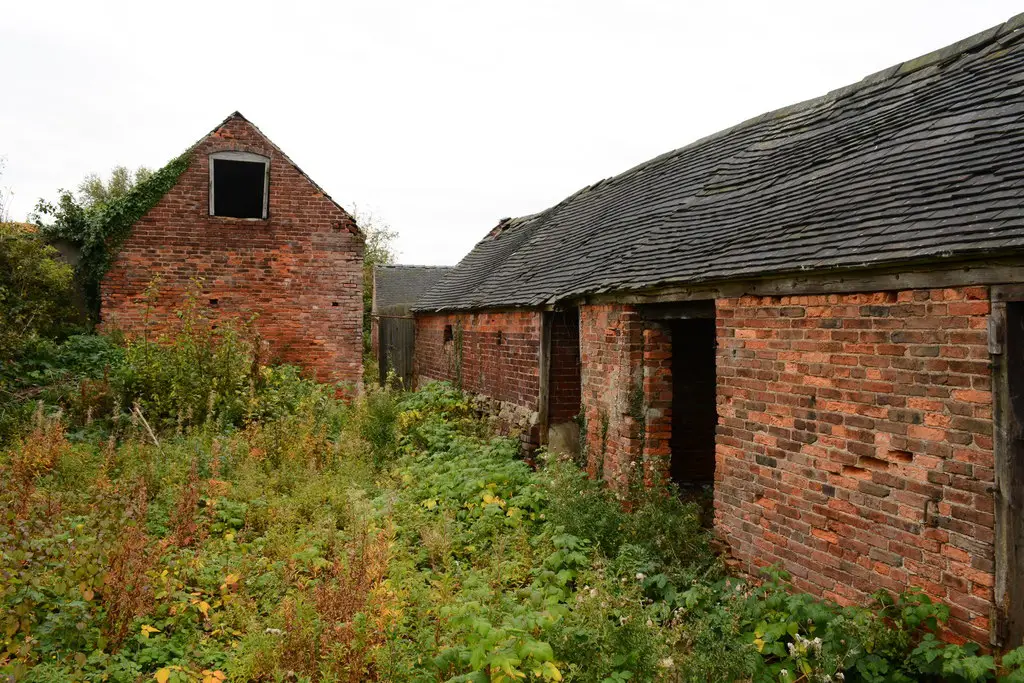 Of course, be open-minded, but be realistic too. If you don't have the budget to renovate a stone barn then cut those out of your property search plan. If you are specifically looking for a derelict building in London, then keep your search within that area.
Decide where you want to buy a derelict property
Another good way to narrow down your search for the perfect derelict building is to think about where you ant to live. You may want to be in the country, or near a specific place. You may be open minded about location, but try to be realistic. If living far away from shops and facilities is not for you, then be honest with yourself.
If you need to be within 100 miles of London or another city, draw a circle and keep your search for an abandoned property for sale within that area. Once you narrow down your choices it will make your property search much easier.
Drive around to find derelict buildings with potential
This is one of the best ways to find the type of empty derelict property or building you are looking for. It is worth remembering that may abandoned buildings or disused, neglected properties are never put on the market. It might be an older stone barn on a farm which is perfect for a barn conversion, or an old farm workers cottage which has long been replaced and now lies empty
Take a drive around and if you spot a suitable empty property, stop locally and make some enquiries. The local post office is a good place to ask about who owns properties in the area. It can also be worth while stopping in at the local pub, especially in a rural location. You can always go to the local land registry to find out who owns a derelict building if there is no local information available.
Derelict buildings FAQ
What is a derelict building?
A derelict building is an unused property which has fallen into neglect and cannot be used as a normal functional building. This could be a derelict cottage, a stone barn on a farm or something different like a windmill or a lighthouse.
Where can I find derelict property for sale?
You can find derelict properties for sale by making use of local estate agents with local knowledge in your search area. You can also go for a drive and try to spot a derelict property for yourself before making local enquiries. There are many derelict buildings scattered throughout the UK which are never put on the property market.
Do you pay council tax on an unoccupied property?
Yes you do, because an unoccupied property is not the same as an empty property or derelict building. An unoccupied property is one which is normally occupied but is not at the moment. An empty property is one devoid of furniture or possessions, in other words a completely empty building. A derelict building is one which has been abandoned of its former use and lies empty and unused, often without a roof or doors.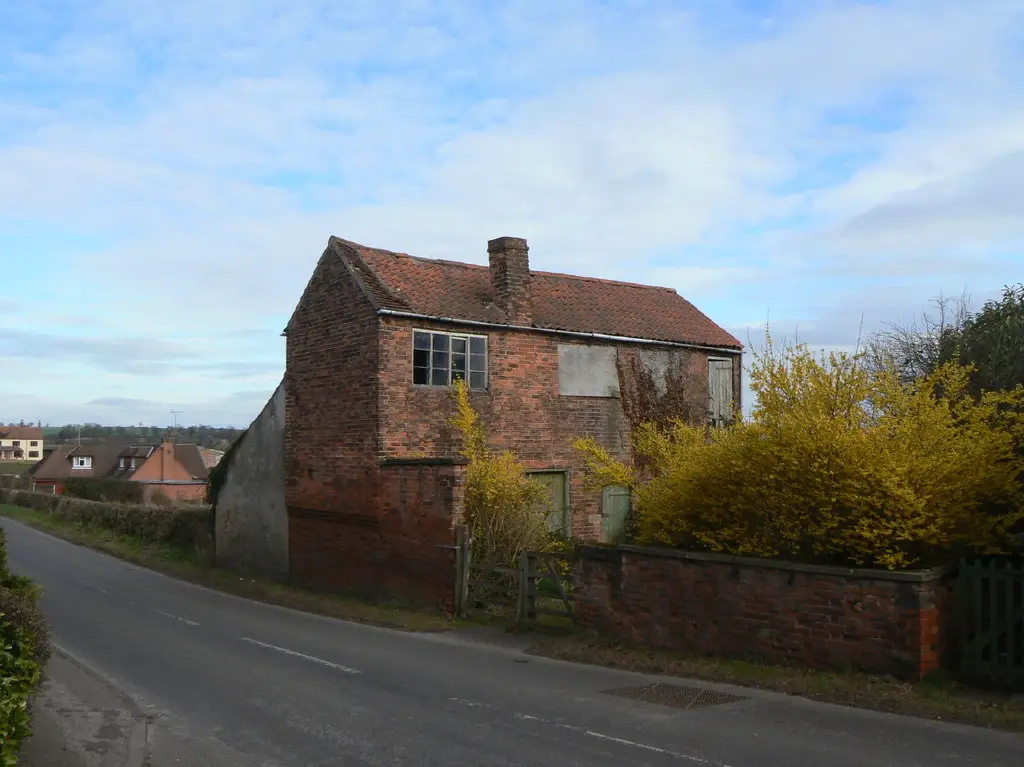 Set a realistic budget for buying and renovating a derelict property
As mentioned in the first tip, be realistic about your property budget. Renovating a derelict building can prove to be horrendously expensive and its important to stay within the realms of what you can actually afford. This is a common trap for property buyers to fall into. Many people are captivated by interesting old buildings and dream of what they could become. We all do this, but how much money is it going to take?
Ask yourself this question when viewing prospective properties. For example, imagine seeing a beautiful stone barn for conversion and, like many people do, you fall in love with the building at first sight. If it's a large derelict building, do you really need something like that?
One good idea is to find completed property renovations such as barn conversions which are similar to the one you are interested in. Drop the owners an email and ask about their renovation project, they might end up saving you months of headaches before you begin your own project.
Buy the right empty property for your means
Picking up on the previous point, stay within your means when it comes to buying a derelict building you plan to renovate. Yes, that huge stone barn may be ripe for conversion, but with two floors and over 300 square meters of floor space, so you really need something this size? Do you have £600,000 to complete a property renovation project of this size?
Many aspiring property owners have been caught out by this kind of scenario, often running out of money two-thirds of the way through the renovation project. This type of situation is common so don't be caught out, stay within your budget and your capabilities. If you are using contractors to renovate your derelict building this can greatly increase your project costs, keep this in mind.
Useful derelict property resources
Planning permission in England and Wales
Planning permission in Scotland