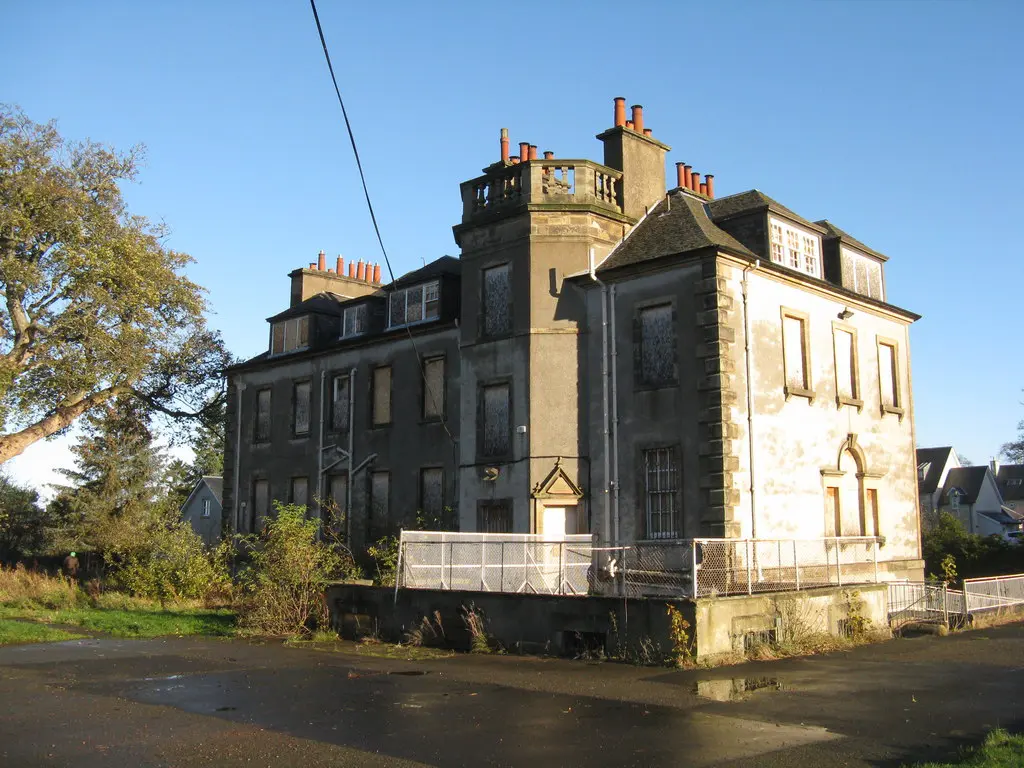 Can You Get A Mortgage To Buy A Derelict Property?
Obtaining a mortgage to buy a derelict property is one form of finance that is available but is not an easy option. Many banks and finance houses will decline to lend especially if the property is considered to be uninhabitable.
You may be required to do a certain amount of work before a lender will offer a mortgage to buy a derelict property. In this article we can look at some of the types of property that might qualify for a mortgage and provide answers to some of the many questions about buying a derelict property.
What Is Classed As A Derelict Property?
Even if you can see in your mind's eye a perfect final outcome of how your dream home will look after renovation, mortgage lenders are unlikely to share your vision. You may think that a property for sale 'in need of some work' will qualify for a mortgage but a lender might consider the same property uninhabitable.
There are some basic requirements for a property that a lender would consider to be habitable and suitable for offering a mortgage. The property must be watertight. This means the property must have a secure roof that does not require repair and no major leaks. It must have a basic kitchen with a water supply and cooking facilities. There must also be an indoor bathroom and working toilet.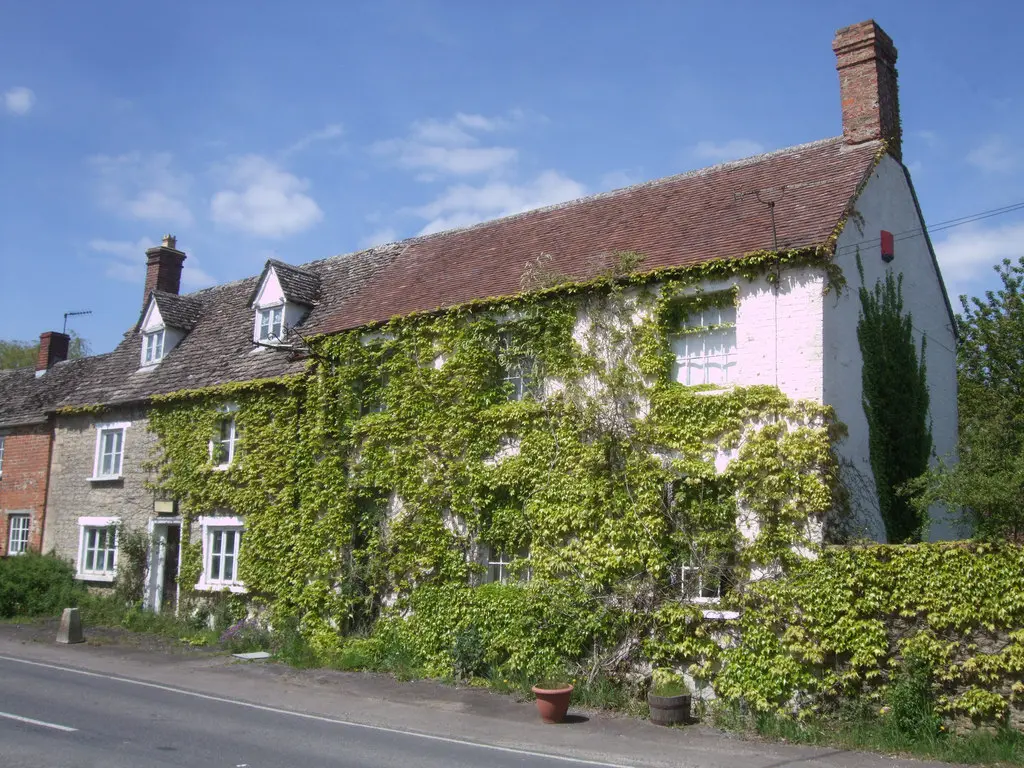 Most lenders will also ask for proof that the property is secure, has no problems with vermin and that the electricity is connected. You may also be required to prove that there is some form of heating. In addition to these criteria lenders can ask for proof that the wiring is safe and will pass inspection.
Will I Be Denied A Mortgage To Buy A Derelict Property?
Buying a derelict property to renovate into the perfect home is a challenge. Even if you find the right location and property you could be denied a mortgage for a variety of reasons. Clearly if the property is uninhabitable a lender will be concerned that if there is a default on the payments they will have difficulty reselling the property to recoup their losses.
As well as the requirements of a solid roof, bathroom and kitchen, you could miss out on securing a mortgage if there are structural problems due to subsidence, wall tie failure or if the property is of non-standard construction i.e. not built of brick or stone.
Any rising damp or dry rot will also cause a big problem and if the property is on a flood plain the lender could also refuse to offer a mortgage. Lenders can and will refuse loans on the basis for some reasons that might at first appear irrelevant.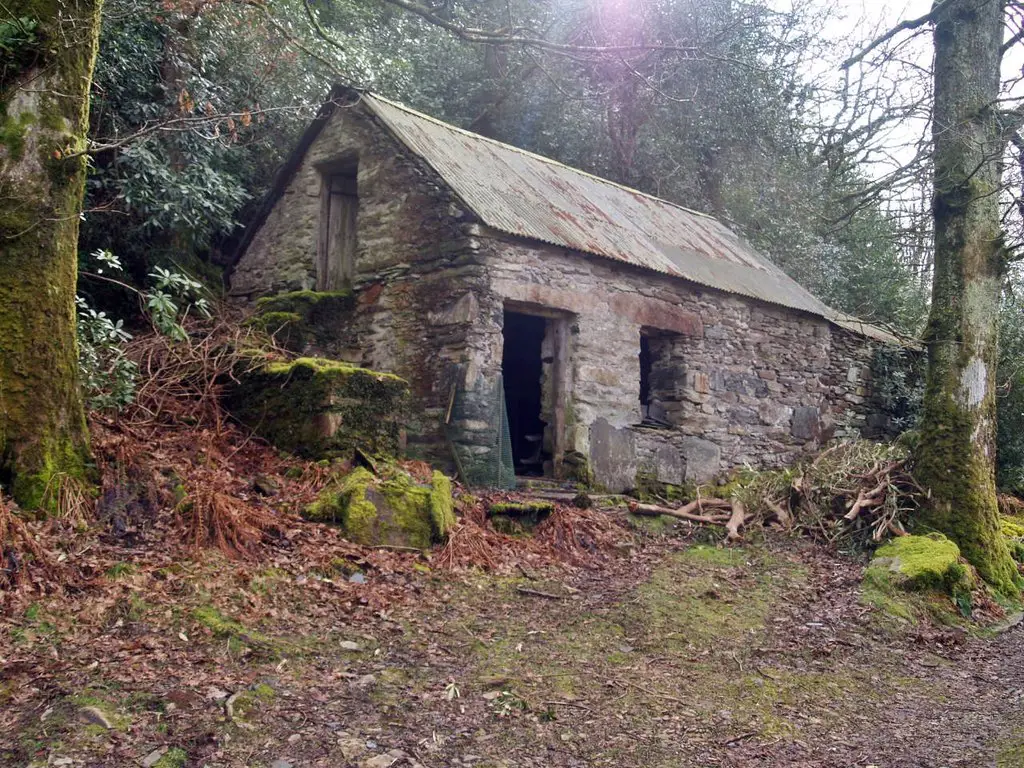 Grounds that are infested with Japanese knot-weed which can cause structural damage are considered a big problem. Leasehold properties with only a short period left may be an obstacle to getting a mortgage. Additionally, unregistered properties may also prove to be considered a bad risk.
Some lenders will refuse a mortgage of less than £40,000 but if the funds required are so low there are alternative options for borrowing. These are just a few of the reasons why you could be denied a mortgage. Now let's look at some of the other questions relating to getting a mortgage to buy a derelict property.
Buying Derelict Property FAQ
Can I get a mortgage for derelict property?
It is possible to obtain a mortgage to buy a derelict property, but it is certainly not as straightforward as a traditional mortgage. Many special circumstances may apply and depending how much you want to borrow, your bank may not have sufficient collateral in the property. If this is the case then a personal loan may be a better route to simply acquire the derelict property.
Can I add a derelict property purchase top my existing mortgage?
It is almost certain that your bank will refuse this method of financing unless there was a clear collateral advantage. For example, if you were buying a derelict property for £25K which was valued at £90K just for the plot. The best course of action is to talk to your bank and put the proposition to them, they are best placed to advise you on raising the finance to purchase such a property.
Is derelict property cheap to buy?
Derelict property can be cheap to but like any property purchase there are many conditions which affect the price. For example, if it is a ruined cottage in a remote part of Wales, or a run-down property in rural Scotland, it may be very reasonably priced. If it is a derelict house in London then you may be in for a shock when enquiring about the price.
Can I Add The Cost Of Repairs To A Derelict Property To My Existing Mortgage?
Adding to an existing mortgage to pay for derelict property renovations is possible. However, there are a number of criteria that lenders will apply before releasing funds to pay for repairs.
If you have a large amount of equity in your house and have a good credit record, adding more debt to an existing mortgage might be cheaper than taking on a new mortgage. If the rate offered is competitive and you can spread the payment over a longer term, this route to finance can be cheaper than others.
A lender will look at what monthly payment you can afford and whether you could cope if there was a sudden increase in interest rates. Your lender may also apply a different rate for the further advance.
If your current lender will not make a further advance you could look at switching lenders although this can involve paying fees for early repayment of the original mortgage and application fees for the new one. Before choosing this method of finance it is important to look at how this will impact your future financial affairs.
Property Resources:
Land registry in the UK
UK property investment information
Property to renovate in the UK
Can I Get A Bridging Loan To Repair A Derelict Property?
Conventional lenders are often reluctant to finance refurbishment of a derelict property but there are specialist finance companies that can help. A bridging loan can be quickly arranged although the interest rates are often much higher than a standard mortgage.
However, if you are confident that you can complete the repairs or renovation in a short period of time, a bridging loan gives you fast access to funds. Lenders will often specify a short time period i.e. between four and 12 months for the loan to be repaid. Loans can be approved within seven days of application and you could get up to 80% Loan To Value.
Where Can I Get A Mortgage To Buy A Derelict Property?
If the property is habitable you can try your current lender first. You will need some savings as lenders will often only allow borrowing up to 85% of the current property value. For an uninhabitable property a stage payment mortgage is often a good choice.
There are finance companies which specialise in lending for derelict and uninhabitable properties. You may be offered a retention mortgage where a percentage of the funds are released and the rest is retained until after the renovation work is completed.
Choosing a lender to raise a mortgage to buy a derelict property is tricky and a specialist company may prove to be the best final option.
Summary of Derelict Property Mortgages
You can get a mortgage to buy a derelict property although it is challenging. If you choose the right property, have some savings, a good credit record and building plans that are professional and realistic, you will have more options for finance.
Using a reliable lender is a priority so avoid any 'too good to be true' offers. In order to secure a good interest rate and loan term you could consider using a specialist broker who will be able to scan the market and find the most suitable deal for your particular needs.