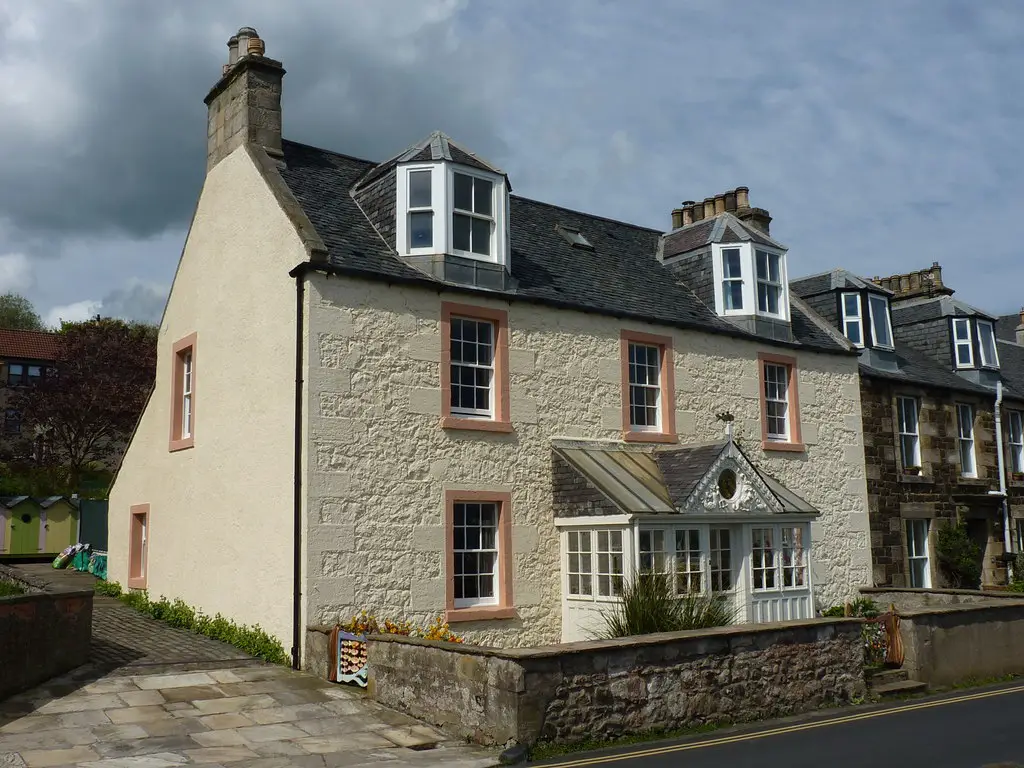 Home Insurance for Unoccupied Property
Unoccupied Property Insurance Coverage in The Uk
Home insurance for unoccupied property is absolutely essential and covers the owners against many possible situations, as with normal house cover, such as fire, theft, flooding etc. However, it also covers other events which are less likely to have an impact on a lived-in home, such as vandalism. In this article we shall discuss the different options available and why you should seriously consider insuring your unoccupied home.
In addition, this article will highlight:
Why you need unoccupied property insurance
The different types of house insurance for unoccupied properties
Obtaining an insurance quote for an unoccupied or empty property
Insurance for unoccupied properties being renovated
Cover for a completely derelict property
Unoccupied Property Insurance and Why You Need It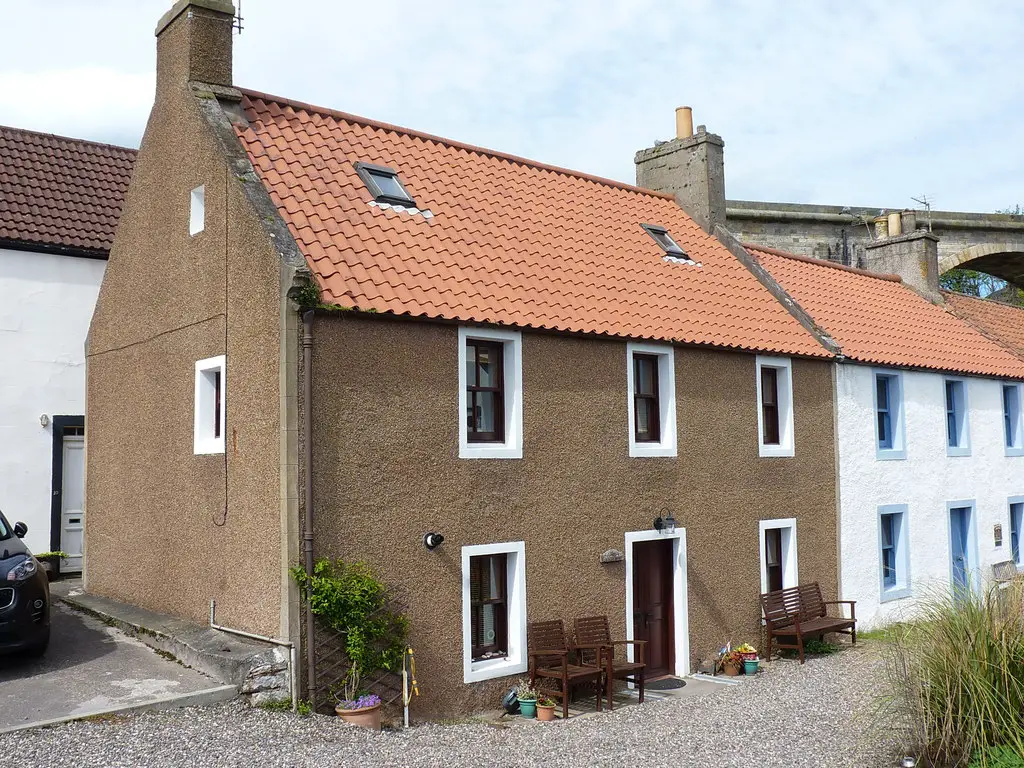 There are many reasons a home may be left completely empty and if that is the case it is extremely important to ensure the correct cover is in place. The definition of an "unoccupied property" is extremely broad and covers everything to a house being left empty for two months right through to a home that has never been lived in, for example, a house that is being renovated or even a completely derelict property.
As this is such a broad term, for the purpose of this article we shall be focusing on properties that are unoccupied and require cover. This means unoccupied residential property insurance, such as buildings that are currently being renovated into homes or completely derelict properties which you have purchased.
Resources: UK Government advice on insurance flood protection
Normally when we purchase home insurance we think of a policy that covers things like an unexpected fire, flood or even theft of possessions (normally covered by home contents insurance). The situation with houses or buildings which are totally empty is completely different. Some of the situations that can arise in an unoccupied property include:
Fire – The usual fire, flood and freezing found in normal homes cover
Theft of building materials and equipment such as tools
Vandalism – a huge problem for empty houses and buildings
Squatting – another major issue for buildings that are completely empty
Building damage – this is damage that is deliberately inflicted on a structure
Unoccupied Property Definition
What Is an Unoccupied Property in The Eyes of An Insurance Company?
Most good quality insurance companies will consider a property to be unoccupied if not lived in for a period of 30 days or one calendar month. This is why the term is so broad because technically speaking, if you own a brand new bungalow then leave to work in France for six months, this would be classed as an unoccupied property.
In addition, not being at home for an extended period of time could affect a claim on your normal house or contents insurance. It is vital you keep your home insurance provider informed of your circumstances in order to protect yourself and your home while you are away.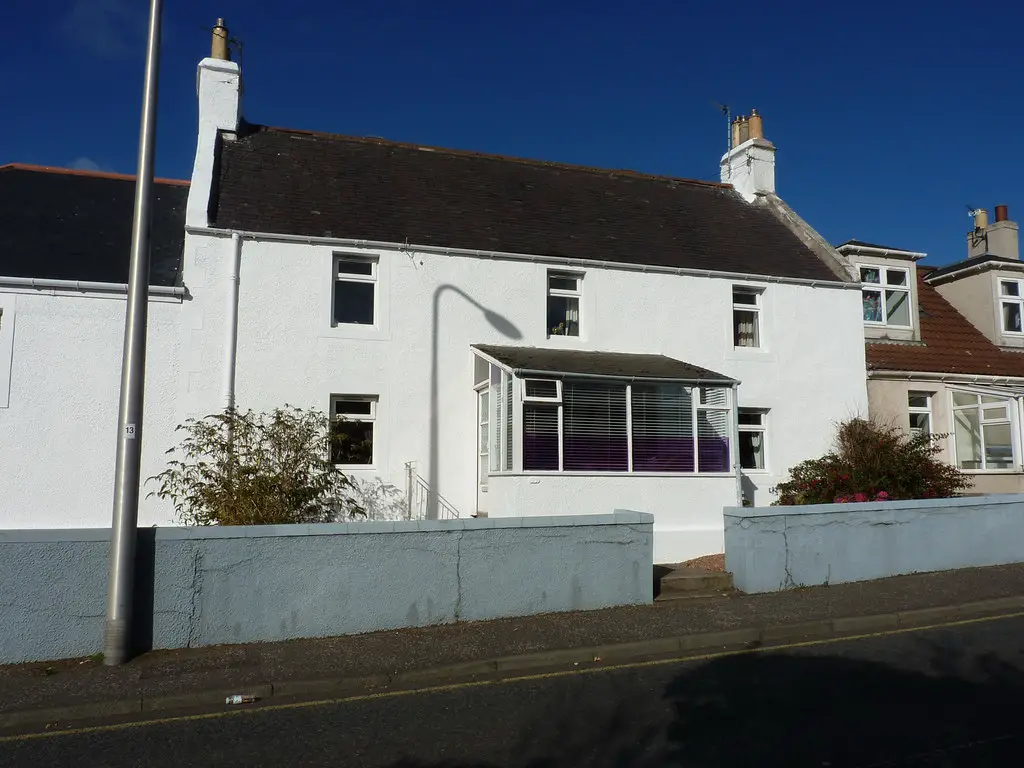 Other types of property which could be classed as unoccupied include second homes, such as holiday homes, rental properties which have laid empty for a period of time and of course unoccupied commercial property.
If you do own a holiday property it probably would fall under the category of an empty property when it is not being used. However, it is worth noting that since holiday homes are big business in the UK, many insurance companies have specialist holiday home insurance policies specifically for this type of property. We recommend you read this helpful guide to holiday home insurance before obtaining quotes.
The Difference Between Unoccupied and Empty Property
This is a very important distinction, be sure to correctly specify which one applies to you when obtaining a home insurance quote from your insurance company.
An unoccupied property is a property that is normally lived in but has been left unoccupied for a period of time, such as one month.
An empty property is a completely empty home, devoid of furniture and not currently lived in by you or other occupants.
Insurance for Unoccupied Properties Being Renovated
As mentioned earlier, the purpose of this article is to focus on properties that are not yet lived in. For example, you may have purchased a completely derelict property for sale or found an empty property such as a farm building, stone barn, disused church building or some other kind of structure that you intend to renovate and turn into your family home. What this means, in reality, is you own a building that may be partially constructed and may contain valuable building materials, tools and other items.
Useful Property Resources:
Insurance for empty property
Should I insure my empty or unoccupied property?
Unoccupied commercial property insurance
Guide to better home insurance
Obtaining an Insurance Quote for An Empty Property
While there are many companies specialising in this type of insurance, your first port of call should be your current home insurance provider. If you have purchased an empty property to renovate but you are currently living in your 'regular' home, explain the situation and tell them the type of cover you need. Be sure to be clear about what you wish to be covered and especially clear on any items or events in which are likely to decline cover.
For example, if you are renovating a property and there are no doors but you have £20K of building materials and tolls inside with no physical protection, your insurance company may refuse to cover these items. It's also a good idea to take as many photographs of the building as possible so you can explain your situation clearly to your current provider.
Unoccupied property insurance FAQ
What is unoccupied property insurance?
Insurance which covers various aspects of properties which are classed as unoccupied, including their contents, if any. By most quality insurance company standards, an unoccupied property is any property which has been uninhabited for more than 30 days. This could be anything from a new house which is not lived in to a derelict property which is totally uninhabited.
Where can I get cheap unoccupied property insurance?
Talk to your current or local home insurance provider. Insuring your unoccupied property may not be as expensive as you imagine, depending on your own circumstances and those of the property in question. As long as you have taken reasonable steps to secure the property the rates of insurance cover can be quite reasonable n the UK. Alternatively read our article on unoccupied home insurance to see the lowest rates available.
Can I get insurance for unoccupied properties being renovated?
Yes, you can. You can also insure the contents, such as building materials and tools, of the building which is being renovated provided the property is reasonably secure. Talk to your local insurance company and explain your situation, along with as much supporting material you are able to provide, such as photographs, valuation of materials, etc. if they are able to provide you with a quote for unoccupied building insurance you can decide what cover you need and if you wish to proceed with the policy.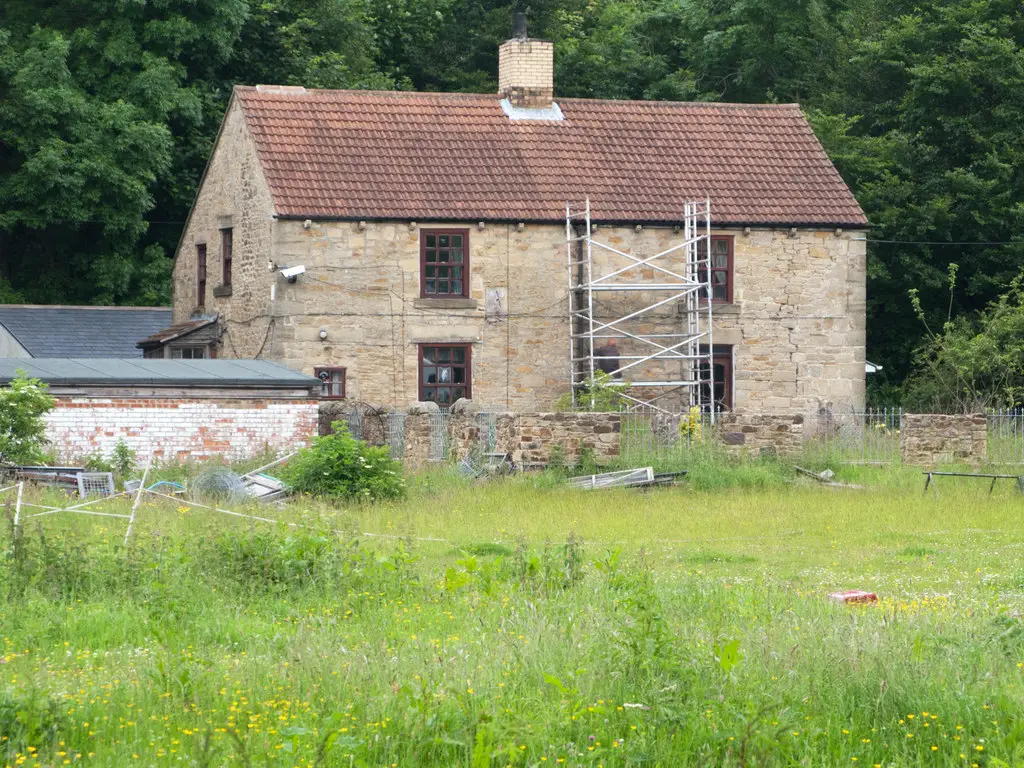 Specialist unoccupied property insurance companies
House insurance for derelict and empty properties under construction
We have all seen it, an old house lying empty and when you take a walk inside there are holes in the walls, skirting boards ripped up and floorboards missing. Perhaps a couple of pipes have been pulled off the walls and some slates are missing from the roof. Most of us have known a house like this in our childhood, somewhere near our local town, but imagine if that happened to a property you were in the middle of renovating.
Nothing could be more distressing than being halfway through your building project only to find your building materials stolen, internal damage or worse still, that your would-be home is now occupied by squatters and they won't budge.
This is why you need unoccupied property insurance for any building which is being renovated. Before beginning any work, as well as during the renovation project as circumstances change, make sure you keep your home insurance provider fully informed at all times.
Document all materials and changes happening in your building and luckily, in the age of smartphones, this is very easy to do. If something goes missing during your property renovation project, or if there is some damage or even a natural occurrence such as a flood, landslide, lightning strike, fire or water leak, things are much easier when you have all the facts.
All these events are good reasons why a solid policy is required when you are seeking insurance for property that is being renovated or any other kind of unoccupied property insurance cover.