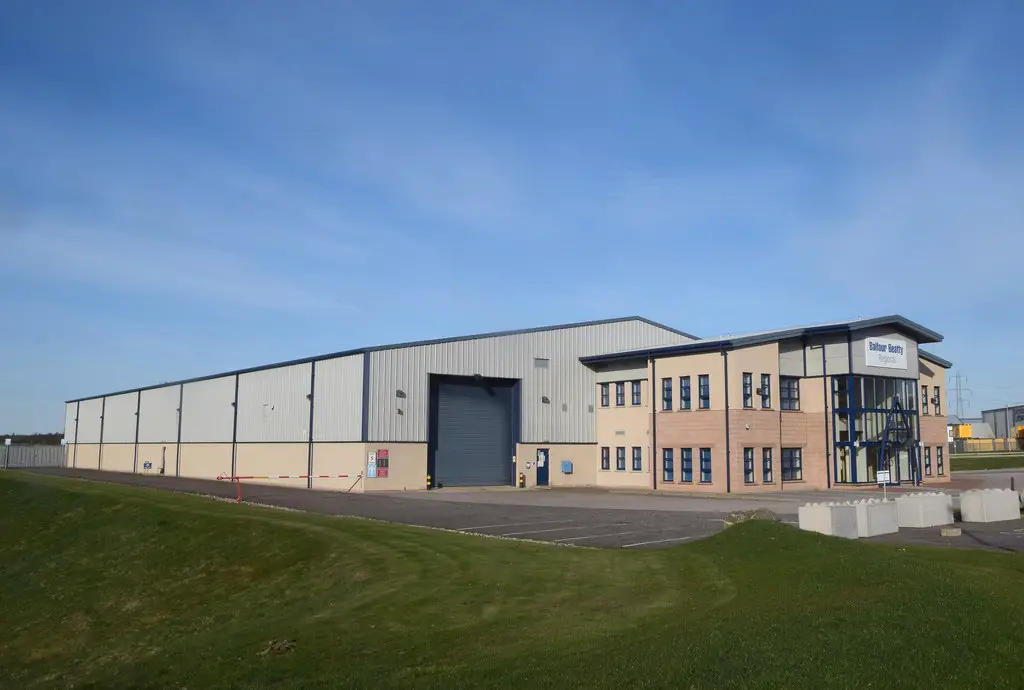 Unoccupied commercial property insurance in the UK
If you own a commercial property in the UK and you are likely to leave the property empty for any period of time, you really should consider obtaining solid unoccupied commercial property insurance. This article is designed to guide you through the various factors that need to be considered, including what to watch out for and the risks your empty premises might be under when left unattended.
In this guide about obtaining unoccupied commercial property insurance, we will examine:
Unoccupied commercial property insurance in the UK
Steps to protect your empty business premises
Likely dangers of leaving a business property unattended
How to compare unoccupied commercial property insurance in the UK
Useful resources for owners of empty business premises in the UK
What is unoccupied commercial property insurance?
Generally speaking, most noteworthy policy providers in the UK will consider a business premises unoccupied if it is left unattended for a period of one month or more. The type of commercial insurance you will require for such a property will depend on various factors, including whether it is simply an empty property or building, or whether there is any equipment, stock, tools or other assets present. This can affect the cost of the policy dramatically.
For example, if you merely have an empty business premises and there is nothing inside such as a vacant warehouse or shop, then the overriding factor will be the overall value of the establishment and the type of cover you require, such as fire and flood. If, on the other hand, your business building contains assets such as stock or machinery, then the quote you receive for unoccupied commercial property insurance will be much higher. This can be reduced by taking a few simple but effective steps.
Steps to protect your unattended business premises
Nothing is more overlooked than the obvious, so take some logical steps. Is your building secure with locked doors? Do you have an intruder alarm system installed? Is the building among other commercial properties which are able to monitor your premises? Do you have any type of CCTV system installed?
When you are comparing unoccupied commercial property insurance policies in the UK, these are just some of the questions your policy provider or insurance company is likely to ask. It is up to you, the owner, to take reasonable steps to protect your business.
Remember it is your responsibility to take reasonable steps to protect your commercial property from fire, theft and burglary. Your business insurance provider will advise you of the steps you need to take.
Empty Business Premises Insurance FAQ
How do I compare unoccupied commercial property insurance?
There are several methods you can use to compare policies. Try using some of the UK's well-known comparison sites, talk to your current insurance provider and shop around locally for more policy quotes. It's never a good idea to take the cheapest unoccupied property insurance quote without first examining the cover offered.
How do I get cheap unoccupied property insurance?
Spend time comparing quotes from as many insurance companies as possible. you should be aware that taking the cheapest unoccupied insurance quote available is not always the best course of action. You should be more concerned with the quality of cover offered and the different aspects of the cover. Combine these factors with the price to see the best overall deal on commercial property cover.
How can I protect my unoccupied commercial property?
Your insurance company can advise you of the steps they want you to take. Generally speaking, make sure the premises is safe and secure with locked doors and windows, have a fire alarm and if possible, a sprinkler system. Try to install a CCTV system or IP camera system to monitor the property remotely and, of course, install a burglar alarm.
See also:
Derelict property in the UK
How to protect your empty property
Likely dangers of leaving a business premises unattended
The dangers of leaving a business unattended are similar to the concerns faced by individuals who seek unoccupied property insurance for domestic houses. These can include:
Natural occurrences such as flooding, landslides and other "acts of God"
Theft, fire and vandalism
Damage to the exterior of the building
Illegal occupation of the premises resulting in damage
Illegal entry into your building resulting in damage, theft or loss of assets
Compare unoccupied commercial property insurance quotes
A fast and easy way to get the lowest price for this type of cover is to utilise one of the many product comparison websites in the UK. Taking some time to shop around can save you a small fortune and, if you have taken reasonable steps as described above, you can speak to the policy provider directly to reduce the premiums even further.
Another tactic is to call the current provider of your home insurance policy, this may also entitle you to a substantial discount on the annual premiums. In addition you can ring other companies in your local area, especially if they are familiar with local industrial parks and the general situation in your immediate area.
This way when you try to compare property insurance quotes you are receiving a much broader and more accurate picture. Remember to shop around and don't be afraid to talk to smaller policy providers, they may offer you a more comprehensive deal than some of the bigger, more well-known insurers.
Useful resources for unoccupied commercial property owners: