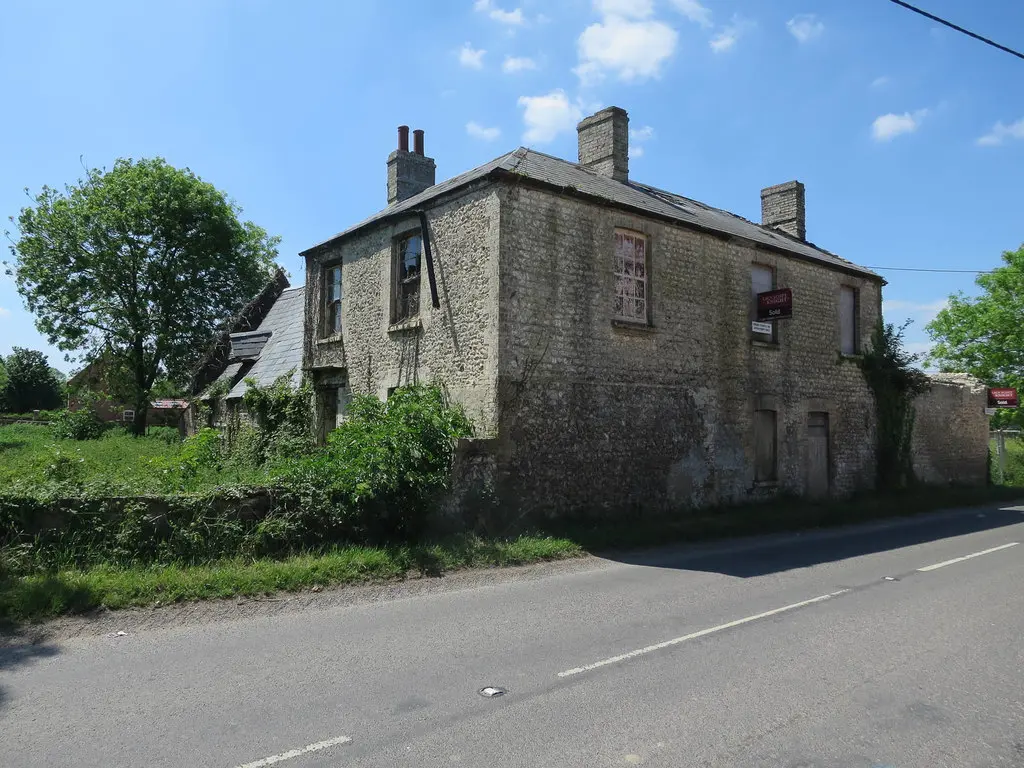 How to buy derelict property in the UK
If you are curious about how to buy derelict property in the UK, our article will outline some of the most common methods for acquiring abandoned houses, empty flats and rundown properties around Britain.
We'll take a look at some common and lesser known strategies about buying derelict buildings and the best approach to take in relation to your part of the country. Exactly how you buy derelict property is of course up to you, but our suggestions may open some doors for you in your search for the perfect empty or abandoned property.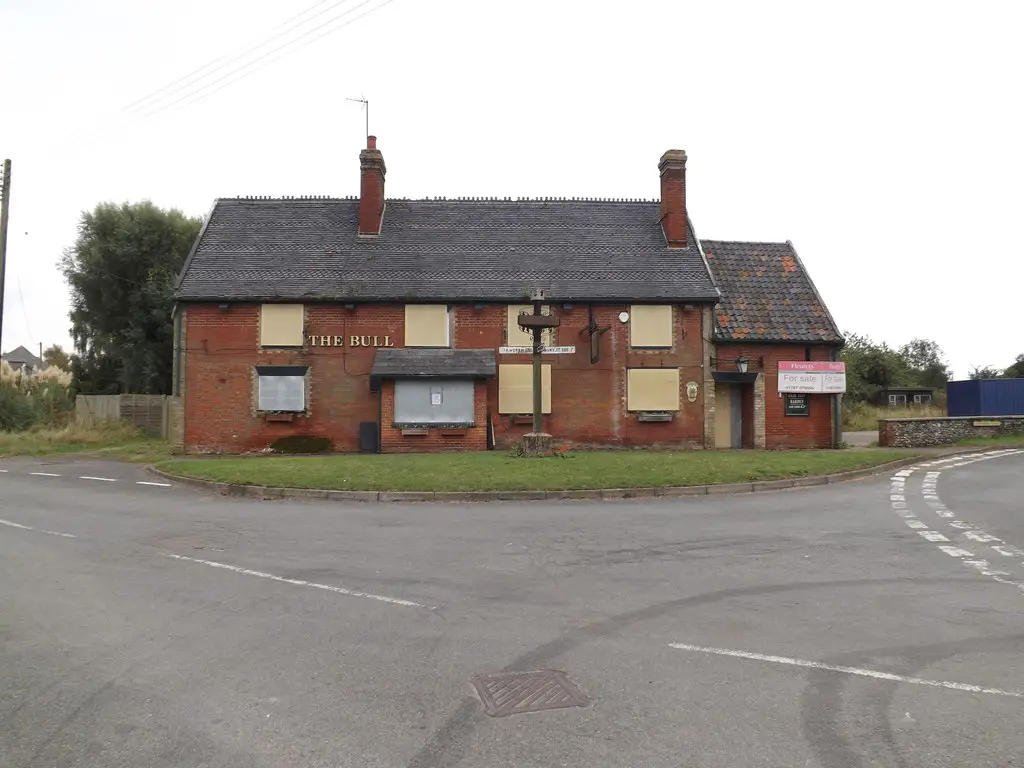 Decide on the type of derelict property you want to buy
The first thing you should do in your search for a derelict property is to decide what kind of property you wish to buy. Making this decision will greatly narrow down your search and make your life easier as you being your quest for your ideal empty building. Derelict property is a very broad term and covers many different types of buildings, including:
As you can see there are many different classes of properties which can be deemed derelict and this list does not include other options, such as derelict commercial property, larger country houses and other buildings such as empty church buildings.
Making a decision on the type of property you wish to buy will help eliminate other irrelevant properties and present you will more viable choices.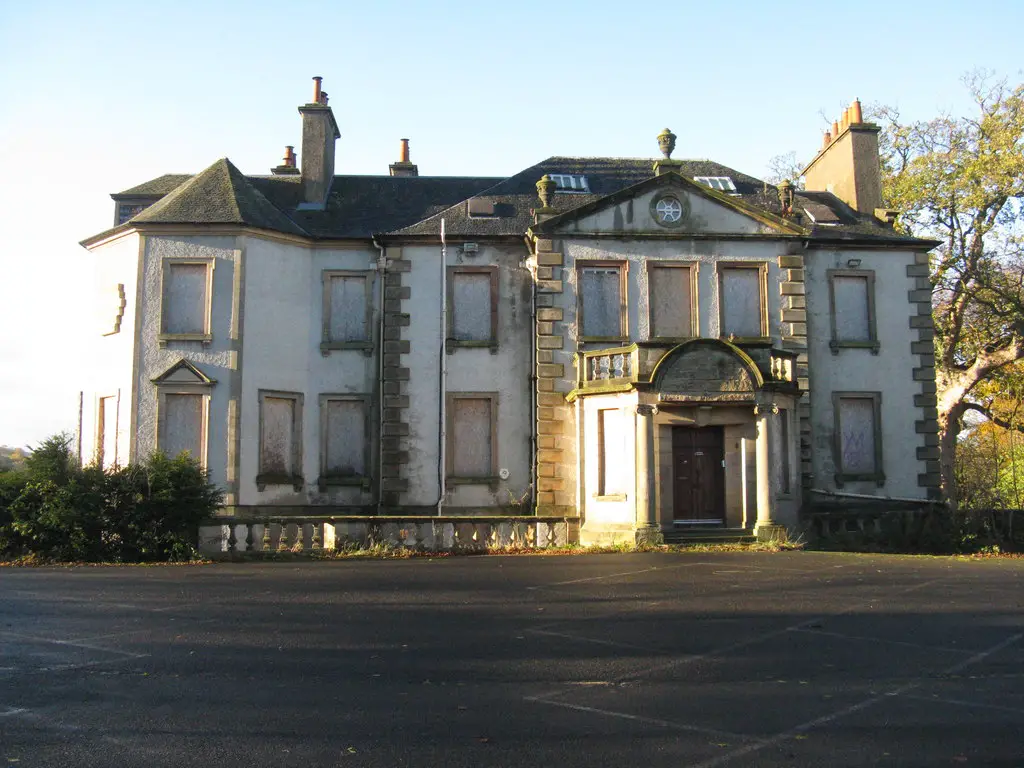 Decide on the area where you would like to buy
When finding out how to buy derelict property in the UK you will son discover the area or region of the country you search will greatly affect the price and the types of empty property available to purchase. For example, searching for derelict property for sale in Scotland is likely to yield a good choice of abandoned properties at reasonable prices. However, looking for derelict property in London is much more difficult and any abandoned houses on London are likely to cost much more.
Another benefit to deciding on your area of purchase is the ability to single out local authorities, agencies and estate agents in that area which may be able to assist you with your search. Some estate agents only deal with a local area and in the case of completely derelict houses, many are not listed on national property databases at all.
Assuming you have made the decision on where you wold like to buy and the type of derelict property you are interested in, let us look at 5 ways to find and buy a derelict property/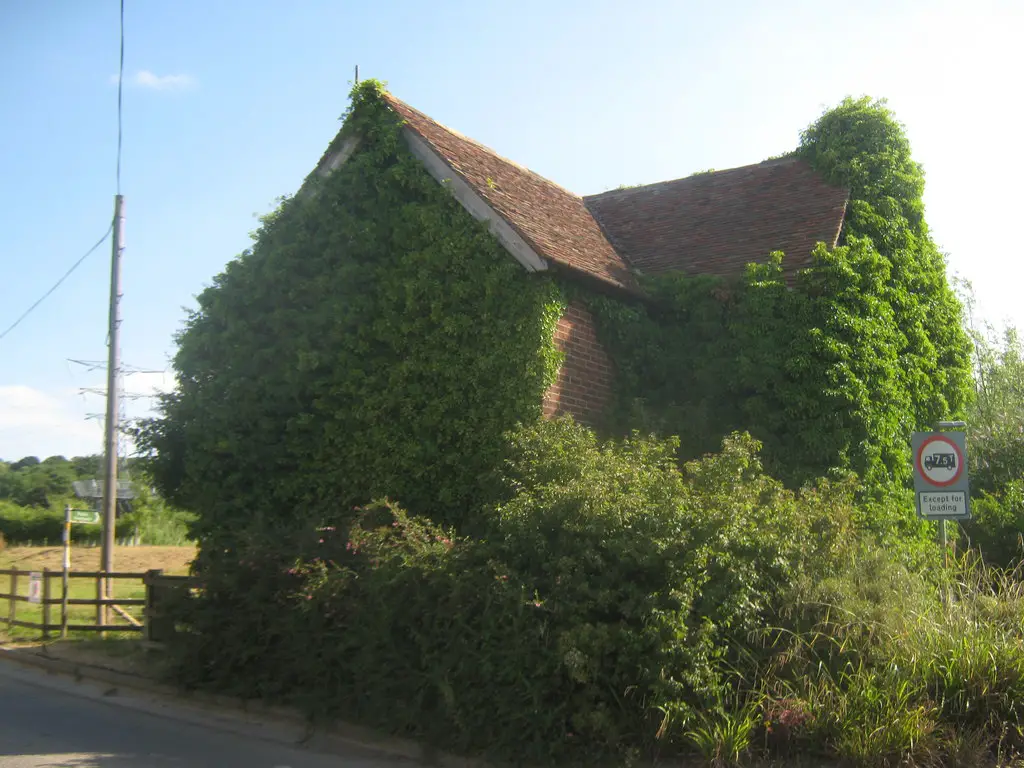 Buying Derelict Property FAQ
How do I buy a derelict property?
Buying a derelict property is the same as buying any other property in the UK, but your status may be different. For example, it is unlikely you will get a loan to purchase a completely ruined house unless it is part of a renovation project. Make sure you have the funds available or at least access to funds before you begin your search. Take your time and look in the local area you are interested in buying in. Once you find a property take steps to contact the owner and from there you can place an offer.
Can I claim a derelict property for free?
It is possible to claim a derelict property for free in the UK, but there are many restrictions and the process is long and drawn out. The laws of adverse possession may allow you to claim an abandoned property after a period of 12 years, but this usually only applies to unregistered property or if the registered owner cannot be contacted during that time period. You cannot simply claim a property because of its current state of abandonment.
How to I find abandoned buildings for sale?
Talk to local estate agents, visit the area you are interested in, try going to a local property auction, search the land registry for unregistered property or contact local authorities. Your first step after finding an abandoned property should be to trace the owner. The land registry can help you with this or you could contact the local council for that area.
5 ways to find and buy a derelict property
1. Visit the area where you would like to buy property
This is one of the most effective methods to finding and purchasing a derelict house or building. Plan a visit to the area of the country you wish to buy a property in, or at least an area you would seriously consider, and plan a personal visit.
Driving around the countryside and visiting local villages can produce amazing results. You may go round a corner and see a derelict barn, empty cottage or other suitable property right in front of you.
Many derelict and empty properties are not even listed for sale, so this method allows you to make enquiries locally. If you do see a property, talk to locals such as the local farmer, or visit the village post office and find out who owns the empty property. If you can find the owner of a derelict building you are 25% of the way forward with your search.
In many cases the farmer may not have even thought about selling that stone barn or old ruined cottage. You have nothing to lose by asking.
2. Search your local land registry
Another effective method is to search your local land registry for unregistered property, or if you have found an empty or abandoned building you could use the Land Registry to trace the owner and consequently make a proposition. Find the relevant registry for your area of interest by visiting the UK Land Registry website.
3. Contact your local authority or council
The local authority or council in your area of interest is a fantastic resource as they are often aware of empty properties and abandoned buildings. They may be able to tell you the owner details for the property and in some cases local councils themselves have derelict properties which they may sell if they have fallen out of use.
Local authorities in England
Local government in Scotland
Local authorities in Wales
Northern Ireland councils
4. Visit a property auction
Property auctions are a great way of sourcing properties at a lower cost. For anyone interested in how to buy derelict property, a live or online auction should be high on your list. In many cases, especially in towns and cities, derelict or empty buildings are sold at auction in the hope of achieving a higher price than the standard market value.
If you are unsure how a property auction works, visit this guide to UK property auctions.
5. Search online and local estate agents
While the larger online property websites often don't produce fruitful results when it comes to rundown or abandoned properties, talking to local estate agents is usually the opposite. Even if they have nothing for sale at the moment, tell them what you are looking for and leave your details, they will contact you if something appears locally.
For example, lets assume you are attempting to find out how to buy a derelict property in Yorkshire, in a rural or country area. You could contact a local estate agent in one of the many small towns or villages and let them know you are interested in a derelict house, stone barn or an abandoned property suitable for renovation. Once they know your criteria for property they will alert you if a suitable building is either available or potentially available.
Conclusion: Buying derelict or abandoned properties
They key to finding the ideal derelict property is patience. Don't rush into anything or become besotted with a huge derelict house which is far to big for your budget, many potential owners have been caught out by this pitfall.
Restrict yourself to what you know you can handle, plan out your budget and if you are planning to renovate the property into a liveable home make sure you are aware of planning permission issues and other restrictions such as listed building status before you purchase the property.