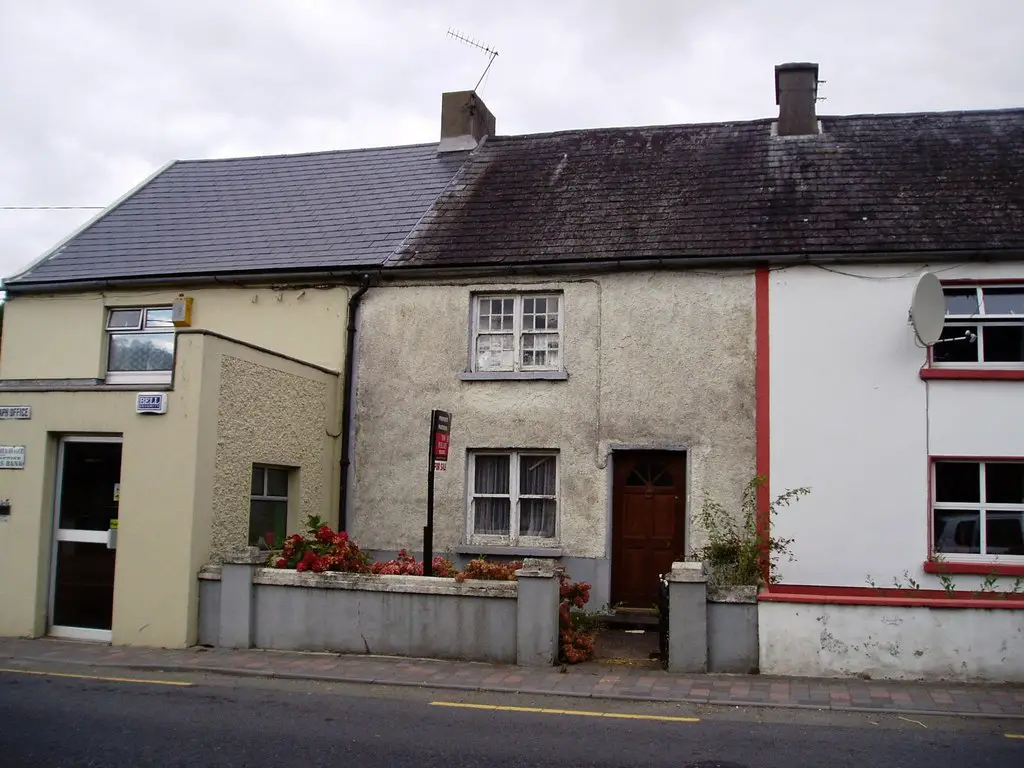 Buying houses in need of renovation for sale
Over the last number of years in the UK there has been an upward trend in the number of people buying houses in need of renovation and re-selling them, with the main goal to make money from renovating property. This has proven to be a very successful formula for many people starting out in the property market, especially since buying derelict property for sale is usually much cheaper than buying a house suitable for habitation.
Renovating a property is no small task and while it may seem like a daunting prospect to many people, if a careful plan is followed combined by a well considered budget for renovation, there is no reason why you cannot profit from renovating and reselling property.
The key to this formula is to buy the right property for renovation in the first place and knowing what to look for when searching for houses in need of renovation for sale. This article will discuss some of the key factors involved in buying a derelict or abandoned building with a view to making money renovating the property.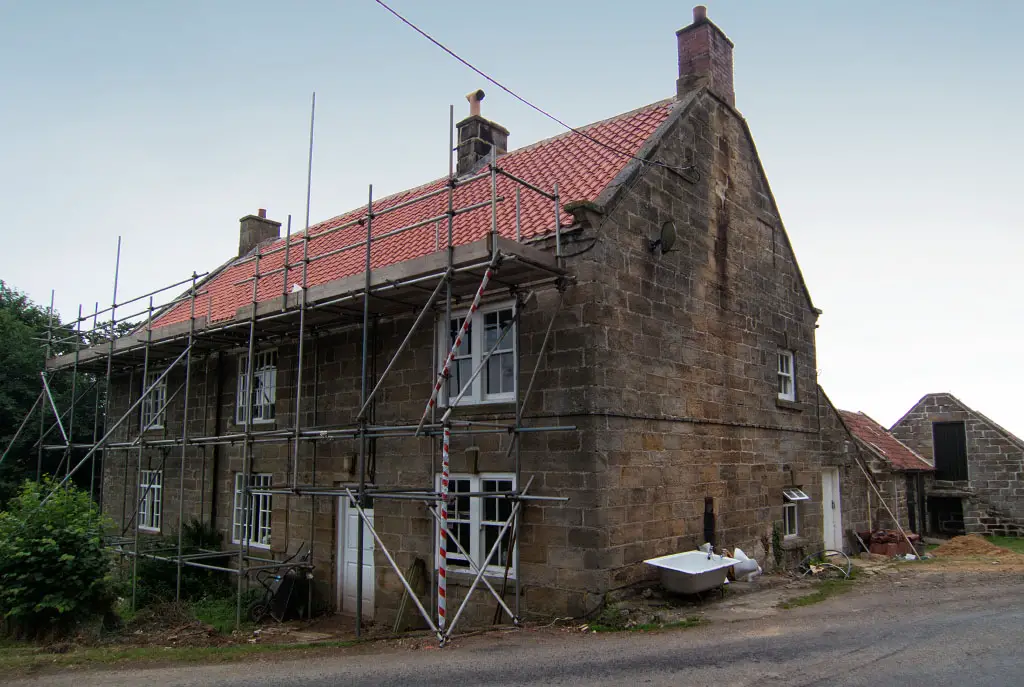 Buying derelict property to renovate
As you may imagine, derelict and abandoned properties come in all shapes and sizes. Just because a property is derelict it does not necessarily mean it is suitable for renovation. Indeed, many rundown houses or ruined properties in the UK are demolished completely and replaced with a new building. This is especially true when buyers look for derelict property with land for sale, as it is often the land that is the attraction and not the abandoned building.
Before you start to look for houses in need of renovation or repair you should consider your own motives. Are you planning to live in the property afterwards? Do you plan to rent the property out and add it to your property portfolio? Is your idea to buy a property to renovate and then re-sell the property to make a profit?
All of these scenarios can affect the type of property you buy and the areas you should look for suitable houses in need of repair. For example, if your intention is to renovate the property and rent it out, buying a rural derelict cottage or remote property would not be a good idea. However if you are renovating with a view to selling, you may wish to consider parts of the UK where property sales are increasing.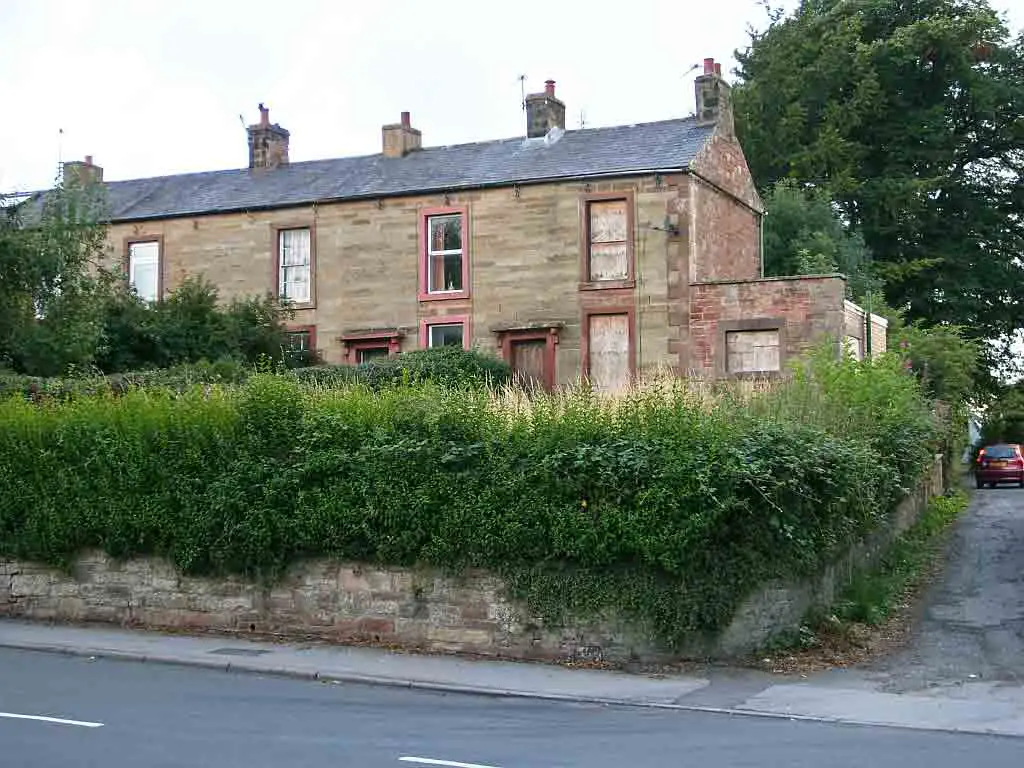 Property In Need of Repair FAQ
Where can I buy houses in need of renovation?
You can find houses in need of renovation in practically any part of the UK. The critical factor is your budget to buy a house in need of repair. If you buy a derelict property in a town or city the price is likely to be much higher, whereas buying a property in need of renovation in a rural area will likely cost much less.
Is it worth renovating an old house?
It can prove to be extremely worthwhile to buy and renovate a house in need of repair for a number of reasons. These include turning the property into a family home, renovating then renting out the property and reselling the completed renovated house. In each case, if the property is renovated to a good standard and you stick to your budget, you can either end up with a lovely home or a very profitable property project.
How do you buy a rundown or derelict property?
First you must find a rundown property that interests you. You can do this by searching local estate agents or driving around and seeing a rundown property for yourself. Then you can trace or contact the own via the land registry or, if it is a rural property, talk to the local post office and ask who the owner is. Once you have found out if the owner is willing to sell the property, make a normal legal offer and find out if it accepted by the seller.
Finding houses in need of renovation for sale
Let us assume you have a plan for the property and you already know which part of the UK you wish to buy a property in need of repair. There are several methods you can use to help you find houses in need of renovation which have the potential for a profitable turnaround. Let us look at some of these methods:
Talk to local estate agents
When it comes to marketed property the best source of houses in need of repair in towns and cities in the UK are local estate agents. In contrast to national or big online property websites, local estate agents are far more likely to know of local housing stock which are derelict, abandoned or other rundown properties suitable for renovation
Find a rundown property yourself
Simple as it may sound, if you live in a town or city, driving or walking around in the area you wish to buy property can prove to be very effective. You may see a property for renovation with a 'For Sale' board or maybe the property is not advertised at all. From there you can make enquiries and find out who owns the derelict property and discuss things further with the owner.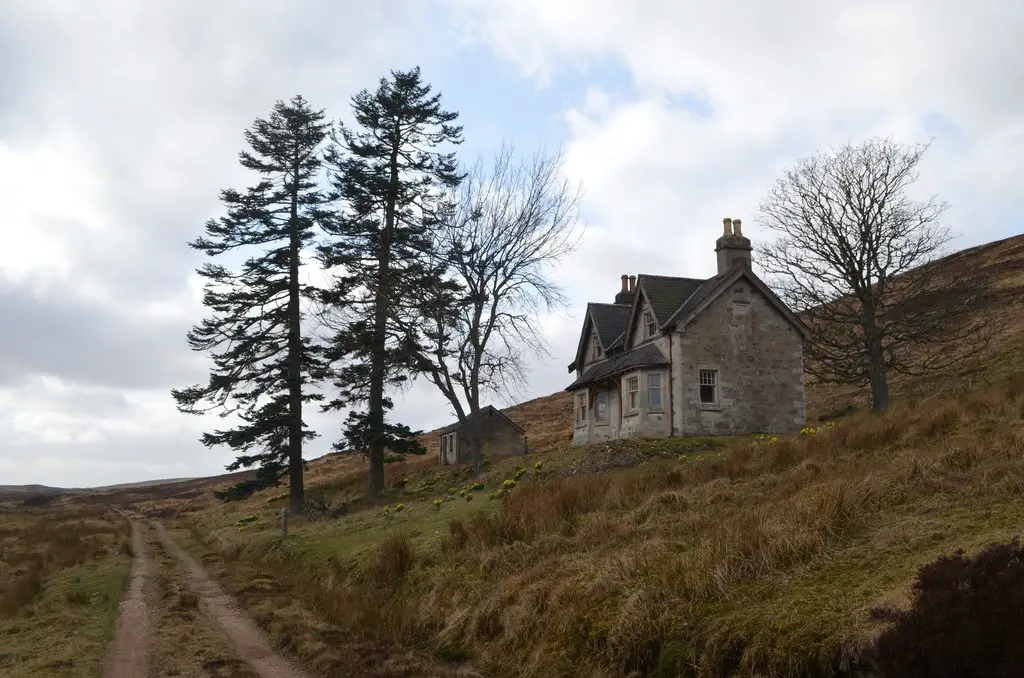 Searching land registries and property auctions
Talking to the Land Registry in England or the Scottish Land Registry can also yield excellent results. This is great for tracing the owner of a property or even finding abandoned and unregistered houses and flats in your town. Local property auctions often feature derelict houses or repossessed property for sale in the local area
Buying remote or rural property for renovation
If your intention is to live in the property and renovate it into a family home, it may be worth widening your horizons and considering a more remote property or rural cottage or house in need of repair. Properties in remote locations are often cheaper and while they may be rural, buying a country property can still prove to be an excellent investment.
Some rural country properties worth considering may include buying a derelict farm for sale, perhaps a disused church building or even a barn for conversion.