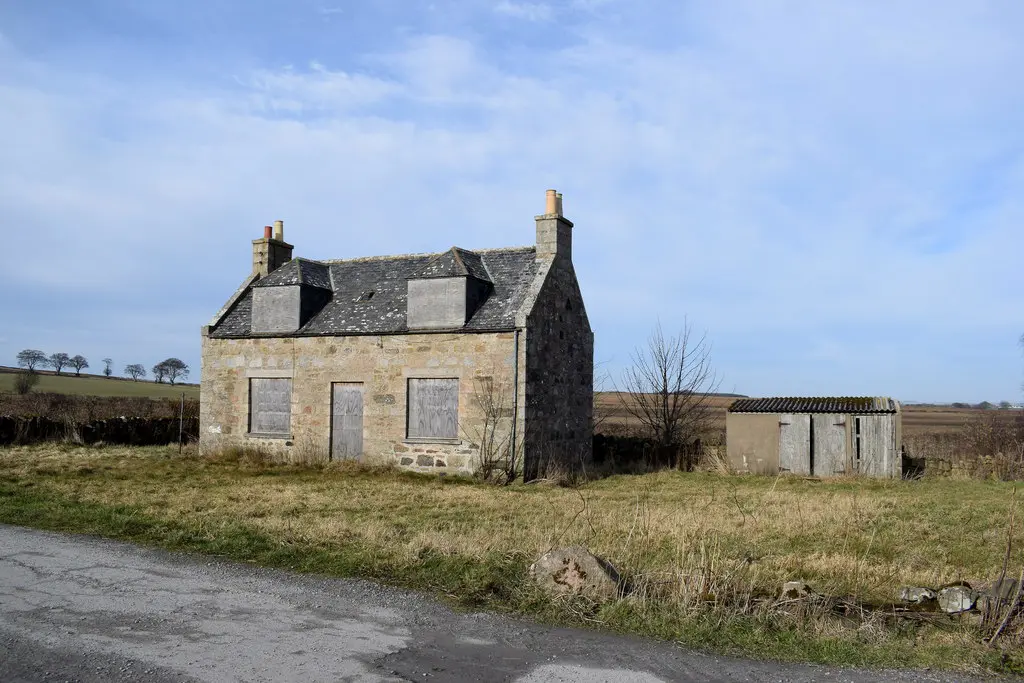 Claiming Abandoned Houses in The Uk
In spite of a severe shortage of family homes, there are thousands of abandoned houses in the UK. In cities, towns and the countryside, abandoned houses are falling into ruin even as the price of property continues to rise. Homes that have been vacant long term (more than 6 months) add up to billions of pounds worth of unused property and many of these homes are in sought after locations such as country villages or seaside resorts.
There are many articles about claiming abandoned houses in the UK but although it can be done it is a difficult and drawn out procedure. Legal processes must be followed and even though many properties may be abandoned they all belong to someone. In this article, we will look at some of the issues surrounding abandoned houses in the UK.
Signs of An Abandoned House
How do you know when a house has been abandoned? There are plenty of signs that can indicate when a house has been abandoned. The property may appear to be derelict and damaged. Overgrown gardens and boarded up windows are two more indications. There may be significant damage to the roof with missing tiles or slates, vermin running around the grounds and rubbish piling up. All of these are signs that can indicate an abandoned house.
Why Are Houses Left Abandoned?
Most abandoned houses have been left vacant for financial reasons. The owner may have been unable to pay bills, afford maintenance or the property may have been left as an inheritance and there are taxes due to be paid. Personal debt is another reason why sometimes a property owner leaves an empty house and the area.
Houses that are abandoned may be located in a conservation area where development is prohibited. There could be disputes over rights of access to an abandoned house. Sometimes it is down to a mental health issue where the owner has been unable to cope with day to day life and has merely walked away.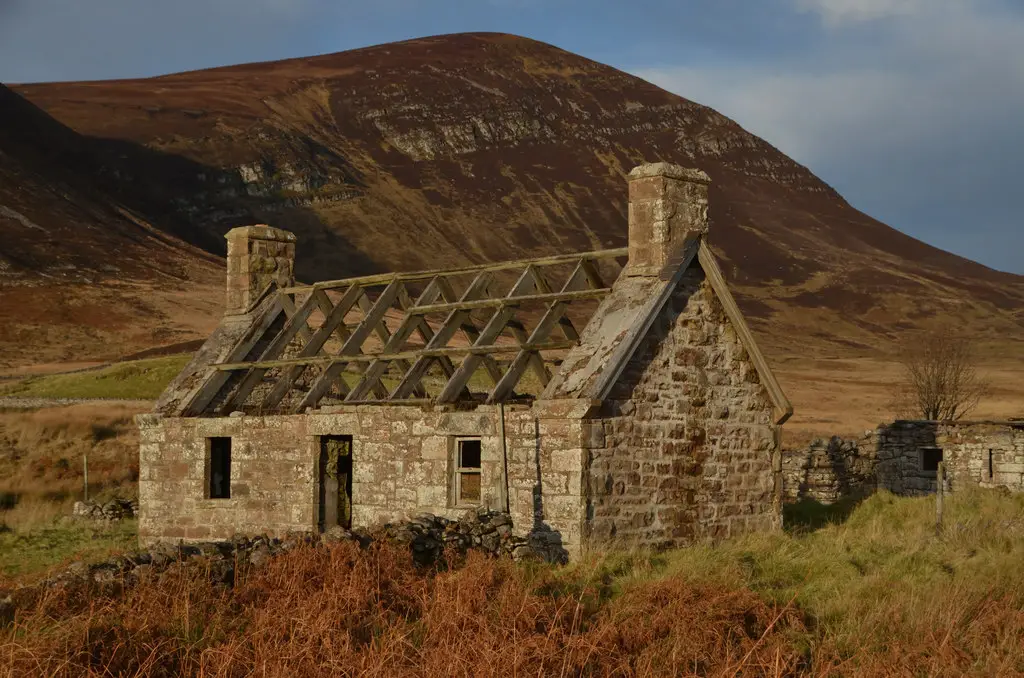 Is There a Database of Abandoned Houses?
There are several websites that offer access to data about abandoned houses and derelict property in the UK. However, it is important to note that an abandoned property will still have an owner even if they cannot be found. The house may or may not be registered in their name but every property in the UK belongs to someone. There is no clear law about how long an empty property must stand before it is considered abandoned.
Is a House Vacant or Abandoned?
There are strong differences between a vacant property and an abandoned one. Many houses lie vacant for months at a time. The reasons for vacancies vary. Some properties are holiday homes, some belong to owners who reside overseas and some are properties that are usually let out but currently have no tenant. Even if a house looks abandoned this may be a temporary state.
Registered and Unregistered Abandoned Houses in The Uk
The Land Registry was created in 1862 and this is the place to check whether an abandoned house has a registered owner. When registration was introduced it was originally voluntary. An old abandoned property may not appear on the records because until 1925 there was no compulsory registration of property in the UK. If a property has been in the same family for many years the current owner will have an ownership deed but the property may not appear on the register.
Since 1990 any property that has changed hands will be put onto the Land Registry records. The advantage of this is clear as it provides an up to date record of ownership. However, an abandoned house may have been inherited through a long-established family and may still not be registered.
You can apply for a search of Land Registry records to find out if a particular property has a registered owner. The cost of a search is £3.00.
Abandoned Homes FAQ
Can I Buy An Abandoned House In The UK?
If an unregistered house has remained abandoned for years and the owner cannot be traced, the local council has the power to force a sale. If you can trace the ownership of an abandoned house by using a Land Registry search you can potentially get a bargain.
Is It Easy To Restore An Abandoned House?
Restoring an abandoned property may not be easy but it can be profitable. The condition of the house is key. Make sure that you get a full survey before buying any abandoned property. Abandoned houses in cities offer great potential for investors as this is where the housing shortage is most acute.
How Can I Find The Owners Of An Abandoned House?
Check with the nearby neighbours to see if they know the owner. Other sources of information are local shops and pubs. It costs £3.00 to apply for a search of Land Registry records to see if the owner has registered the property.
What Happens to Unclaimed Abandoned Houses?
There are many urban myths about how derelict properties or abandoned houses have been successfully claimed and whilst this is not an impossible task it is difficult and complicated. Almost every abandoned house in the UK actually has an owner whether that is the state, the Crown or an individual. Abandoned properties in the countryside often belong to old large estates and have been left to go into disrepair simply for financial reasons.
Making a Claim on An Abandoned House
It is possible to claim an abandoned house that is unregistered using the so-called squatter's rights but the process takes many years. At any point, the owner may turn up to claim it back. The law of Adverse Possession means you must occupy the property for a minimum of 10 years and act as the owner during that period.
You cannot claim any property for which you have paid rent. So, if your landlord has been absent, even for many years, it does not mean you can legally claim the property.
Once you have applied to the Land Registry under the law of adverse possession the process takes another 2 years to complete. During that 2 year period as long as the owner has not tried to remove you or tried to reclaim the house you can apply to become the registered owner.
Where Are the Most Abandoned Homes in The Uk
Abandoned Houses in Uk Cities
The highest number of vacant and abandoned properties are in London. In 2019 there were over 22,000 empty properties but not all of these were abandoned. Birmingham, Bradford and Durham had the next highest figures with over 4,000 each. Overall the large metropolitan cities had the highest number of abandoned houses in the UK. However, coastal towns are rapidly catching up with 2% of properties in both Blackpool and Torquay registering unoccupied houses.
Abandoned Houses in The Countryside
In the countryside, the figure for abandoned houses are much lower. Country properties that are vacant are old mansions, barns and farmhouses and cottages. More than 11,000 properties in the UK have been empty for over 10 years and some of these are in remote areas. In some cases, the properties stay empty because there is no planning permission or easy access to the property.