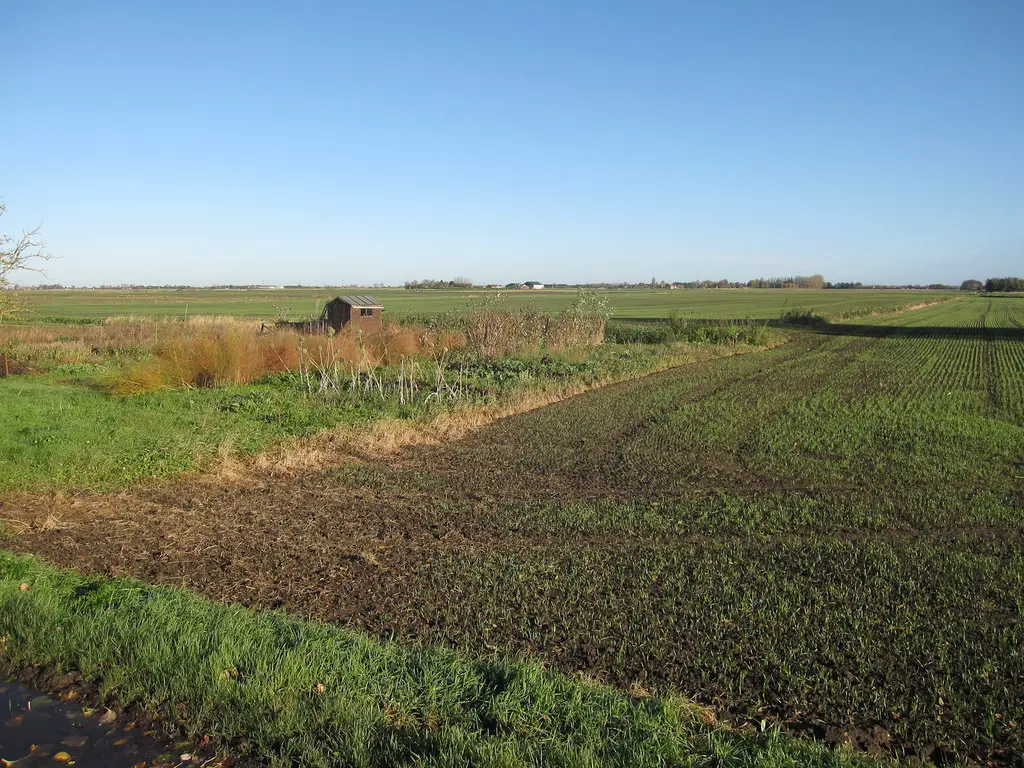 Smallholdings for Sale in The Uk
More and more property buyers in the UK are attracted to the idea of finding smallholdings for sale and beginning a life of rural bliss in the glorious British countryside. While that may be true in some cases, there are many practical considerations to take into account before viewing any of the smallholdings for sale in the UK.
In this article, we shall not dwell on a rose-tinted image of living in the country but focus on the realities of rural life, including the realities of owning a smallholding and what that means for you as the property buyer. In addition, we shall also explain:
Where to find smallholdings for sale
Different types of smallholdings
Smallholdings with buildings
Smallholdings for rent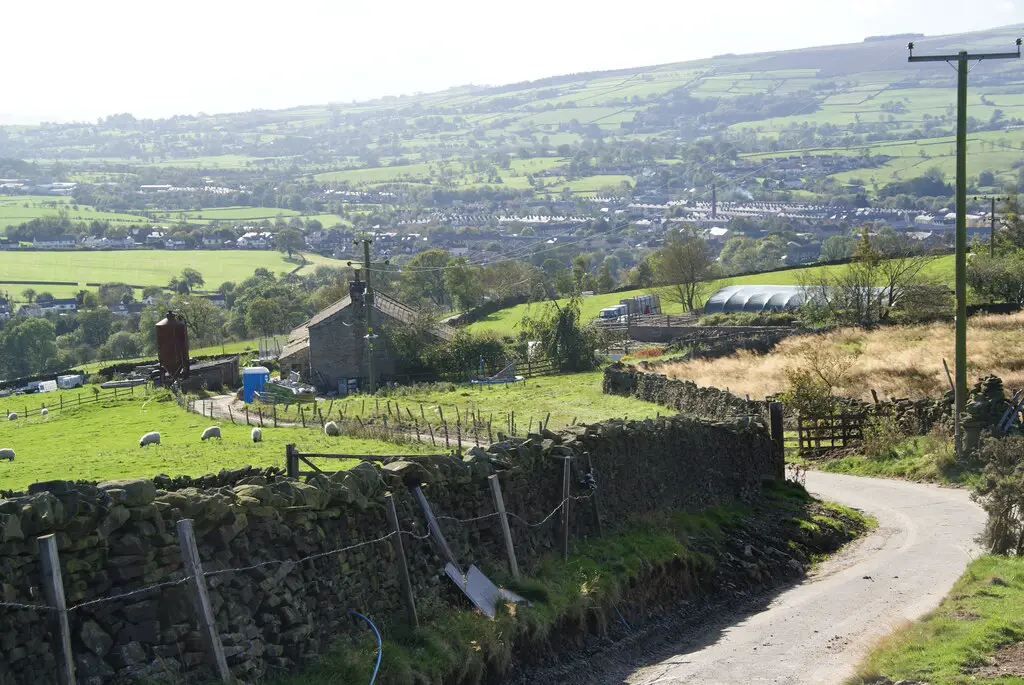 Where to Find Smallholdings for Sale
By definition, buying a smallholding means buying a rural property in the UK. It may sound obvious, but there are people who look for cheaper rural properties without considering their location and the realities of living in the countryside.
While we will discuss country living a little later, let's take an initial look at the best parts of the UK for finding a smallholding for sale at a reasonable price. We will also factor in other issues, like transport links, proximity to civilisation and value for money.
Smallholdings in Wales
Due to its relatively easy access to England and good transport links, many buyers begin their search by looking for a smallholding for sale in Wales. Yes, it is true that you may stumble upon a good deal, especially in the northern part of Wales, but you should remember that you are just one of many potential property buyers with the same idea.
Buying a smallholding in Wales can be a real eye-opener as it is not unusual for these to sell for much more than the asking price. While you are still encouraged to look, especially by visiting your area of preference in person if possible, don't be too disheartened if you see some land prices in Wales which are much higher than you expected.
Generally speaking, it is not a viable option for buying cheap land unless a private deal can be struck with a property owner.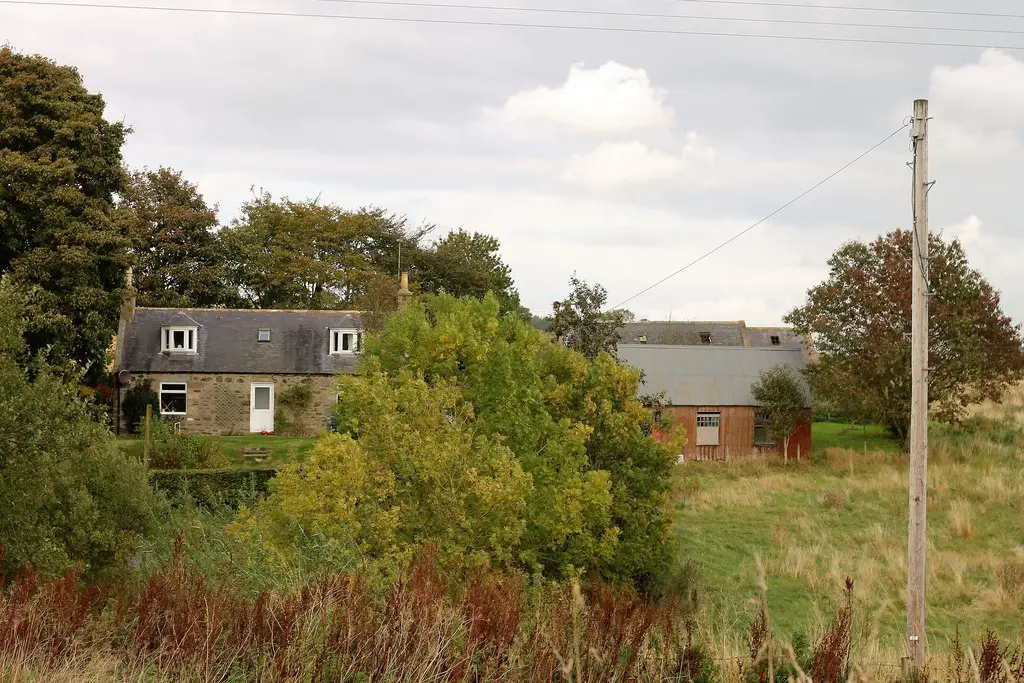 Smallholdings For Sale FAQ
Where can I find smallholdings for sale?
There are smallholdings for sale all over the UK, especially in the more remote parts of the country. Looking in northern Wales, Scotland and the north of England is likely to produce the best results for anyone seeking to buy land for sale which can be used as a smallholding.
Can you live on a smallholding in the UK?
You can live on a smallholding in the UK if the smallholding has a residential property on site, such as a cottage or small house. It may be possible to obtain planning permission to build a residence on a smallholding, but this is subject to local planning laws. If you place a caravan on a smallholding it may only be used as temporary accommodation.
Do smallholdings make money?
Generally speaking, smallholdings cost money, they do not make money. While it is possible to earn an income from growing food or rearing animals, living on a smallholding is more of a lifestyle choice as opposed to a money making venture. Farms, on the other hand, are designed to make money and any efficient farmer will try to ensure his land turns a profit.
Smallholdings in Scotland
Smallholdings for sale in Scotland can offer much better value for money, especially if you are willing to go to the more remote parts of the country such as the western highlands or the Scottish islands.
Remember that Scotland is approximately four times the size of Wales when it comes to land mass, so the better deal on land for sale in Scotland is a trade-off with being further away from the larger UK cities.
Areas of Scotland that are worth concentrating on include the Orkney Islands, the Western Isles, the western highlands and rural Aberdeenshire. Smallholdings in Scotland are sometimes known as crofts and there may be restrictions on what you can buy and what activities can be undertaken on this type of land.
Smallholdings in Northern England
Northern England is often overlooked when it comes to buying smallholdings for sale, but many areas in the north offer excellent value for money. Cumbria and Northumberland are just two huge areas where it is possible to find smallholdings, derelict farms for sale and even derelict buildings with land.
There are also many smallholdings in Yorkshire and if you conduct a thorough property search you may be surprised what can be uncovered. Smallholdings in Yorkshire can often be obtained by talking to landowners and making local enquiries, so don't rule out this part of England when it comes to rural property.
Different Types of Smallholding
A smallholding is simply a generic term to describe a relatively small area of land, usually under 50 acres and normally between 5 and 20 acres, which can be utilised for growing food or rearing farm animals.
The term smallholding is common in England and Wales, whereas a 'croft' may be used to describe the same kind of land in Scotland or Northern Ireland. Smallholdings may or may not have buildings, such as storage buildings, and in some cases, you may find a smallholding for sale with a liveable house.
Many pieces of land in Scotland and Northern England come with a derelict property for sale. This can be a huge advantage, as if there was a residential property on the land previously, obtaining planning permission may be easier if you did want to live on the land full-time.
Smallholdings need not be arable land either, they can consist of hill ground, often used for grazing animals such as sheep, or even partially wooded land, making this type of smallholding appealing to those looking for a woodland for sale.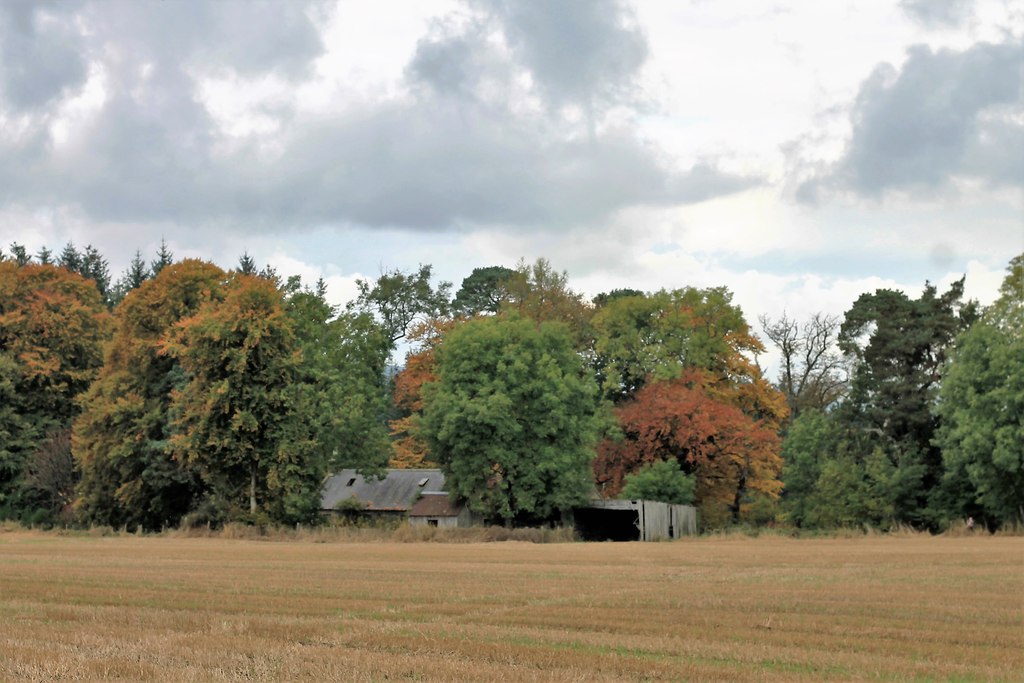 Smallholdings for Sale with Buildings
Due to the very diverse nature of smallholdings, it may be the case that it comes with a liveable house, a storage facility or perhaps it will simply consist of land with no buildings at all. This is why it is important to consider the lifestyle you want before buying this type of rural property in the UK. If your intention is to live on the land and there is no existing house or building, never assume you will get planning to build.
A smallholding that consists of empty fields is essentially land without planning permission. In other words, if there is no pre-existing permission, is not a given that permission to build will be granted. Take legal advice if you are unsure of the status of any land for sale, especially if it is priced at the lower end of the market. That may be a sign that it is unlikely you will be granted permission to erect a dwelling.
Under normal circumstances, if you are buying a smallholding in England or Wales, you should expect to be able to erect a storage building to store tools, animal feed, etc. It may be the case for there to be restrictions when it comes to the size of storage building you can erect, so check with your local authority or council before beginning any construction.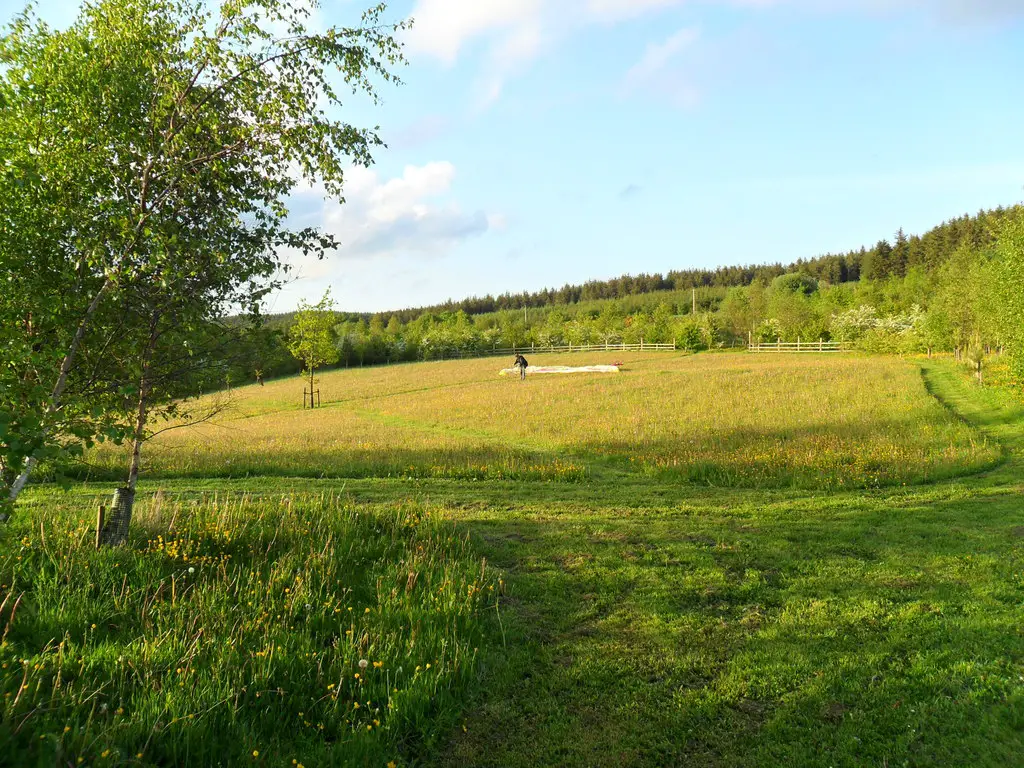 Smallholdings for Rent in The Uk
A very good idea for anyone new to living in the countryside is to find a smallholding for rent. This can be the perfect way of finding out of this lifestyle is for you before you commit to buying a smallholding of your own.
Talk to local country estates and landowners to find out if they have any smallholdings for rent. If you only need one or two fields, remember it is possible to rent land from a farmer. This is a better option for shorter-term land rentals, as obtaining land for rent from a county estate may involve signing a lease for a number of years.
There are many smallholdings around the UK, including crofts in Scotland, which were actually rented to the tenants of the land on 99 or 100 year leases. This was once common practice in Britain, especially in the first half of the 20th Century.
Talking to country estates, landowners and even farmers can bring very good results, even if your ultimate goal is to buy a smallholding of your own. Explain your circumstances, perhaps rent for 2-5 years and then it may be possible the landowner or farmer would consider selling the land at a reasonable price, especially if you have rented a smallholding for a number of years.