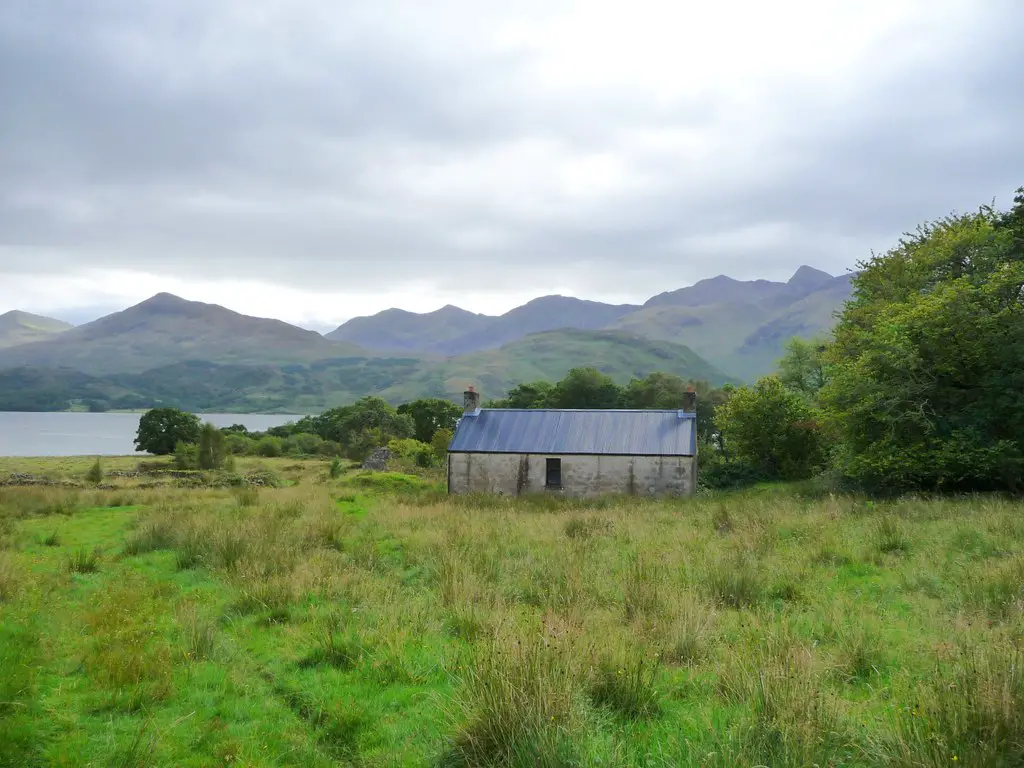 Buying A Smallholding Or Croft In Scotland
In the current climate there is a growing trend for families who live in cities to move to the countryside and one of the most popular areas of choice is Scotland. Many people have a lifelong dream of living in the countryside and growing their own food, so could buying a smallholding in Scotland be a realistic option or should it remain just a dream?
The realities of life in the countryside can be very different to the dream scenario. If you are seriously thinking about buying a smallholding in Scotland, this article will help to spell out some of the challenges involved in finding and buying land and property that could bring huge but beneficial changes to your future lifestyle.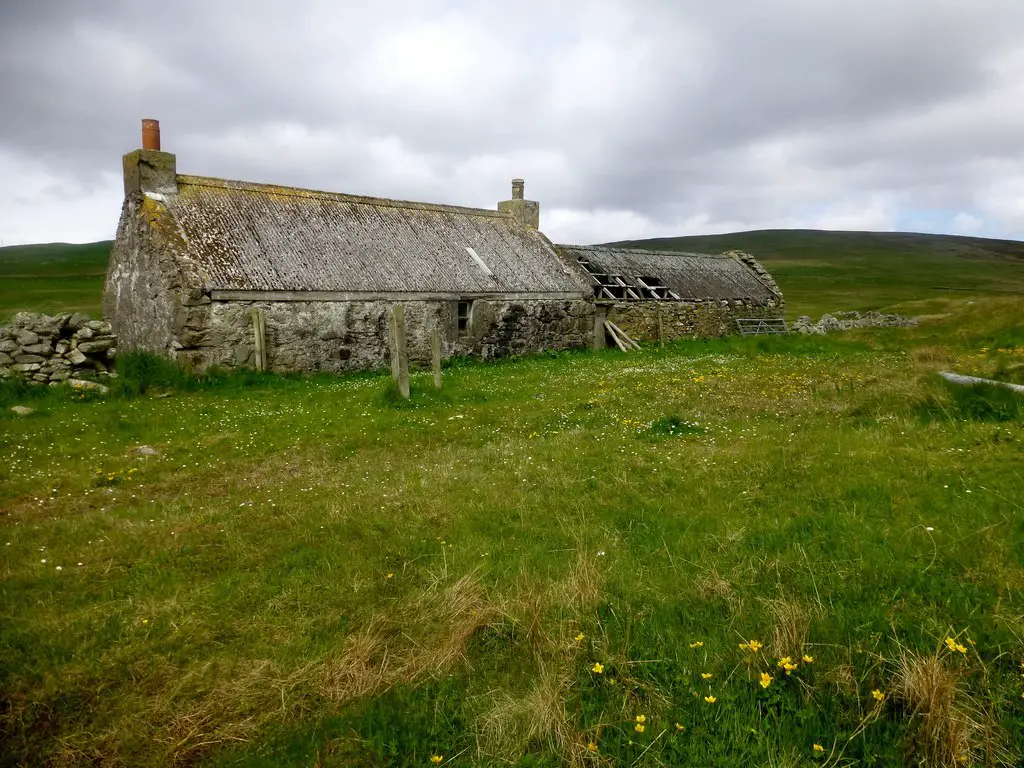 What Is A Smallholding?
A smallholding is a piece of land that is usually measured as less than 50 acres, although most crofts in Scotland are much smaller than this, and may or may not have a building on the land.
You can use a smallholding to grow food or crops and keep a limited amount of livestock. Most smallholdings are between 3 and 15 acres and are much easier to maintain than a larger farm. A five acre smallholding is large enough to grow more than enough food for a family making it a viable and sustainable option.
Keeping animals on a smallholding in Scotland requires registration. A County Parish Holding Number is issued by the Rural Payments Agency of the Scottish Government. This registration can be temporary for up to a year or permanent.
Smallholdings in Scotland FAQ
How Big Is A Smallholding In Scotland?
There is no legal definition of a smallholding but it is generally considered to be a plot of land that is less than 50 acres. Most smallholdings in the UK are sized between 3 and 15 acres and in Scotland the average size of a croft smallholding is 13 acres.
Can I Keep Animals On A Smallholding In Scotland?
You are allowed to keep a limited number of animals and birds on a smallholding but there is a legal requirement for a County Parish Holding Number for a smallholding where livestock is kept. This number is used to identify and keep track of the movement of animals in Scotland. If you want to keep more than 50 poultry on a smallholding, the birds must be registered with the Great British Poultry Register.
Can I Live On A Smallholding In Scotland?
You can live on smallholding that already has a property on site. If you are buying a piece of land to operate as a smallholding you will need planning permission for a house. New legislation in Scotland offers the opportunity to create new crofts and the Crofting Commission will look at granting planning permission on sustainable land of at least 3 hectares (about 2.5 acres).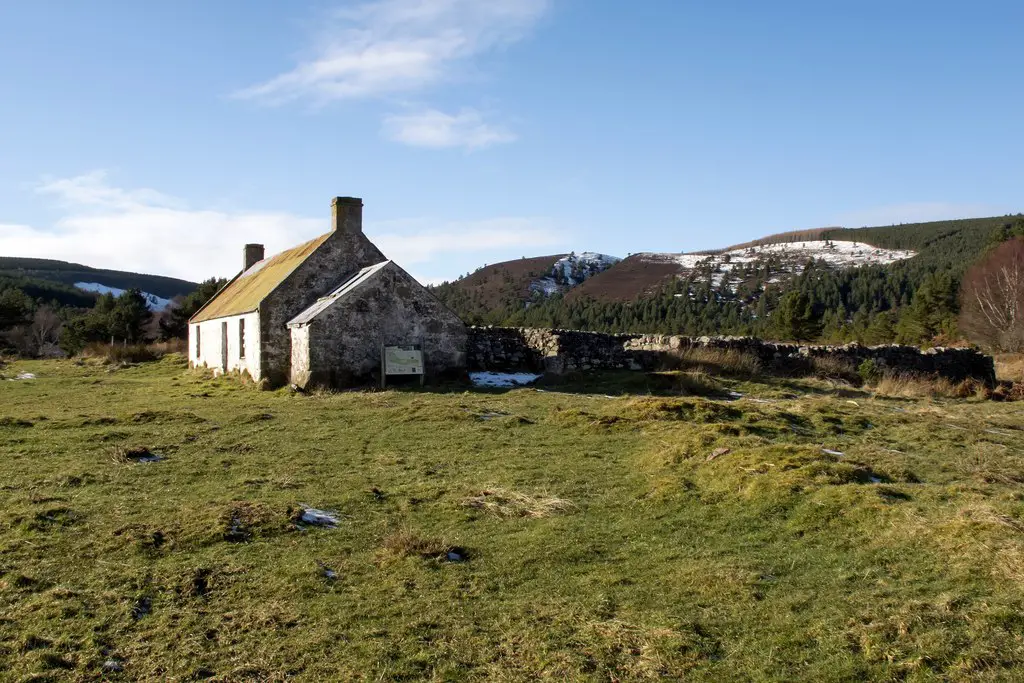 Where Can I Find A Smallholding In Scotland?
The Highlands of Scotland has many disused crofts or derelict small farms with land that can be used as smallholdings. There are several estate agents offering land for sale in Scotland. However, the best route to go down is to look into which area will best suit your needs and lifestyle.
Much of Scotland is remote with little in the way of local facilities and many parts of the country can get cut off during the winter so finding a suitable location should be a priority.
If you have decided on a specific area, take a trip to look around and make notes about accessibility taking into account that during winter the weather can be very severe. Looking around your chosen area you may spot abandoned or derelict cottage or crofts with land. Ask locals about any possible sites and you may find an owner willing to negotiate a sale.
Why Should I Buy A Smallholding In Scotland?
If you are looking for some land to grow food for your family, buying a smallholding in Scotland is a good choice. A reasonable sized smallholding can provide plenty of food for a family and there could be some crops to spare that can be sold on. If you don't want to do this on your own there are co-operative communities where families combine resources and cultivate the land together.
Smallholdings are often more productive than large farms because of the diversity of use but the rewards on offer are not purely financial. You can harvest organic crops with no toxic chemicals and growing your own crops helps to reduce your carbon footprint. Cultivating food and animals on a smallholding in Scotland is not so much a job but more a way of life.
The High Demand For Smallholdings and Crofts In Scotland
The demand for smallholdings and crofts in Scotland has never been higher. Interest in rural properties in all areas of Scotland increased in 2020 by 50%. The current trend for working from home means your dream of living in a rural property and cultivating a smallholding is not only attractive but very achievable.
Remember that Scotland is around four times the size of Wales, so buying land in Scotland is a different proposition than buying a smallholding in Wales.
Location is important and demand is higher in areas with good infrastructure but locales that are further away from the city offer excellent value for money. With more people prioritising lifestyle over large financial rewards, the demand for smallholdings in Scotland looks like it will stay high. However, it is not too late to buy as there are lots of farmers who are now willing to split up some of their land and sell it on.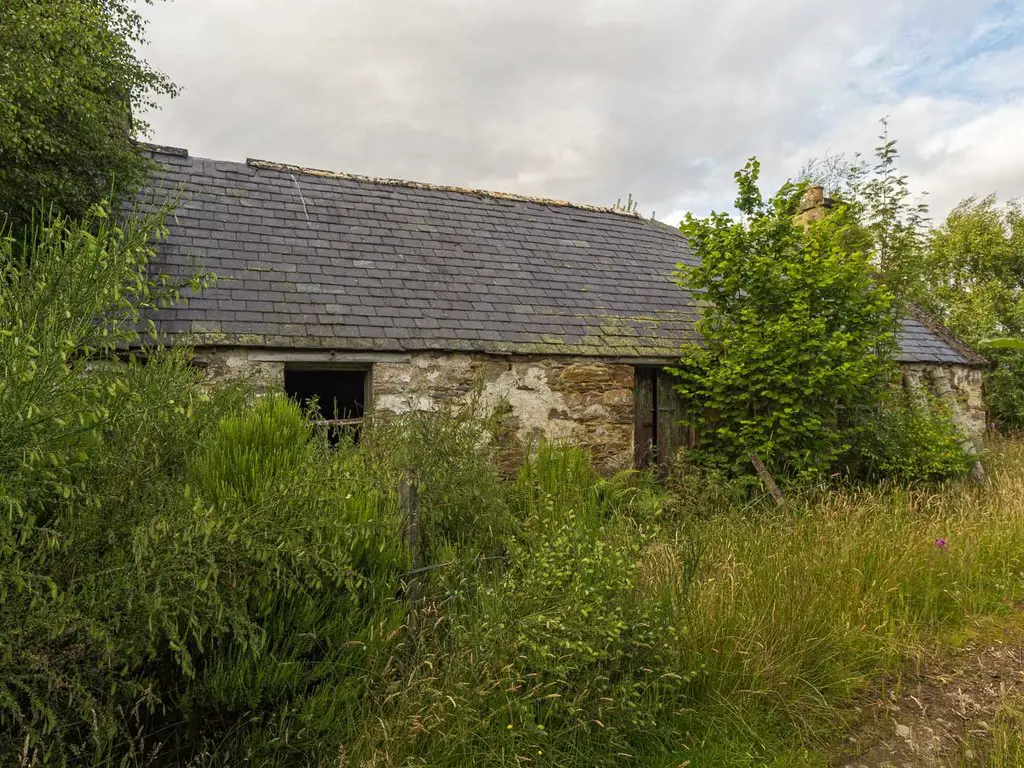 Can I Buy A Smallholding With A Building?
Many smallholdings in Scotland have a building on the land. It is possible that a croft or cottage may come with a smallholding plot but often these buildings are derelict. When searching for a smallholding you can look for one that has a habitable property but this will cost you a lot more.
Alternatively, you can buy a smallholding in Scotland with a derelict property and renovate the property to a habitable state.
If there is no buildings on the plot you buy you will need planning permission before you are allowed to build a house. Check carefully before spending money on a purely agricultural land with no permission to build a house.