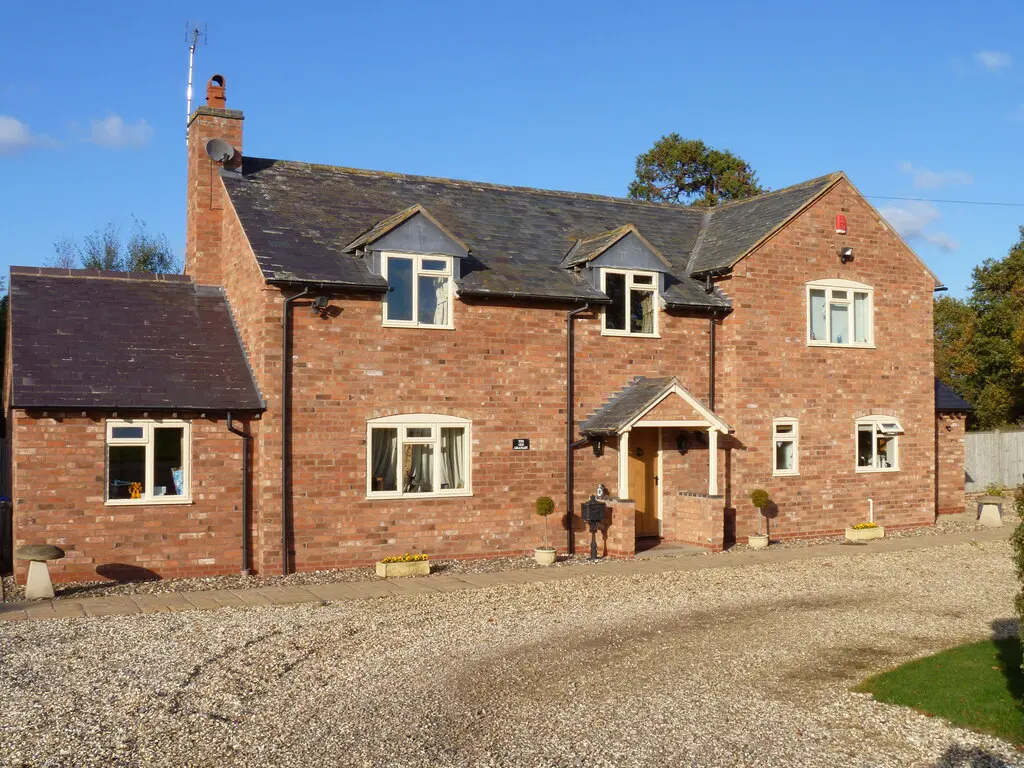 UK Rural Property
In the last five years there has been a renewed interest toward rural property in the UK, with many people opting for a life in the countryside and an increased willingness to leave town or city life behind.
In this article we will look at what is driving this trend toward country living and rural lifestyles, where to begin your search for the ideal rural property in the UK and many of the factors you should consider before buying or renting country property, including:
Different types of rural properties available
The best parts of the UK for rural property
Finding rural properties to renovate
The risks of buying a rural home
The ups and downs of a rural lifestyle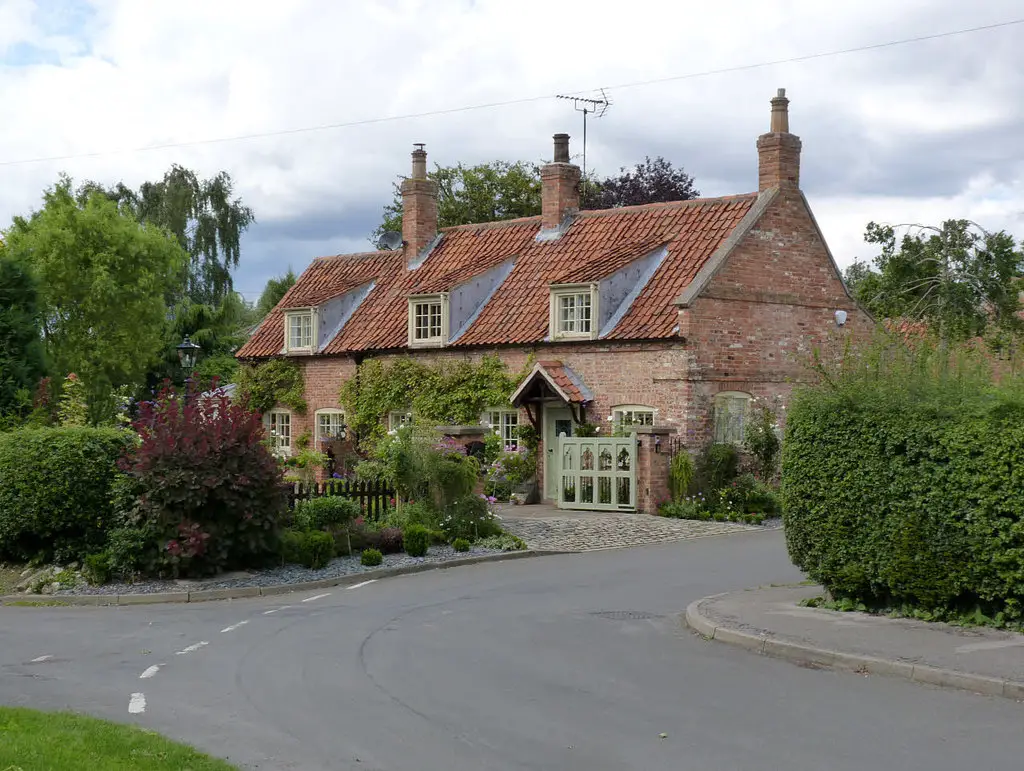 The trend in UK rural property
People have always liked the idea of a country lifestyle and all the benefits a rural property can bring to a family, but in recent years there has been a marked upswing in the number of rural properties being sold in the UK and an increase in their prices. What is driving this trend toward buying property in the countryside?
Country life
Until around 1955 in the UK, more people lived in the countryside than in major towns or cities, but as wealth and modernisation took hold, people started to gravitate toward the convenience of living in larger settlements.
The trend toward urbanisation in the UK

Source: tradingeconomics.com
In the last twenty years many people of the generation born and raised in towns and cities have begin to turn their eyes back toward a country lifestyle. However, until around five years ago, this was still a minority and the interest was driven by TV shows such as "A Place In The Country", often featuring people with budgets that most ordinary buyers couldn't relate to.
A new interest in rural properties
Fast forward to recent years and the situation has changes. Yes, there are still people with a £1.2 million budget for a rural property, but there are many more regular buyers and renters seeking out the advantages of a country lifestyle.
The recent viral pandemic, the ability to work from home with ease and the gradual increase in overall property sale prices in towns and cities are just some of the driving factors. In addition, people are less intimidated at the prospect of renovating a property and there is also a growing trend to find derelict property for sale in the country which can be turned into a beautiful family home.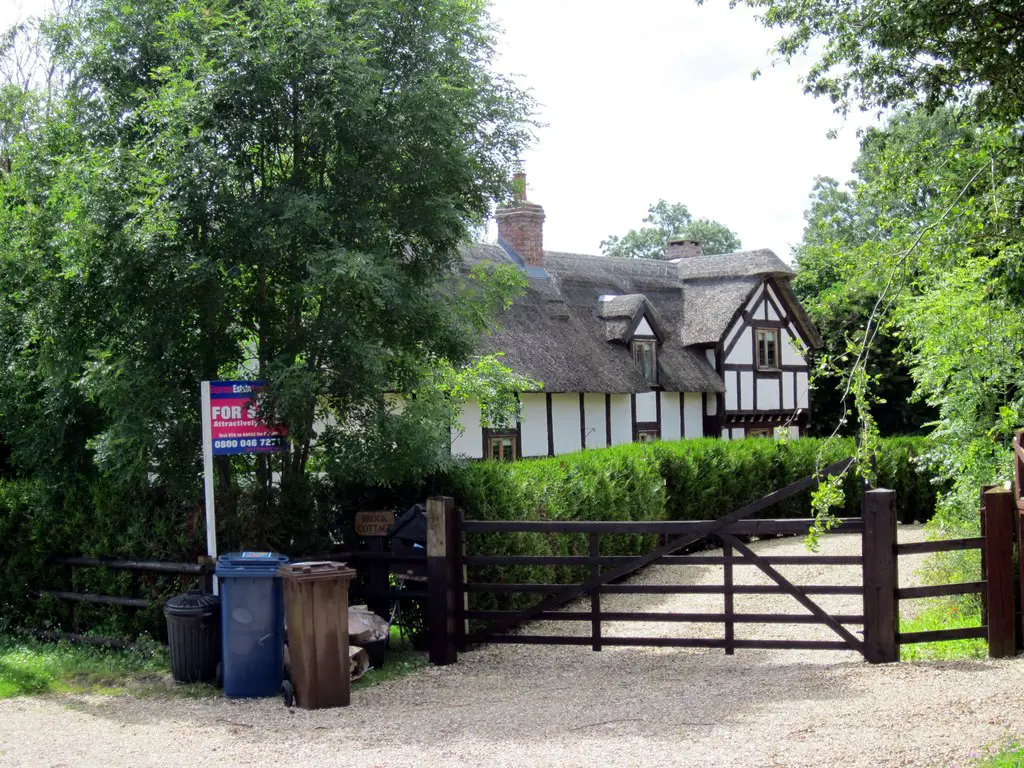 Rural property for sale in the UK
Moving away from the classic expensive rural properties for sale in the UK, it is entirely possible to pick up a country cottage that will afford a beautiful rural lifestyle for under £150,000 in the right part of the country. Areas like Cumbria, Wales, Northern Scotland, Norfolk and parts of Yorkshire are all good starting points.
Before you begin your property search, there are some factors you should take into account, such as how close you want to be to amenities, larger shops and other people.
The simple fact is, the more "out of the way" your country property is, the lower the price is going to be. If you are searching for a rural property within commuting distance of London or Manchester or any other major British city, your budget will massively increase.
UK Rural Property FAQ
Where Is The Cheapest Rural Property For Sale?
Rural areas that are further away from transport links and more distant from the coast have some of the cheapest rural properties in the UK. In the Scottish Highlands the average price of a 3 bedroom rural property is around £130,000 while in Norfolk you can pay less than £125,000 for a charming two bedroom cottage. Cumbria is another rural area where property averages below £100,000 and in Lancashire you can pay less than £80,000 for a two bedroom rural property.
What Kind Of Rural Property Is For Sale?
Rural property in the UK is very diverse. You can find small family cottages, large mansions, waterfront homes and farmhouses with outbuildings. If you want a character rural property you can buy a Norfolk windmill to restore for just £135,000. Barn conversions are very popular and some remote rural properties have extensive grounds. There are also chapels and churches ready for conversion into family homes.
Do All Rural Properties Hold Freehold Status?
Rural properties that have land attached can be freehold or leasehold. While most properties in the UK are freehold, a rural property that is situated on an old estate may be up for sale as leasehold. Leases may run for various lengths of time and the most common leases run for 99 or 125 years. It is important to check the property deeds to ascertain the status of any property that you are buying.
Consider country property types
If you have the budget to renovate a rural property then many more doors will open for you. For example there are many derelict farms for sale in the UK, empty cottages in Scotland, smallholdings in Wales and empty church buildings.
A popular trend in recent times is finding a barn for conversion and some of these have been converted into stunning family homes. Be open minded about the kind of property you are searching for and try not to be discouraged by what may seem to be poor condition, sometimes it can be a relatively small amount of work to completely transform a country cottage into a lovely house.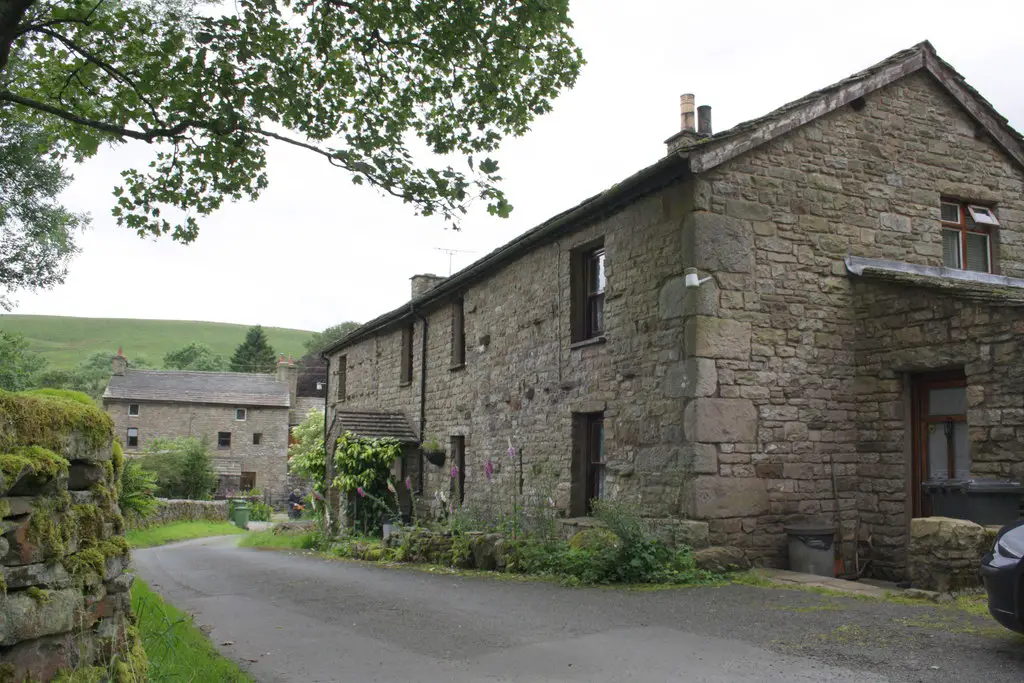 Renovating a rural property in the UK
If you are planning to renovate a property in the countryside you will have a wider choice of properties but some care has to be taken. Due to the nature of the UK, many rural properties such as those mentioned above have a degree of protection in the form of lusted status.
Although this is not always the case, buying a listed building in the countryside can also present a series of expensive issues. Common belief is that a listed property status means the authorities can tell you what colour to paint your windows and doors and control types of extension, but this is far from the truth.
Depending on the grade of the listing, the planning department may be able to stipulate what kind of materials must be used, have struct control over plans and designs and indeed, put a stop to any renovation plans at all. Before buying any derelict, abandoned or ruined building which you hope to renovate, check with your local planning authority and establish the status of the building.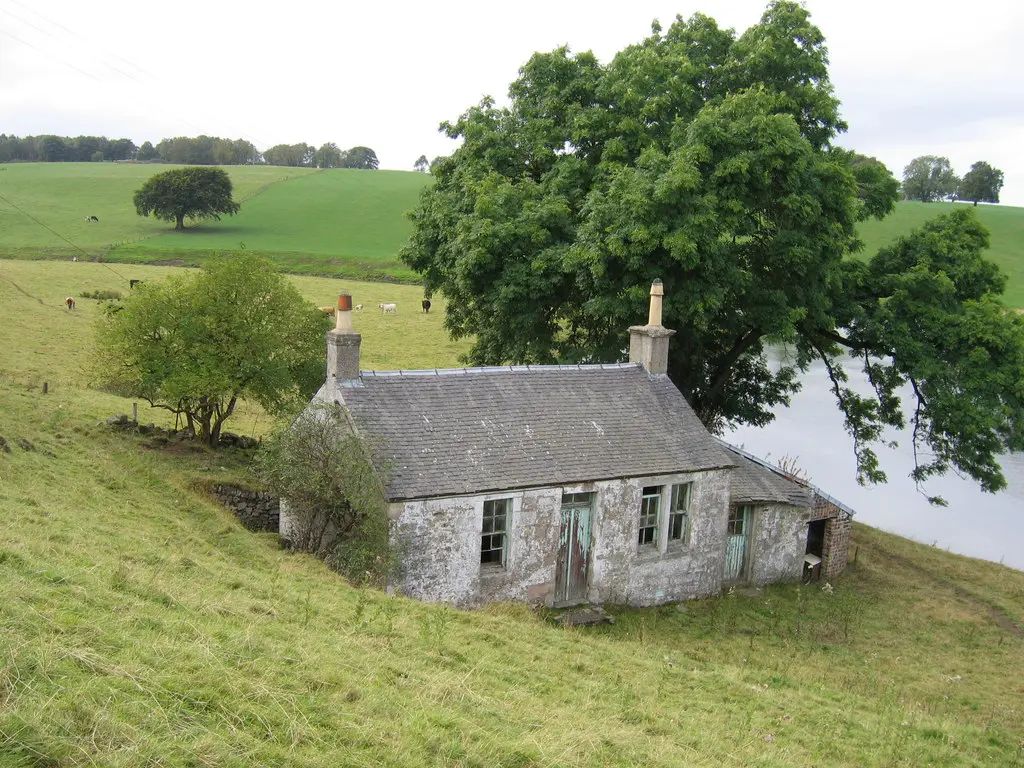 Life in a rural property
Finally, lets take a look at a rural lifestyle and what that means on a practical level. Living in the countryside does offer a huge number of benefits, such as a lot more privacy, a very high quality of life, properties with more space and larger gardens, the ability to grow food and a low local crime rate.
There are also other factors to consider such as being further away from shops or good schools, longer commuting times if you travel to work and other oddities such as older buildings, power cuts, poor road conditions and a lack of contact with others. All of these depend, of course, on the location of the rural property you have chosen but it is wise to keep all of these factors in mind.
It is a wonderful idea to dream about owning a smallholding in Cornwall or buying houses in need of renovation located in a rural area, but be sensible about what you want.
If you are the type of person who likes to visit large supermarkets every other day then perhaps a rural lifestyle is not ideal for you. Do your research, be open minded about the type of property and try to narrow down the parts of the UK where you could realistically live.