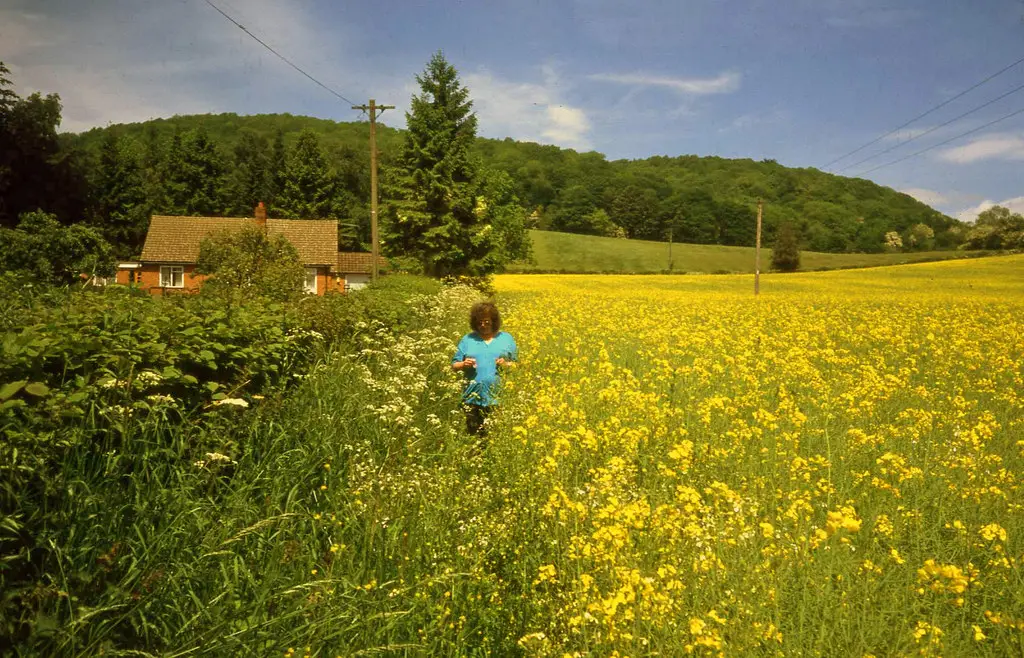 Is Renting Land from A Farmer Possible?
Renting land from a farmer is possible as many farmers have a few acres that they do not use or have some land that is lying fallow for a couple of years and most are quite willing to allow someone else to use the field. If you are looking for a field to rent for grazing animals or if you want to use the land for exercise you can find fields up for rent all over the UK.
Most farmers who have spare fields to rent can be approached directly or you can search through the Internet for a website that marries together people looking to rent and landowners with spare land. Renting land from a farmer is proving very popular with families who have gardens too small for any outdoor activities.
As long as you have the relevant permissions and licences, you can use a rented field for all kinds of activities including running a smallholding, flying model aircraft, growing food, hosting a car boot sale and holding a gymkhana.
How Do I Rent Field from A Farmer?
Renting land from a farmer can be as straightforward as asking the farmer directly about the field you wish to rent. Remember, if the farmer is not using the field or it is disused or derelict farm land, then renting out a field could also benefit them financially.
Farmers are quite receptive to anyone who asks about renting land although some prefer a longer-term arrangement. However, asking costs nothing. It can be very worthwhile exploring all suitable spaces nearby and you could be lucky. Let some locals know you are interested in renting land from a farmer and let the word spread among local landowners, you may well get a call.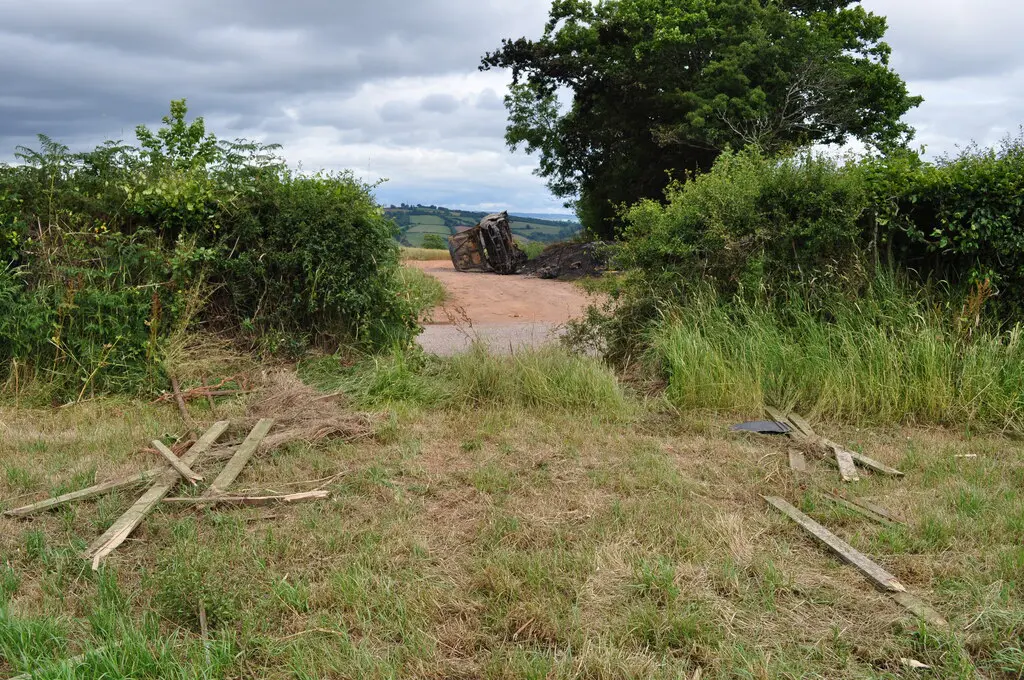 Where Can I Find a Field to Rent?
If you are searching for a field to rent for an event you can often find space available advertised through local newspapers or letting agents. The easiest way to find suitable space for a one-off event is to search in the area where the event will be held. Some areas will have more available fields than others and if you live in an area with more houses you may have to look outside your immediate locale in order to find a suitable field to rent.
Looking for longer-term field rental, e.g: for grazing or regular outdoor activities is less problematic. Many farmers appreciate a longer term contract that guarantees a smaller but regular income. You may be able to find a field to rent simply by driving around and noting down fields that look unused. If you need to, you can search the land registry database to find out who owns the land you are interested in.
Renting Land in the UK FAQ
Do I Need Insurance If I Rent A Field From A Farmer?
While there is no legal requirement to take out insurance, a policy that covers public liability and third party damage or injury whilst on the land is the minimum that is recommended. If you are grazing horses it is also important that the animals are insured. If you are running a business on the land you may need extra cover.
How Much Does It Cost To Rent A Field From A Farmer?
Location is a big factor in rental costs as is the size of the field. Typical costs for horse grazing on a 2 to 4 acre field range between £15 and £30 per week. If you have negotiated a long term contract the costs could be lower.
Can I Camp On A Field I Am Renting?
Camping on rented land is allowed but only if the owner has given permission. If the field is being rented for a specific event, toilet facilities must be provided for the public. Fields that are rented out for parties or for camping often include these facilities. Wild camping on a long term rented field is allowed only with permission and must not disrupt or cause problems on adjacent land.
What Type of Fields Can Be Rented?
Typically, when it comes to renting land from a farmer, many fields available to rent are small areas of farming land that the owner does not use. Many farmers will offer a grazing licence which might run from May until October but can also be for a longer period up to two years.
This licence means that the farmer can easily repossess their land when the period ends. Some land is rented out on a tenancy basis and this can also run for a set period of time but confers exclusive rights to the tenant for the period granted.
Land that is required for specific events like corporate days or festivals should have easy access for vehicles so that there is no disruption for local people. For example, a large event like a gymkhana needs road access and enough room for parking.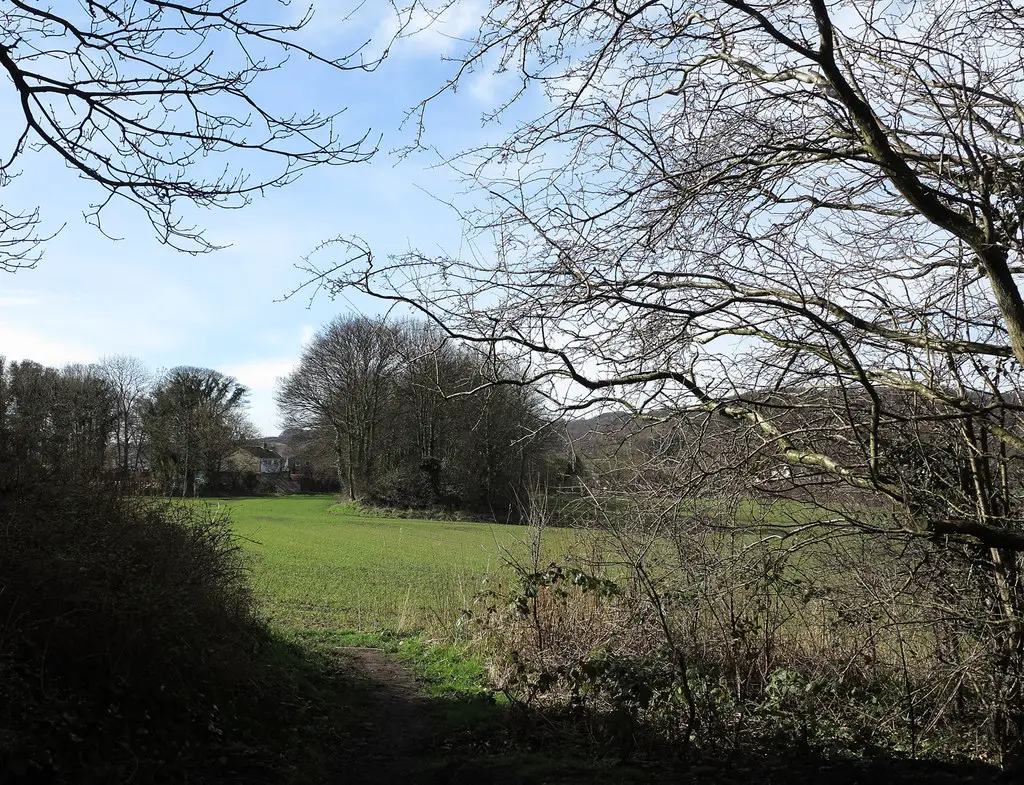 Do I Need a Formal Contract if I Want to Rent a Field?
Although some farmers may be willing to engage in an informal arrangement for renting out a field, the best way forward when renting land from a farmer in the UK is to have a contract drawn up that specifies the rights and responsibilities of both parties.
A simple contract can set down the period of notice required to vacate the land and the condition of the land when it is vacated. A grazing licence allows you to keep livestock on land for a set period. This type of licence may run for 364 days which allows the owner to terminate on day 365.
A tenancy agreement will specify exactly what the land will be used for and gives the tenant exclusive rights over the land while the agreement is in force. If you are intending to set up a business using the land, a business tenancy agreement will be needed.
If there is a derelict property in the field and you intend to rent a derelict property with land, there may be different laws regarding what you are allowed to do to the property. Do not attempt to renovate a derelict property without the owner's permission and be very clear about exactly what your arrangement is.
What Am I Allowed to Do on A Field that I Rent?
Fields to rent in the UK can be used for any number of reasons. You must tell the owner what you want the field for and then a licence or simple tenancy agreement can be drawn up setting out the terms and conditions of use. An agricultural tenancy contract allows you to grow crops.
A grazing licence allows you to keep livestock for a set period in the year. If you want to use the land for a conservation project you can let it grow wild as long as it does not impinge on the owners adjoining land.
Land for rent is also available for festivals, weddings, camping and corporate events. It is important to get permission from the owner before renting a field for diverse events.