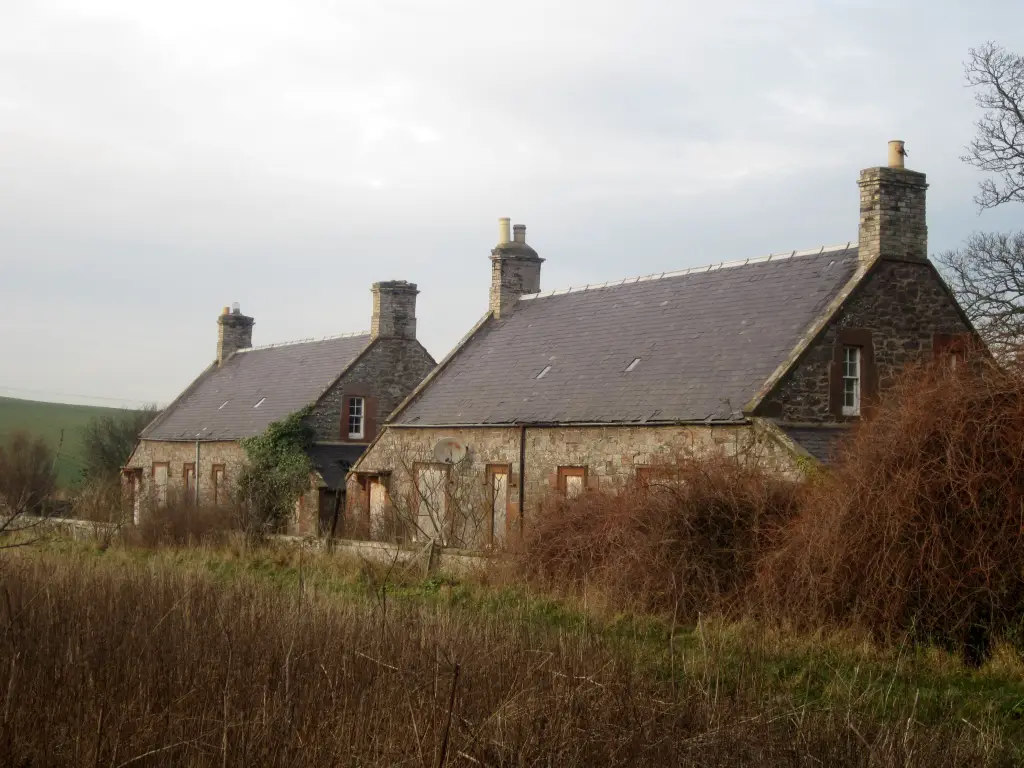 Buying Derelict Cottages for Sale
Many prospective buyers who are searching for a property to renovate in the UK start their journey by looking for derelict cottages for sale around the country. While this is a good idea and can prove to be very lucrative if you find the right property, there are some issues you should be aware of before you buy.
The prospect of turning a derelict building into a beautiful home can often blind prospective investors to some of the harsh realities they may encounter. In this article, we will discuss the process of finding derelict cottages for sale around the UK and the steps you should take before purchasing a property.
Preparing to Buy a Run-Down Property
Before you start your search for a derelict property for sale you need to sit down and consider some fundamentals. Taking on a project such as renovating a derelict building involves some serious steps which are not to be taken lightly.
Ask yourself if you can manage such a project if you are prepared to encounter problems and unexpected issues with the ruined property and what you aim to achieve. Are you going to live in the cottage or will it be used as a holiday home? Assuming you have made your decision, some fundamentals about finding the right derelict cottage for sale should include:
The type of ruined cottage you wish to buy
The general location of the cottage
The condition of the abandoned building
Your budget for the property purchase
The costs of property renovation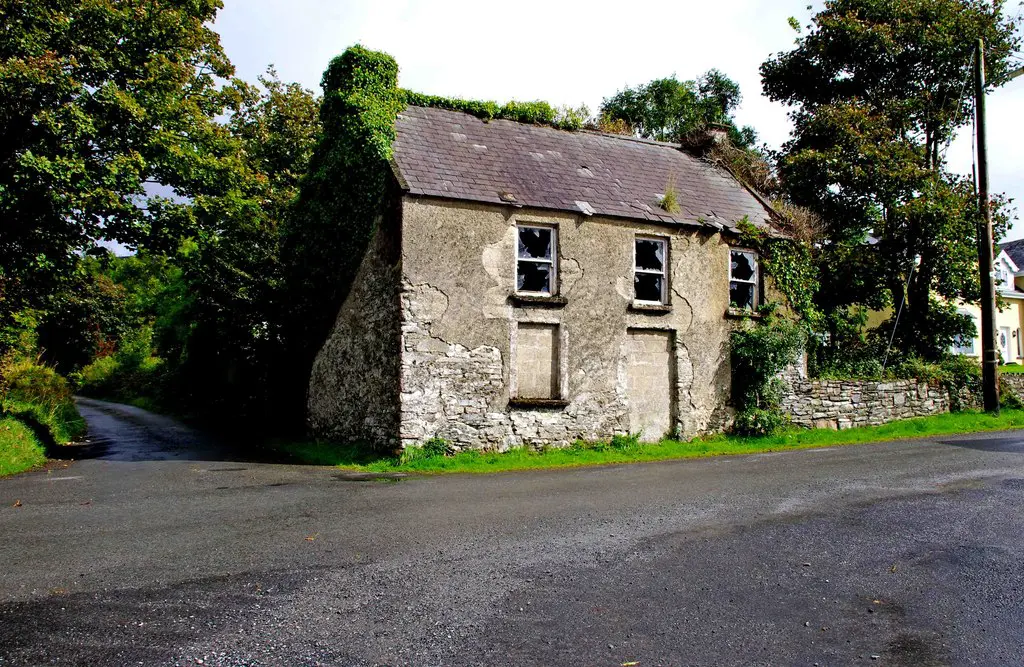 Narrowing Down Derelict Cottages and Buildings
One important step at the beginning of your search for the perfect ruined cottage is to stay within your means. The term 'cottage' is actually quite broad and the last thing you should do is to take on a project which is too big or expensive for you to handle.
While this may sound obvious, it is a trap that many people have fallen into, especially those who have bought derelict farm buildings and other abandoned properties such as disused churches, barns for conversion and other larger structures. For the purpose of this article, we shall assume you are looking for a traditional small house when you are searching for derelict cottages for sale around the UK.
Stay within your budget if you are searching for derelict cottages for sale. It can be easy to get carried away and renovation costs can be expensive.
Think About the Property Location
If you are going to renovate a derelict cottage you should think about the location for practical reasons unless you are outsourcing the entire renovation project to a building company. This is, of course, a viable option but can prove to be far more expensive than managing the work yourself.
Another reason to consider property location is the resale value. For example, if you are buying a rural cottage in Scotland that is among the mountains and difficult to get to, the resale value may be lower than a coastal property or a rural property within easy reach of a town or city. Take all of these factors into account before searching for any derelict cottages for sake anywhere in the UK.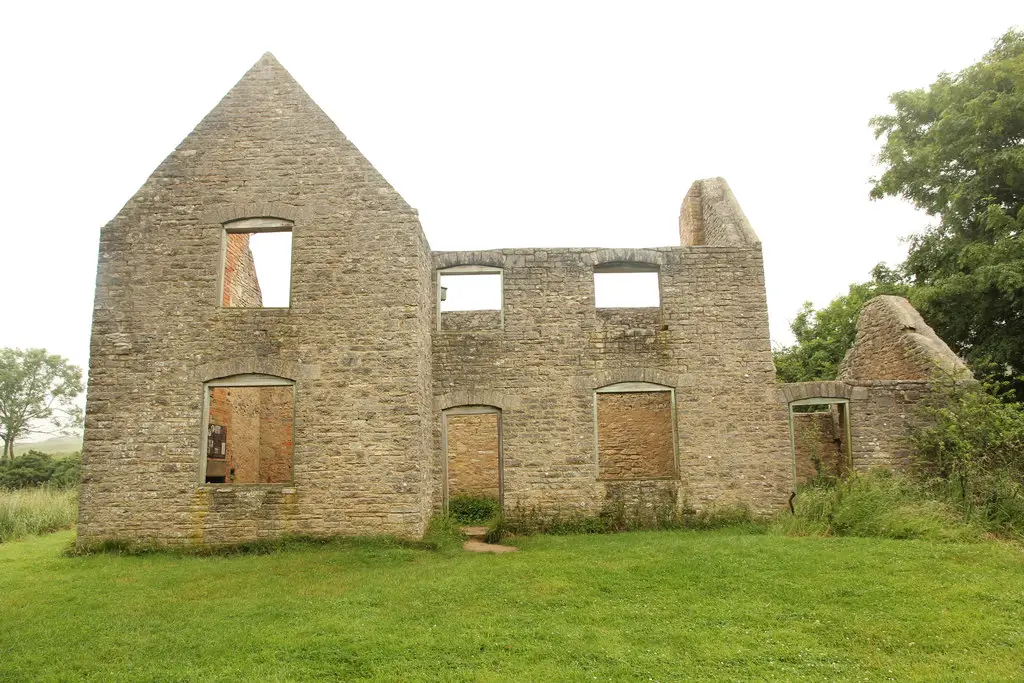 Planning Permission for Derelict Cottages
Before you buy a derelict cottage with a view to converting it into your dream home, talk to your local planning department. Many older buildings in the UK are protected by listed status of varying degrees and this could be the case even if the building appears to be nothing special. It may depend on the age, history and context of the house or cottage.
Another trap that has snagged many budding buyers is the planning permission issue. The last thing you need is to trawl through many different derelict cottages for sale on the UK market, eventually find and buy your dream cottage, only to find you cannot renovate or redevelop the building. This has happened in many cases so be warned, talk to your planning department or local authority before you purchase.
Derelict Cottages FAQ
Where can I find derelict cottages for sale?
The UK is littered with derelict cottages for sale, many of them prime candidates for renovation. The best areas to find derelict cottages tend to be in rural northern England, such as Cumbria and Northumberland, rural parts of Scotland such as the Scottish Highland, Aberdeenshire and the Scottish islands and the more remote parts of Wales.
Can I renovate a derelict cottage?
It is perfectly possible to renovate a derelict cottage as long as you have the planning permission to do so. Great care should be taken as many older buildings, even ruined cottages, are protected by grading listed status and this may restrict or completely prevent any kind of renovation. Speak to your local planning authority before purchasing any derelict or abandoned property.
How do I buy a derelict cottage?
The process of buying a derelict cottage is no different to that of buying a normal property. The only difference may be that the derelict cottage is not listed on the open market, especially if you have found it yourself. Once you have traced the owner, make an informal offer they are willing to accept then instruct your solicitor to forward a legal offer for the property.
Useful property resources:
Planning permission in the UK
List of UK local authorities
Derelict Cottages for Sale with Land
Overall, it is generally a better idea to look for derelict property with land as you have far more options available to you when it comes to resale. It doesn't need to be a huge amount, even 2 or 3 acres has good potential. If you want to go a step further you could search for a smallholding in Wales or Scotland that has a disused property on the land already.
If you are operating the land as a smallholding it may be easier to gain planning permission for the renovation of the property, as opposed to a standalone cottage that is merely intended to be a family home.