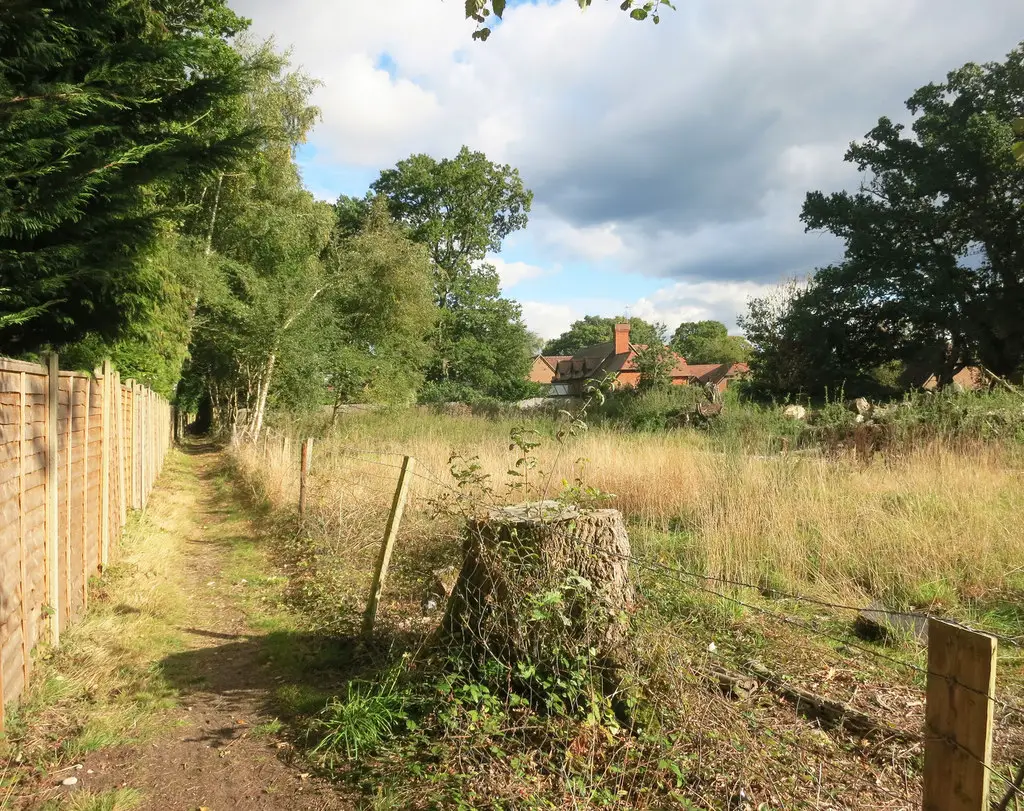 How to find out who owns land in the UK
It is quite common for anyone interested in buying land for sale in the UK to come across an interesting piece of land they may be interested in buying, but which is not formally listed for sale on any property website or with any estate agent.
Whether it be a piece of derelict land or an interesting field or simply something that catches your eye, the first question asked by prospective buyers is how to find out who owns land and if it may be available for sale.
If the land is not listed as being for sale it may be possible to approach them and make a private and direct offer for the property. This can be a productive way of obtaining a piece of cheap land for sale or even buying a woodland for sale in the UK.
Buying a piece of land without planning permission can save tens of thousands of pounds and, if you think planning permission is likely, could prove to be an excellent property investment.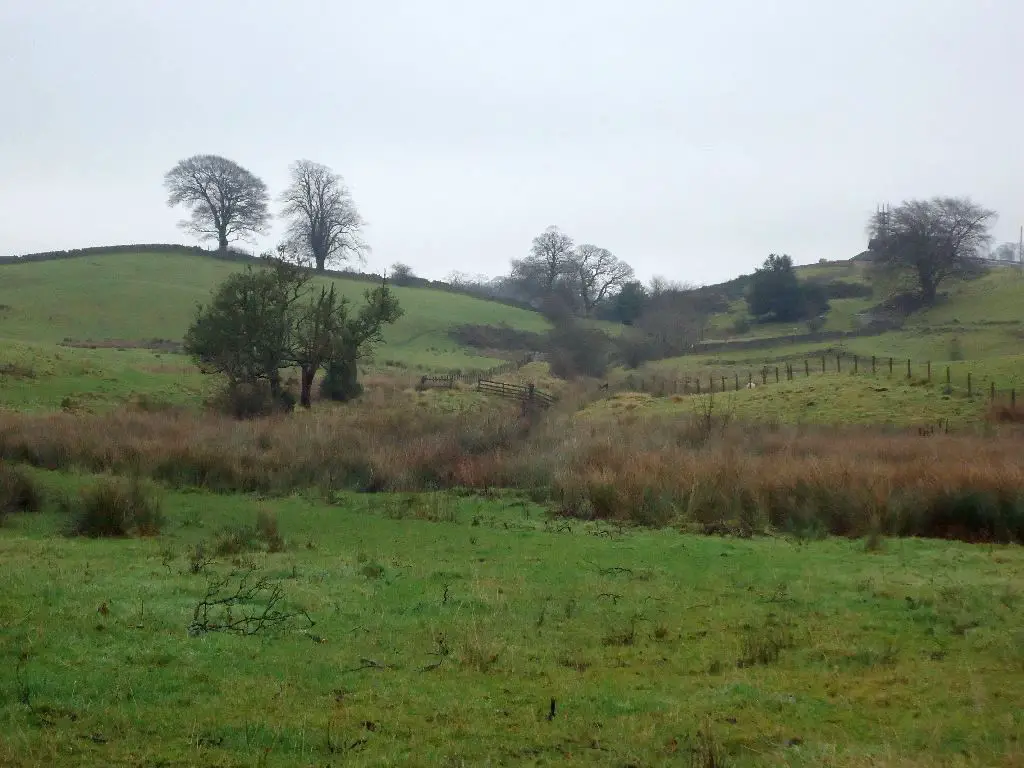 Common methods to find out who owns land
If you ware wondering how to find out who owns land you wish to buy, there are several common methods you can take to begin with, most of which will provide the correct owner details in the first instance. It will, of course, depend on what type of land you are looking for and where it is located. Let's look at some of the more obvious ways to track the land owner down.
Do a search on the Land Registry database
One of the most common ways to find out who owns land in the UK is to search the UK Land Registry databases. Make sure you use the correct land registry for the part of the country you are in.
This quick and effective method of tracing an owner produces good results and you can take your plan forward after you have successfully established who owns the land.
Speak to your local council or local authority
If you do not have any luck searching via the land registry, another good method is to talk to your local council or your local authority. It is very likely they may have information which can help you find out who owns land which may not be on the land registry files. The government provides a list of local councils you can utilise.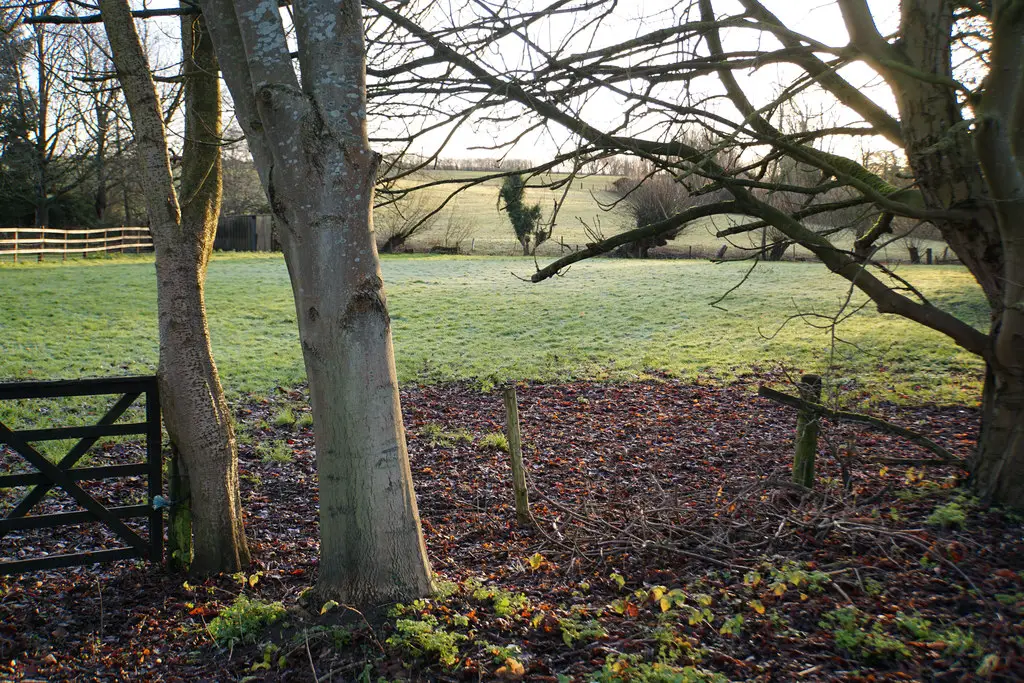 Finding out who land belongs to by other means
There are several other means you can use to find out who land belongs to in the UK. One method is to simply ask around locally. This should not be overlooked because in many rural areas it is quite common for local people to know what land belongs to who.
Call in at the local post office or try the village pub. Explain where the land is located, show a photo if possible and there is a very high chance you will find out who the land belongs to. Be courteous and don't barge in waving a load of money, information may not be so forthcoming if you do.
Tracing A Land Owner FAQ
How do I find out who owns land?
To find out who owns land you can search the UK land registry database, talk to your local authority or even ask other local landowners. In the case of a country estate simply approach the estate office if you are unsure. In some cases land is owned by the church and their websites often list land available for sale. If the land is a building plot it may be registered with the local council.
Is there any unclaimed land?
There is a considerable amount of unclaimed land in the UK but claiming land which has no owner is not a straightforward process. In some cases it can take many years to complete the process and fees may be involved if you attempt to lodge a claim for the land.
How do I find out who owns a derelict building with land?
The process is similar to tracing a landowner. Contact the land registry for the part of the UK you are interested in and run a search of the registry database. This will most likely tell you who owns the land or the property itself. If this fails, talk to your local authority or, if the land is in a rural area, make local enquiries in person.
Local farmers are always a good source of information as they work the land and are very likely to know other local landowners. If you are searching for a derelict farm for sale or a larger amount of land, this is more likely to be listed through a local estate agent.
Speaking to local people has produced fantastic results in the past, as we explained in our article about finding a smallholding in Wales for sale. In some cases, the landowner may not have considered selling and the piece of land you are interested in may never have been listed.
Buying land with a derelict property
Although this is a slightly different proposition, there are many similarities with tracing a landowner. The main difference is the derelict building which occupies the land. If there is a derelict property on the land, it may be easier to find out who owns the derelict property via the local authority or land registry.
Buying land which has a current derelict property may make things easier if you plan to build a house on the land. If there is an existing building you could approach the planning department and ask about the possibility of renovating the property or demolishing it and building a new house.
Be cautious before buying land from an owner
Finally, a word of caution. If you do manage to find out who land belongs to and make contact with the owner, do not jump into any sale before taking steps to protect yourself. If you intend to build, speak to your planning department before buying the land. If your intention is simply to establish a vegetable garden, smallholding or other type of agricultural activity, consult your local authority.