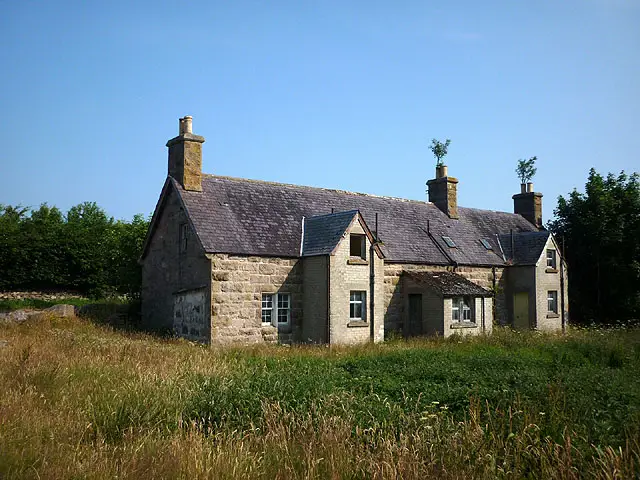 Alternatives To Bridging Loans
A bridging loan, or bridge loan, is a type of financing that can be used to secure short-term finance for a property purchase. It is often used when a buyer needs to complete their new home quickly and before they've sold their property. Bridging loans are also used for other commercial property purchases, such as auction purchases. They can also raise working capital for businesses needing to secure finance.
A bridging loan has many benefits and is often very helpful for house buyers. It allows you to borrow money on a short-term basis to fund the house purchase until such time that your property sells. When it does, you pay off the bridging loan in full. Bridging loans are most commonly used when buying a new property before selling your old one, but they can also be used when purchasing at an auction or in a chain.
Bridging loans are typically arranged over brief periods – from one month to three years – but can sometimes be extended if required. This loan is usually more expensive than a standard mortgage because of its short-term nature. But luckily, there are alternatives that you can consider, depending on your circumstances.
Here are some of the alternatives:
Private Investors
Private investors are an alternative to bridging finance, growing in popularity. By cutting out the middleman and going straight to the source, you don't need to worry about having a good credit rating or convincing an intermediary that you will be able to repay them on time. Instead, you can invest these savings into the property you want to buy, giving yourself more room within your budget.
This option also helps level the playing field between first home buyers and those with multiple properties under their belt. No matter your credit history, if you have proven yourself capable of repayment in the past and have a substantial investment plan, private investors are more likely to provide you with financing than banks would be.
However, you should note that while some private investors will expect you to pay them back (principal + interest), some will expect to have equity in your property. So, it is important to read the fine details in the contract and get professional advice on this type of financing.
Mortgages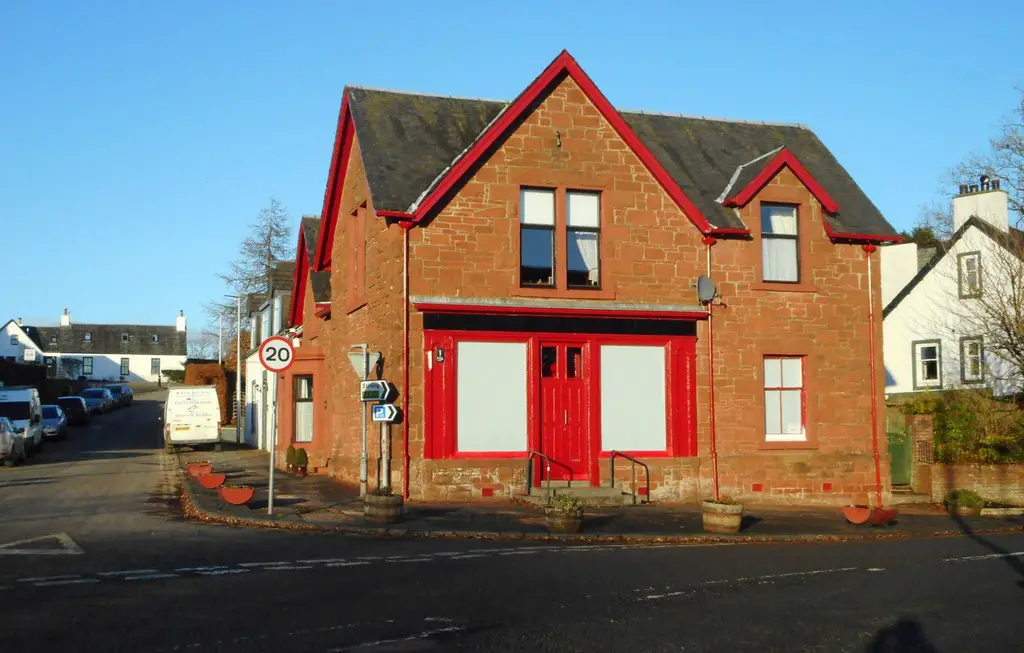 If you are looking to move home and already own another property, you can use your current home as an asset to apply for a mortgage. This means that you will be able to borrow against your existing house to buy your new property. You can then pay off the mortgage once your current home has been sold.
Alternatively, you can take out a second mortgage on your existing property to pay for it outright. The advantage of this is that you will not need to pay interest on the loan; however, it is worth noting that this might not be the best option if you are looking to downsize, as your existing mortgage payments may increase due to you taking out more money.
Another option is "buy-to-let" mortgages, specifically designed for people interested in purchasing a property to rent it out. These loans provide an advantage over traditional mortgages as they offer better interest rates and longer repayment periods; however, they typically require the borrower to have a higher income or make a larger deposit than is necessary for a traditional mortgage.
Negotiating With an Existing Lender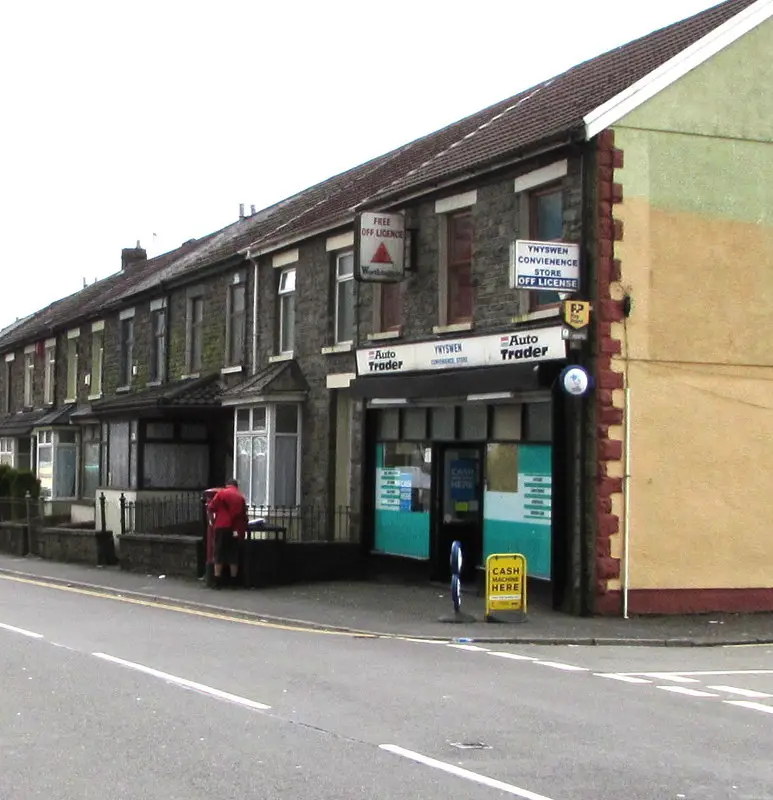 This is one of the simplest alternatives to a bridging loan and one of the most difficult. The difficulty is that lenders won't lend more money unless they're reasonably certain you can repay it. That makes it hard for a short-term business struggling for cash but expecting to make profits later on, as there's no guarantee those profits will materialise. But if your company has been around for a while, and you have assets and good credit ratings, then your existing lender might be willing to negotiate a better deal on your behalf.
They may extend your mortgage term or allow you to take out additional funding through another secured loan or line of credit. However, this can take time, and there are no guarantees that your existing lender will agree to these terms. If they don't, then you'll need to consider other options.
Personal Savings
It might be possible to avoid paying interest altogether by using savings or borrowing from family. This is often a good option if you have enough money in savings to cover the costs of buying your new home.
However, if you don't have access to sufficient funds and need an alternative way of funding the purchase, this might not be possible. It's also worth bearing in mind that some mortgage providers won't allow you to use gifted deposits from family when applying for a mortgage.
Fast House Buying Companies
Another alternative to a bridging loan is to sell your home to an investment company that specialises in fast house sales. These companies have the funds available to buy your home quickly and help you when selling your property every step of the way, meaning you avoid all of the stress that comes with putting it on the market yourself.
All you have to do is get in touch with these companies who will tell you how much they can offer for your home and how quickly they can do it. You then proceed with buying your new house, as normal.
Alternatives To Bridging Loans FAQs
Is there an alternative to a bridging loan?
There are plenty of alternatives to a bridging loan. The best option depends on your circumstances. If you need quick, short-term finance for a low value, you may be able to get this from a high street bank or building society. A personal loan could be the best option if you have a poor credit history.
What is a non-regulated bridging loan?
A non-regulated bridging loan is an unsecured bridging loan that does not need to meet the same lending criteria as its regulated counterpart. As such, non-regulated finance is usually easier and faster to arrange than standard bridging finance and is ideal for clients who do not have any security to offer lenders. Non-regulated bridging loans can be arranged by specialist finance brokers or directly through lenders on a case-by-case basis.
You might also be interested in: