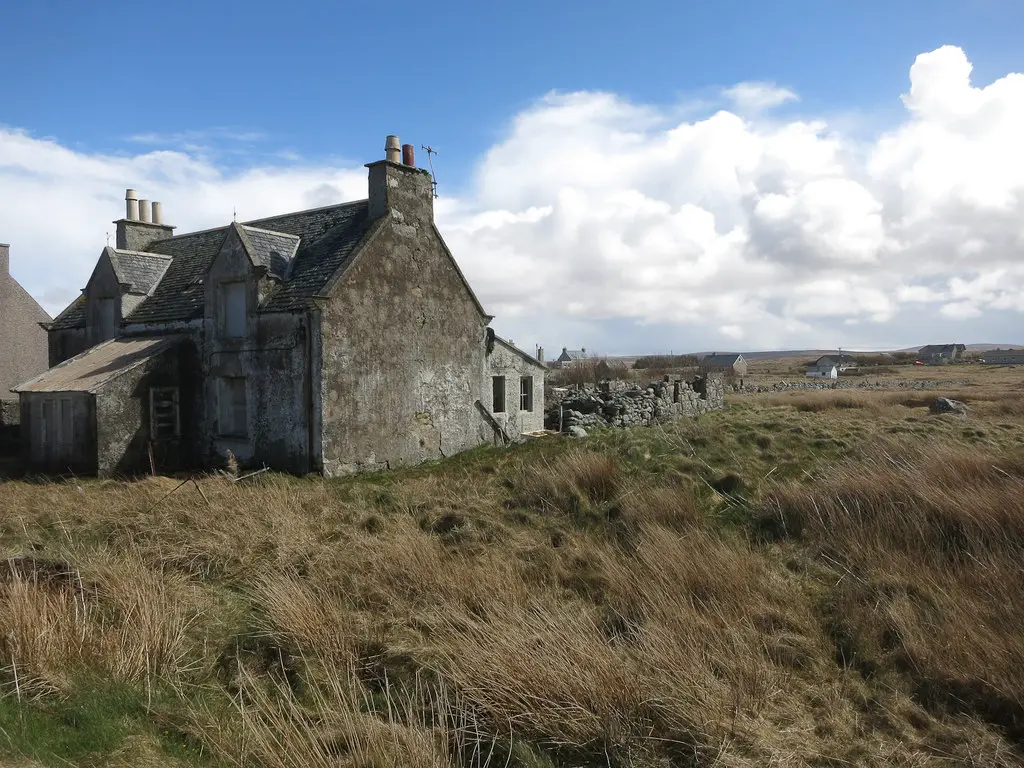 Abandoned Houses for Sale in the UK
Did you know it's possible to buy a home in the UK for less than £10,000? When you invest in an abandoned property, it's possible to buy amazing buildings for a bargain price. With a little bit of love, they can be restored to their former glory.
You can get an abandoned house, empty land, or farm if you're the quaint farmhouse of your dreams for a low price. Be sure to seek out credible real estate agents and experts in your area of choice. They will be able to ensure you get the best deal possible.
Here's our quick guide to buying abandoned houses in the UK:
Finding Abandoned Houses for Sale in the UK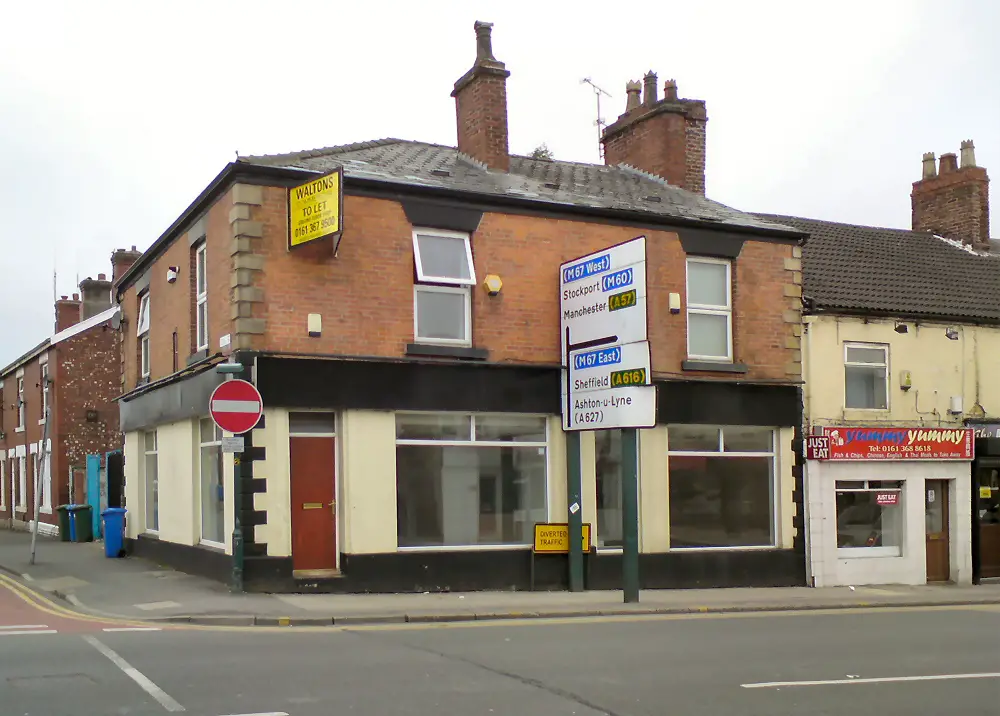 The great thing about buying distressed properties is that local councils are eager for you to make a purchase. Empty homes reduce the values of surrounding properties, so local officials will go out of their way to help you with your acquisition. They often impose requirements that owners sell empty properties, contributing to lower prices.
If you are interested in any abandoned property, then it makes sense to start with a local real estate agent, who can give you the lay of the land in your desired region.
A second place to look is at online listings and auctions. Each region will have its websites and services for selling distressed properties, so it's a good idea to consult our regional guides for more information. In almost every region, an organization called Auction House lists local properties.
The growing problem of vacant housing in the UK has triggered the creation of several empty home agencies, which encourage bringing those abandoned properties back to use. One such agency is Action Empty Homes. If you contact these organizations, they will be able to offer you localized assistance in finding empty buildings and land.
We advise that you go the extra mile in your search for abandoned property around you because there are several such buildings scattered around the UK. You will be at an advantage if you connect with a credible realtor to help tidy up the loose ends of the contract.
Now, how can you locate the owner of the abandoned property? Local councils or charities may likely keep records of the owners of properties. Alternatively, you can the old-fashioned route and talk to locals, who may know who owns the property. Many local properties are held by the government following evictions or forced sales.
Abandoned Houses for Sale in the UK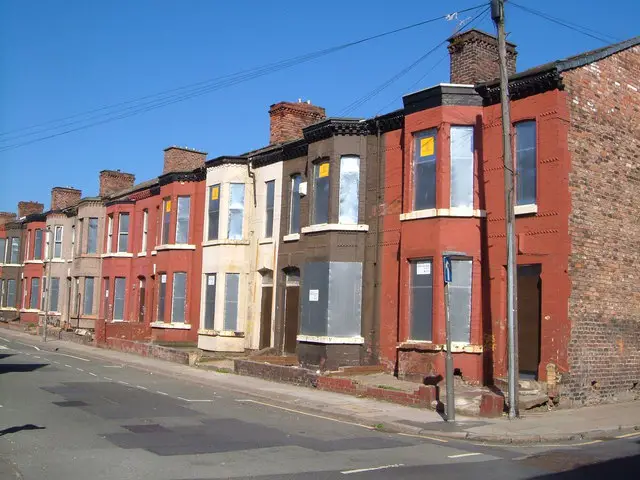 There are several abandoned properties in the UK. If you want to get an abandoned house on the cheapest street in the UK, all you need is £1. That might sound strange, but it is true! In Stoke, Staffordshire, for instance, the local council is desperate to turn around abandoned property.
Derelict Cottages and Abandoned Houses in the UK
Many websites offer access to data on abandoned property in the UK. There is always an owner for every abandoned property in the UK. In some cases, the house may not be registered in the name of the original owner.
Most empty properties are in areas with declining populations, such as rural locations or cities with dying industries. This isn't necessarily a bad thing, as the age of remote working means many people can live anywhere regardless of the local job market. Many shrinking towns are among the most charming in the UK.
Abandoned Houses for Sale in the UK FAQ
Q: What is a derelict building?
Answer: A derelict building is a property that has fallen into ruin and cannot be used as a normal, functional building.
Q: Must I pay council tax on an abandoned building?
Answer: Yes. Council taxes are applied to buildings regardless of occupancy. If there are no tenants, you will be responsible for paying council tax yourself. However, in many regions of the UK, there are local exemptions or reductions on council tax if you repurpose previously abandoned properties and rent them out to lower-income individuals.
Q: Where should I search for abandoned houses for sale in the UK?
Answer: As outlined above, there are many options for finding abandoned houses in the UK, including looking through local auctions, contacting empty property charities, and reaching out to local councils, which often keep lists of empty properties.
Q: How do I access government schemes for flipping empty houses?
Answer: Throughout the UK, local councils offer schemes to encourage investors to buy up empty homes, remodel them, and fill them with tenants. In most cases, you can get money for the redevelopment of empty buildings in exchange for a commitment to rent the properties out to those eligible for social support.
To access these schemes, it is best to contact the local council that governs the areas in which you're interested.
Alternatively, some private schemes will offer you a low-interest loan to remodel empty houses. One such option, provided by AMRP, offers investors a £15,000 loan to bring empty houses back to life.
Derelict Farms in the UK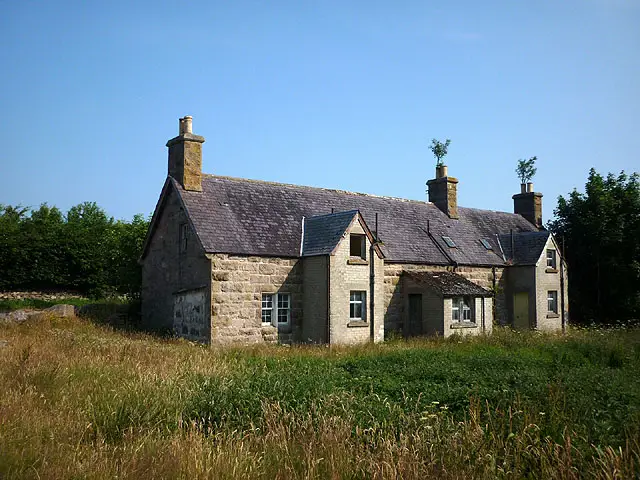 If you want a slice of the good life without breaking the bank, then you can look at the derelict farms that are scattered around the UK. Here are some examples of the kind of empty farms on the market:
Historic smallholding, Wales, UK. It has several paddocks and woodlands that allow cattle and horses to roam. This property has lost the potential to be an excellent rural home. The asking price is £285,000.
Another derelict farm that you might be interested in is Traditional Steeping, Scotland. The going price is £150,000.
Yet another derelict farm is Historic Smallholding, in Wales, UK. Its price is £285,000.