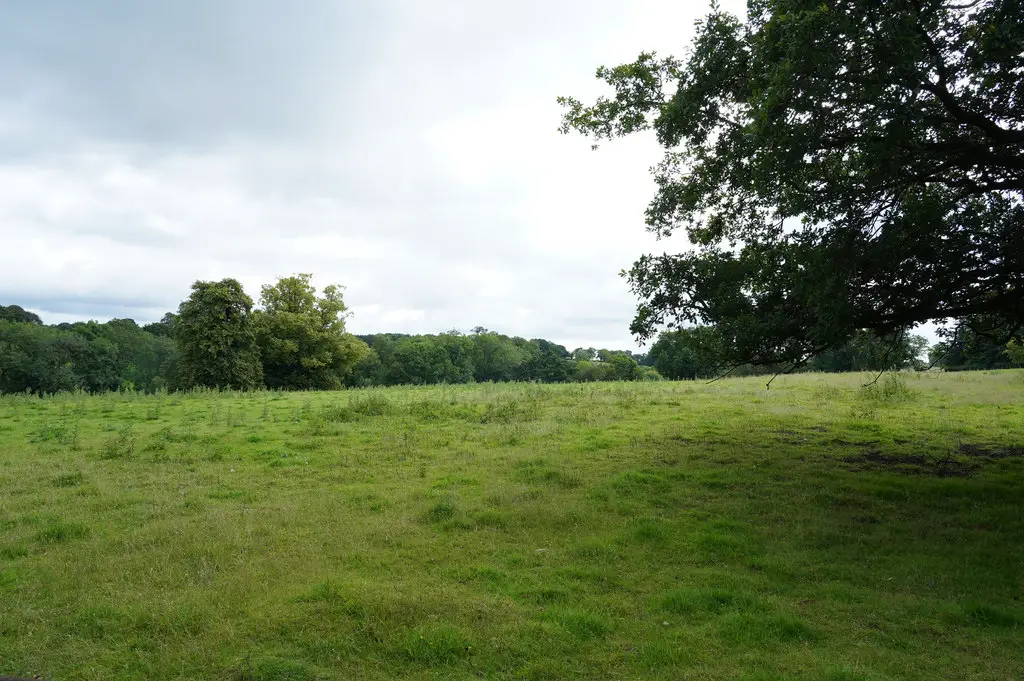 UK Land For Sale
Land is a very broad term and covered many different types of property, from building plots to agricultural land, derelict land, brownfield and greenfield land and grazing land. Each of these different land types can be broken down into their own types, so lets take a look at the different land types in the UK, what they mean and how to source good value UK land for sale.
Building Plots
UK building plots are probably the most expensive type of land to buy in the UK on an area basis, however there are different types of building plots for sale in the UK. These include building plots with or without planning permission (and planning for land comes in different forms) and other categories such as building plots for sale with existing buildings already located on the land.
Building plots with planning permission
Many building plots for sale in the UK already have planning or outline planning permission. This means a planning application for a specific type of property has already been lodged with the local planning department.
For example, you may see a building plot for sale with outline planning permission for a two bedroom bungalow. If you are searching for building plots for sale with existing planning permission, be sure to thoroughly investigate the type of planning which has been granted and the status of the planning application before you purchase the plot.
Building plots without planning permission
A building plot without any planning permission is literally a piece of land. Just because it is being sold as a building plot, it does not mean planning consent will be granted.
If you view such a building plot the best move is to talk to your local planning authority first to find out if a planning application for the type of property you want to build is likely to be accepted. You should do this before making any kind of commitment to purchase the land.
Whether a building plot without planning consent will be granted permission to build a house very much depends on the plot itself. If it is a city plot on a street, especially where a house used to be, it is very likely the application will be looked on favourably.
However, if it is a rural plot with a great view and you apply to build a four bedroom house which is going to spoil the landscape, there is a good chance the local planning authority will refuse or restrict the application.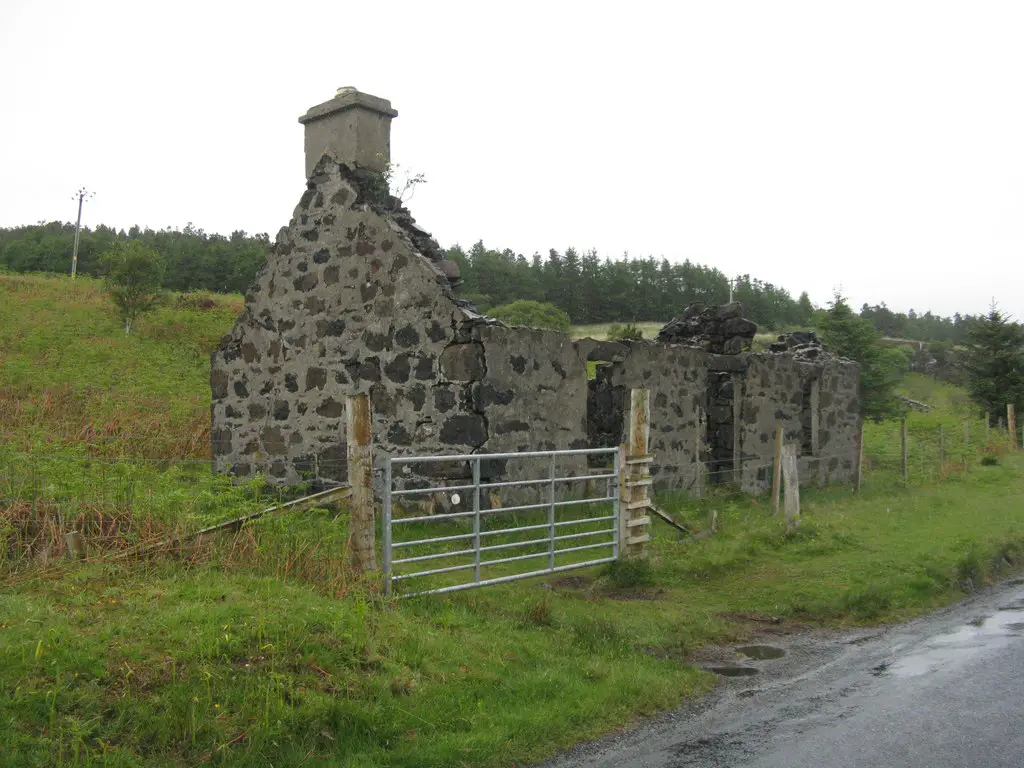 Buying a derelict property with land
One option to consider for anyone interested in UK land for sale is the possibility of buying a derelict property with land. This option allows you a two-fold approach, meaning you could use the derelict property itself by either demolishing or renovating the property or use the attached land.
If the derelict land already has a building on it, such as an abandoned house, it may be relatively easy to gain planning permission for a new building as this type of planning is more likely to be considered than building on completely virgin land.
There are many advantages to sourcing a derelict property even if you are searching for UK land for sale and have not considered this approach. Some of the options include: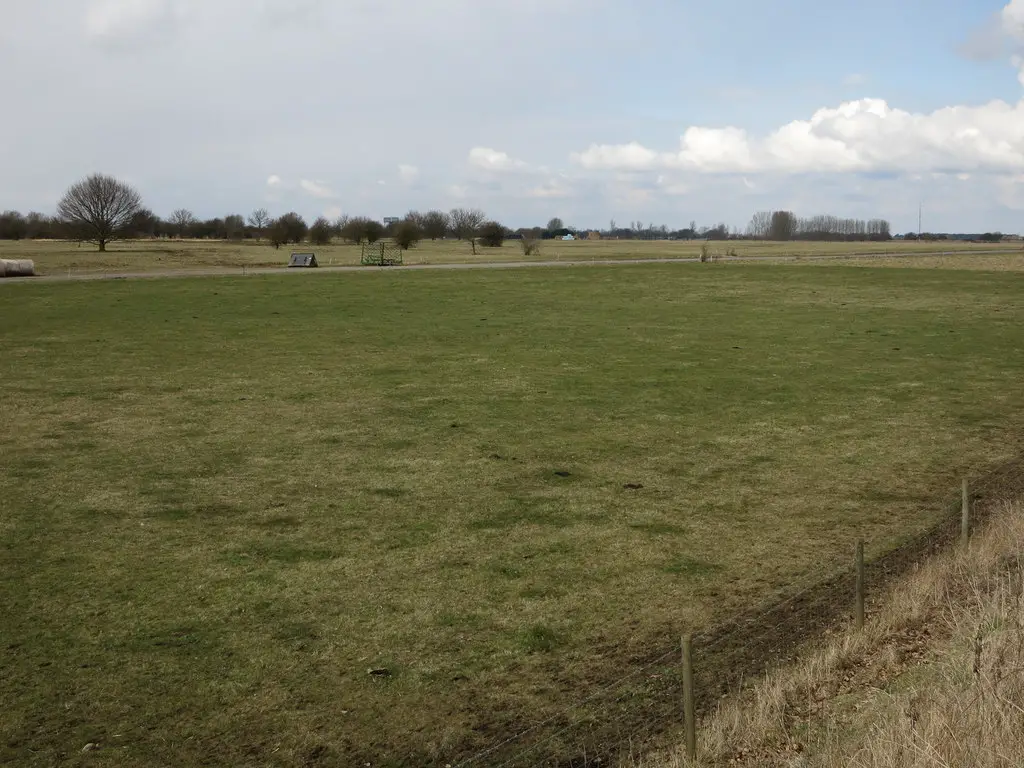 Brownfield land
Brownfield land is essentially land that was used for another purpose, such as a former industrial site or perhaps where another building such as a factory once stood. As cities and towns develop, many areas of brownfield land for sale in the UK become residential or commercial areas as the brownfield sites are improved. Gaining planning consent for a brownfield site can be easier than a rural plot but this is heavily dependent on the site itself and the status of the area.
Greenfield land
Greenfield land is often, as the name suggests, totally undeveloped land in rural areas. It is very tempting when searching for UK land for sale to look at greenfield sites but great care must be taken as these areas are often protected from further building and development. This is especially true if the land is located in a national park.
No matter which type of UK land for sale you are considering, your first port of call should be the local planning department. Without permission you will not be able to build regardless of whether you have purchased the land or not.
UK Land For Sale FAQ
Where can I buy UK land for sale?
There is land for sale in almost every part of the UK and many different types of land and plots are available, from derelict farms and agricultural land to urban house plots and ruined buildings. Try searching specialist land for sale websites to find exactly what you want.
Where is the cheapest land for sale in the UK?
The best areas to buy cheap land for sale in the UK are northern Scotland, rural Wales, northern England and the midlands. the city of Inverness has the cheapest housing plots with an average price of £91,000 but whole fields can be purchases in places like north Wales for as little as £15,000. It very much depends on the type of UK land you wish to purchase.
Where can I buy land for less than £10,000?
It is possible to buy land for less than £10,000 if you look in the right areas and if you have flexibility regarding the type of land you wish to buy. For example, it is possible to buy a house plot without planning permission in Wales for as little as £10K, but you are running the risk of gaining planning permission. Farmers are often willing to sell agricultural land they do not require for under £10,000 but again the use for this type of land may be restricted.
Is buying UK land a good investment?
Buying land is generally a good investment as long as the land being purchased has some kind of potential. There are so many variables with land it really does depend on the individual pieve of land itself.
For example, if you purchase a small field next to a town and you are likely to gain permission to turn the field into four building plots, this could prove to be very lucrative, especially if you are prepared to wait some time for local demand to increase.
Conversely, if you buy UK land for sale in a very rural area far from villages, towns and other sites which are more desirable, it may be years before the land increases in value and your investment would be much less lucrative, even in the long run. If you are considering purchasing land as an investment, talk to an expert first before committing money to any purchase.
Resources for buying UK land
Here are just a few resources for purchasing UK land for sale