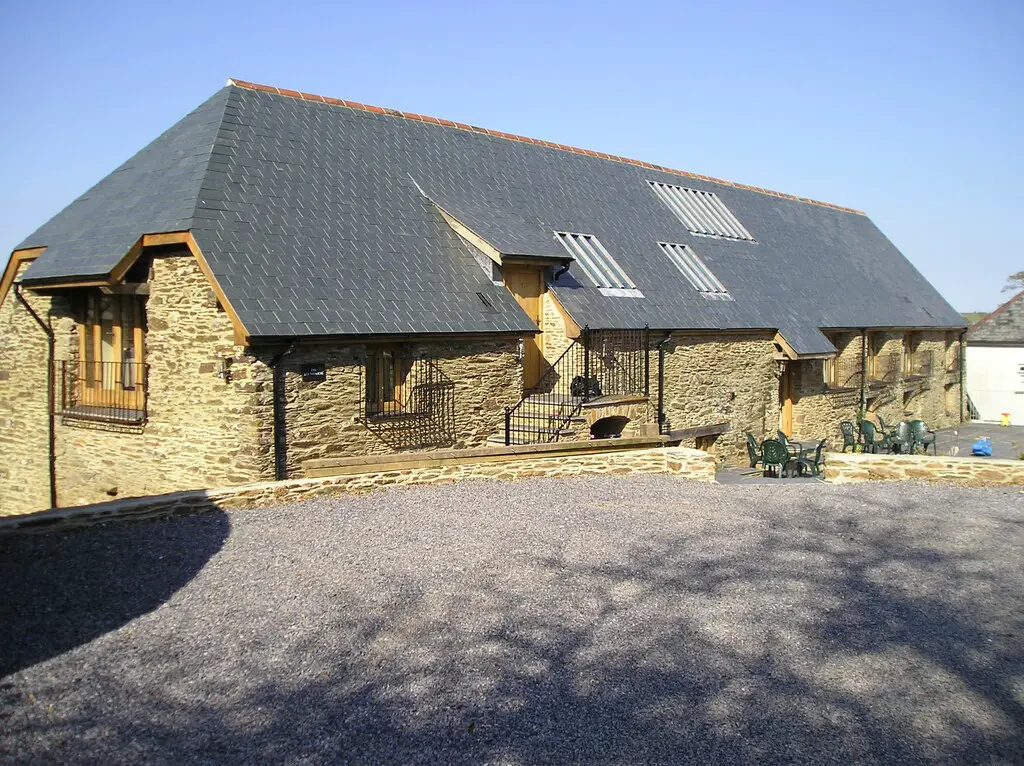 Finding Barn Conversions For Sale In The UK
During the past 40 years barn conversions have become increasingly popular. With a decrease in the number of smaller farms in the UK, there are now more old barns available to turn into beautiful homes. The idea of living in the countryside or close to a small village is an attractive one for many people as is the prospect of high ceilings with old beams and spacious proportions.
However, there are lots of details to take into account before searching for barn conversions for sale and in this article we will look at some of the key points to be considered before buying.
How Much Does A Barn Conversion Cost?
Barn conversions will typically cost more than other kinds of new build homes. Expect to pay over £1500 per square metre compared to a typical new build detached house which usually costs around £1300 per square metre.
The fact that the original structure needs carefully upgrading without losing its charm makes it more costly. In addition, most barn conversions will be tailored to the buyers specific design whilst preserving the integrity of the character of the building and this can increase the cost.
Do Barn Conversions Increase In Value?
If you are thinking about buying a barn to convert into a family home it is important to be aware of the financial costs. Buying a ready made barn conversion can cost a similar price to a conventional home and will probably hold its value.
Making the conversion yourself from scratch means high costs which may not be recouped in the resale value. Any barn that is a listed building will come with caveats regarding the type of materials that can be used and these can be more expensive than mainstream materials. Keeping to a budget is difficult when converting a barn but is essential so that costs of renovating the property do not spiral out of control.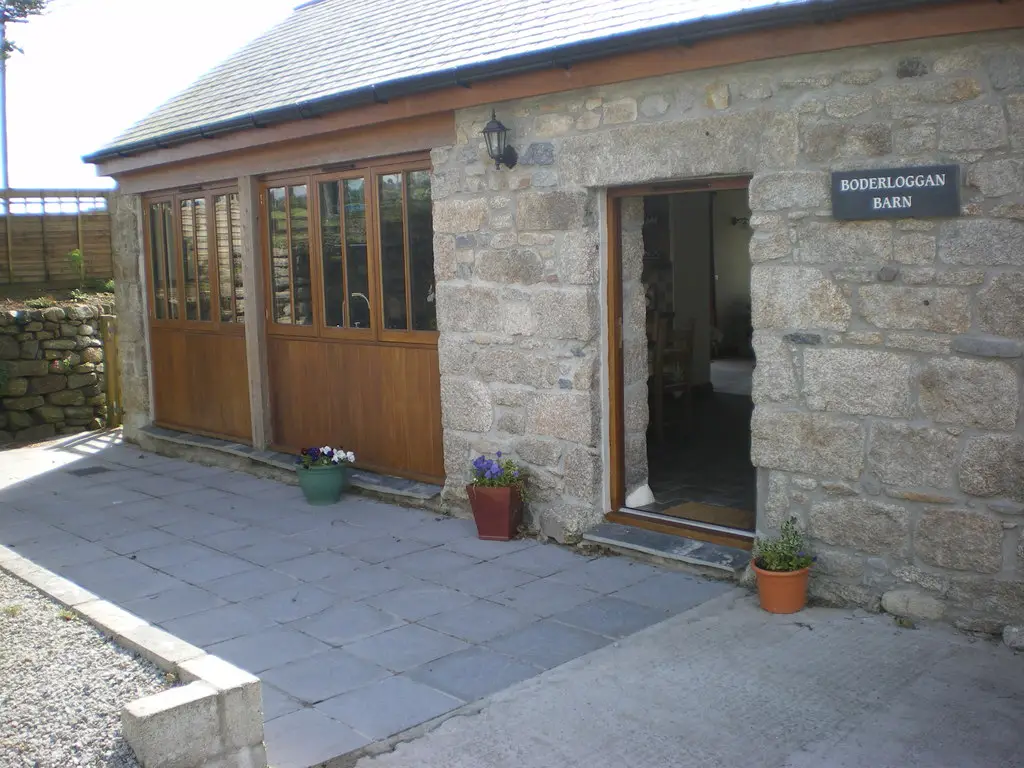 Types Of Barn Conversions For Sale In The UK
Barn conversions can be made of different materials and these will largely depend upon where they are situated. In the Cotswolds you can find stone barns. Wales has barns made of oak and in East Anglia there are barns constructed from local materials.
When it comes to construction there are three main types of barns. The Box Construction Barn is basic with four walls supporting the entire structure. A Post And Truss Barn has an internal frame supporting the roof with posts that are braced at the corners.
A Cruck Framed Barn is one of the oldest designs and these were mainly built in the medieval era. They are designed with two curved cruck blades of wood leaning against each other. This type of barn is liable to be listed and may cost more than other types.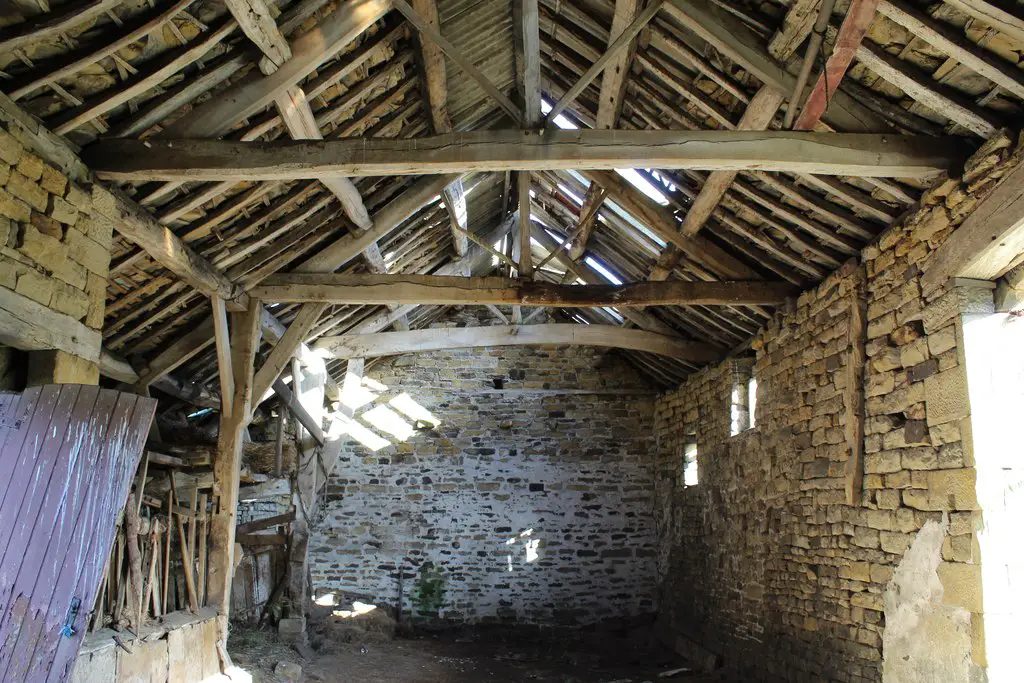 Can I Get A Mortgage For A Barn Conversion?
Getting a mortgage for an existing barn conversion is no more difficult that getting finance for a conventional house. Obtaining a mortgage in order convert a barn can be tricky as most finance companies require a house to be habitable before they will lend money. In addition, there are several things to take into account before you try to get a mortgage.
Planning permission is essential as is a structural survey which will ensure that the building is suitable for conversion. Additionally, you must be certain that there is access to the property once it is completed.
A listed building could cost substantially more than your budget. If you have taken these factors into account you can apply for a self-build mortgage. Funds are released in stages as the conversion progresses. A specialist mortgage advisor will be able to find a suitable financial partner to help you in your barn conversion project.
Pros And Cons Of Buying Barn Conversions
Escaping to the idyllic countryside away from traffic, noise and crime is a dream for many people. However, there are pros and cons associated with buying this type of property. So, if this is your dream take some time to look at the pros and cons of barn conversions for sale in the UK.
Pros of converting a barn
Location is usually the greatest attraction for families buying a barn conversion. A rural district where you might otherwise find it difficult to get planning permission to build, makes a barn conversion a good choice if you are looking for the perfect retreat from the city.
Living in an attractive traditional home but with all modern comforts is another good reason why so many people choose this kind of property. It also provides a good alternative to buying an entire derelict farm for sale which holds far more responsibilities.
Open living space and high ceilings make two other attractive features that are positive reasons to live in a converted barn. If converted tastefully and to high standards, your new home will also retain its value.
Cons of UK barn conversions
The peaceful retreat you envisage can sometime be ruined if the barn is still part of a working farm. The farmer may retain a right of way close to your home and there may also be other neighbours if the conversion is part of several homes in one development.
Barn conversions can be expensive to heat. The high ceilings and open living space often cost more to keep warm than a traditional house. If the barn is not close enough to mains services, gas central heating may not be an option and more expensive heating will need to be used.
If you buy an existing conversion it may not be possible to make any further alterations. Planning restrictions have increased over the years and if the building is listed then further renovations may be prohibited.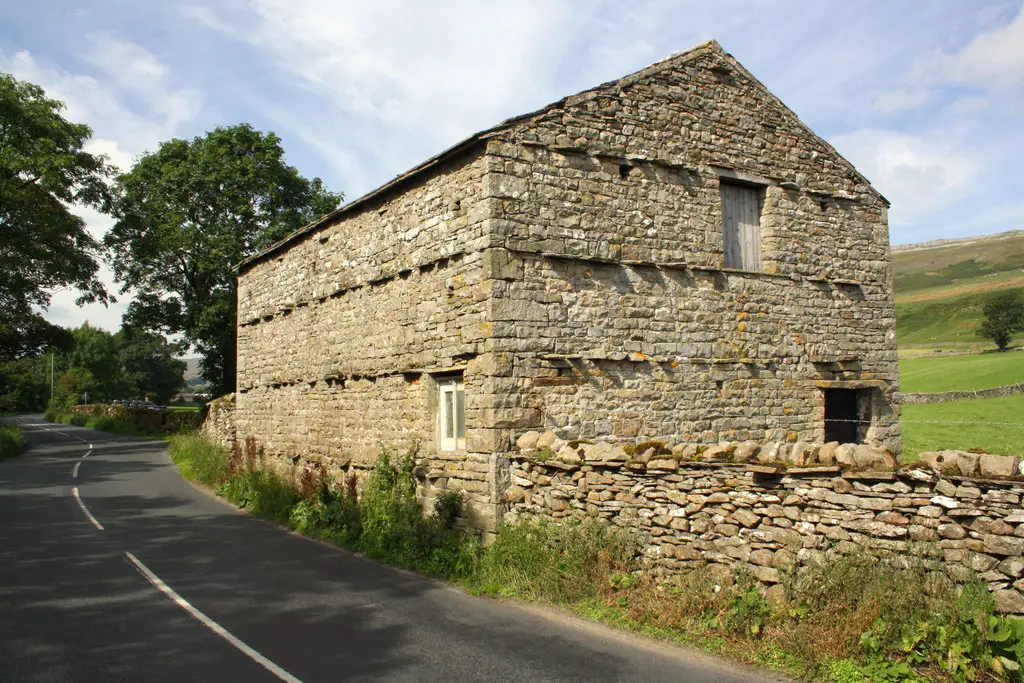 Barn Conversions FAQ
Is It Easy To Find A Barn Conversion For Sale?
Finding a barn conversion for sale in the UK is easy but it may take time to find the perfect property. Estate agents, specialist websites and property auctions are all suitable places to start looking. List of properties are updated regularly so keep looking.
Can I Make Changes To A Barn Conversion?
A barn cannot be knocked down completely without permission which is unlikely to be given. You can change the building into a dwelling as long as the structure remains in its original form. You are not permitted to add a conservatory or extension to a barn conversion.
How Do I Renovate A Barn?
If you have found the barn and arranged finance, a survey and planning permission, the best way to start a barn conversion is to retain an expert designer. A professional will be able to ensure that the property is converted in a sympathetic manner which retains the character and gives you a comfortable home.
Making The Most Of A Barn Conversion Project
The original use of barns was to keep animals or store crops so even though there may be a lot of space you could find that there is little light. If permitted you may be able to widen existing windows or install glass into features like cart openings.
It can be mistake to divide up a barn into smaller rooms and although this happened in previous decades, it is no longer allowed. You can install mezzanine floors to make use of the high spaces and partitions are allowed at each end so that these can house bedrooms, bathrooms and a kitchen. Most barn conversions are easily adapted to open plan living.
Where Can I Find Barn Conversions For Sale?
If you want to find a barn conversion for sale in your area you can contact your local estate agent. There are also websites that specialise in advertising completed barn conversions and auctions houses.
Finding an old barn suitable for conversion will take some research. Bear in mind that finding a farmer willing to sell off part of his land can sometimes be tricky and there could be covenants attached to any property you purchase. Ultimately it will depend upon the area where you want to live whether or not you will be able to find your dream property.