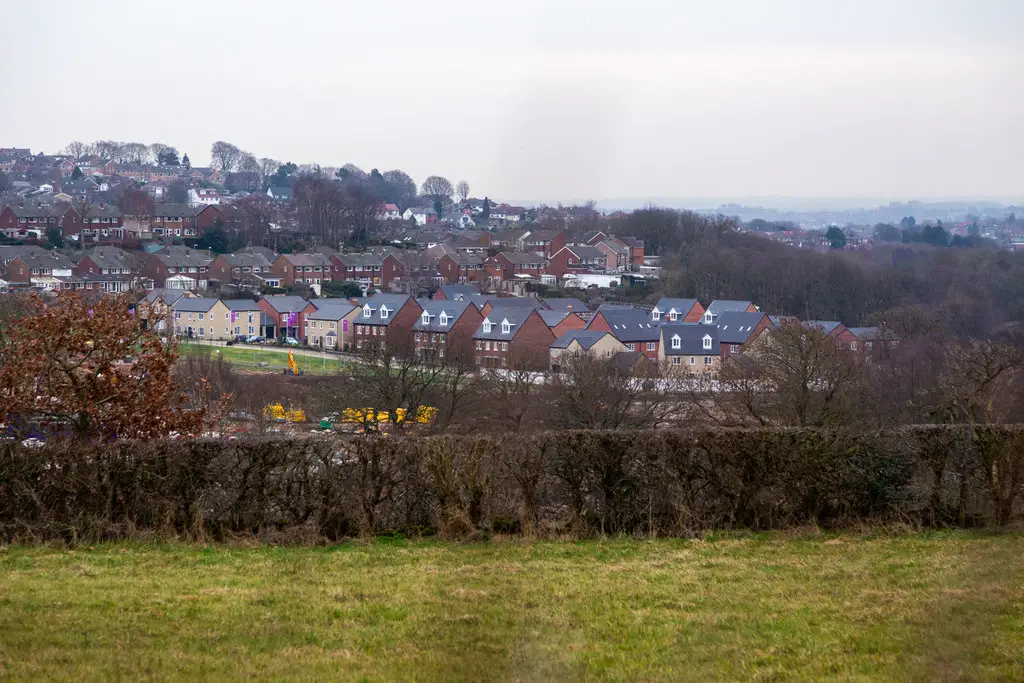 Derelict Rural Property for Sale in Yorkshire
England's largest county offers equally sizable opportunities for investors willing to invest in the region's unused lands and properties. Yorkshire is particularly rich in unused land, which can often be purchased for bargain prices. However, only well-informed buyers will be able to earn maximum profits, so it pays to educate yourself about the county's housing market.
A quick survey of the current listings reveals a lot of hidden treasures. There were 22 vacant properties up for grabs in East Yorkshire and 54 in North Yorkshire when we checked. At the same time, there were 6 in South Yorkshire and 20 in West Yorkshire.
When you find a property that interests you, it's a good idea to contact credible experts who can put you in touch with a land agent who is local to you. This gives you the best chance of securing a property in Yorkshire's fierce market for derelict properties.
Finding Derelict Property for Sale in Yorkshire
There are plenty of offers for homebuyers in Yorkshire. All you need is a smart buying guide to get the best deals. As with many of England's regions, Auction House is a great starting point. They have listings specific to South and West Yorkshire, including many empty properties being sold at discounted rates.
Many local councils in Yorkshire will help you find empty properties to buy, with the East Riding of Yorkshire Council keeping a public list of vacant houses. Leeds Council, meanwhile, has an email address that you can contact if you are interested in buying a vacant home in the city.
Types of Derelict Property for Sale in Yorkshire
There is no shortage of derelict houses for sale in Yorkshire. In Huddersfield, for example, there are plenty of four-bedroom empty houses on the market. These properties have been abandoned, waiting for willing buyers to inject life into them.
Derelict Cottages and Abandoned Houses in Yorkshire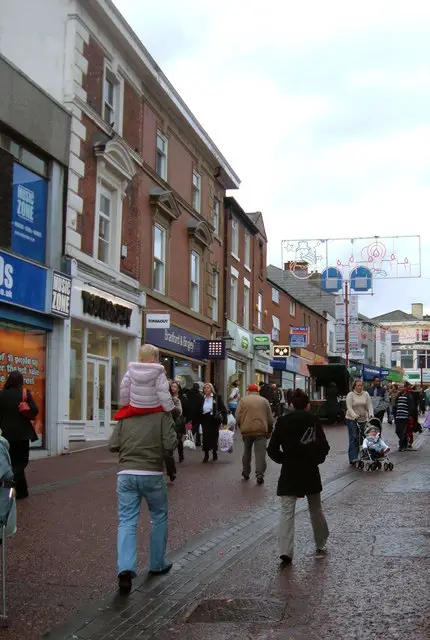 In Leeds and York, there is a surplus of empty houses waiting for investment. This presents a unique opportunity as both cities have bustling economies and growing populations, uncommon for areas with lots of vacant homes. There is a lot of profit in these areas for the right investor.
The rural areas of Yorkshire have many empty cottages, although those situated in scenic locations often sell for a premium. You do want to be careful if you are looking to purchase a cottage within any of Yorkshire's National Parks – the Yorkshire Dales or the North York Moors, as these often come with additional requirements with which you need to comply. These measures are implemented to ensure that the new owners have what it takes to bring life back into the abandoned property.
Traditional Derelict Cottages for Sale in Yorkshire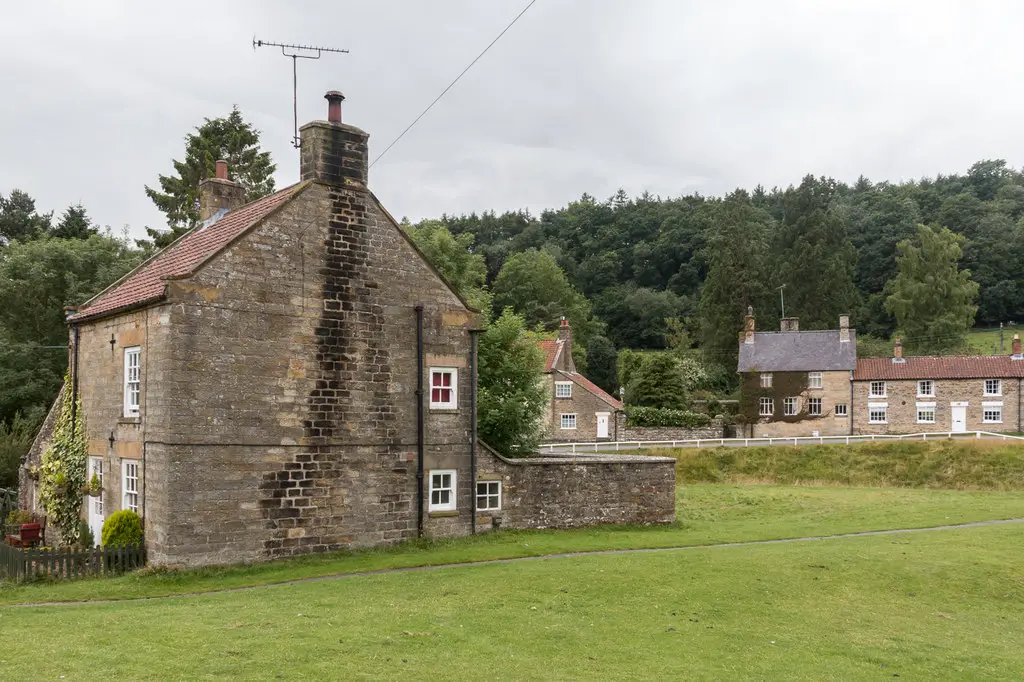 You can find a great selection of cottages on sale in Yorkshire. The cottages here are affordable, and they have large enough rooms to accommodate large groups.
Many quaint cottages can be found in North York Moors and Coast, Yorkshire Dales, and Peak District. The average price is between 240,000 pounds and 500,000 pounds. Some more significant properties go for much more than that.
Derelict Property in Yorkshire FAQ
Where should I search for derelict property in Yorkshire?
If you are interested in purchasing a derelict property in Yorkshire, there are several options that you can pick from. If you check on auction sales in Yorkshire, you'll be able to find options that meet your specific needs. There are good sources of information on every abandoned property that will meet your requirements that you can get online.
The council is interested in bringing abandoned properties back to life in Yorkshire. If attempts to persuade the owners to renovate or sell the property fail, the council will buy off the legal rights to the property.
The list of such buildings for sale can be gotten through the council's publication. Where the councils fail to publish the list, you can get it through independent sources.
How do I access government schemes for flipping empty houses?
There are several abandoned properties in Yorkshire. When you meet the conditions set out by the local council, you are sure of getting grants that will help speed up the renovation process. For the figures to be announced for the first quarter of this year, 2022, you can get between 30, 000 and 50,000 pounds in renovation grants.
One of the abandoned properties mentioned above has been abandoned since 2003. Property must be vacant for at least five years before qualifying as abandoned property. To benefit from these schemes, you must agree to rent the property to those eligible for social housing.
Derelict Farms in Yorkshire
There are several beautiful farms scattered around Yorkshire. Many farms no longer have life in them; they are out of use. One such recent discovery is an abandoned farm that dates back to the late 1800s.
In 1998, Selby Farms Ltd. took ownership of the farm. In 2021, it was discovered that Selby had abandoned the farm. Several such farms are waiting for new owners in Yorkshire. You must prepare a hefty budget if you plan to get the farm through auction sales because the bids are on the high side.
The Black Fen Lane, Wistow YO8 property is listed for £1,400,000. These properties can be expensive because they cover vast estates and the buildings are often in good condition.
Empty land in Yorkshire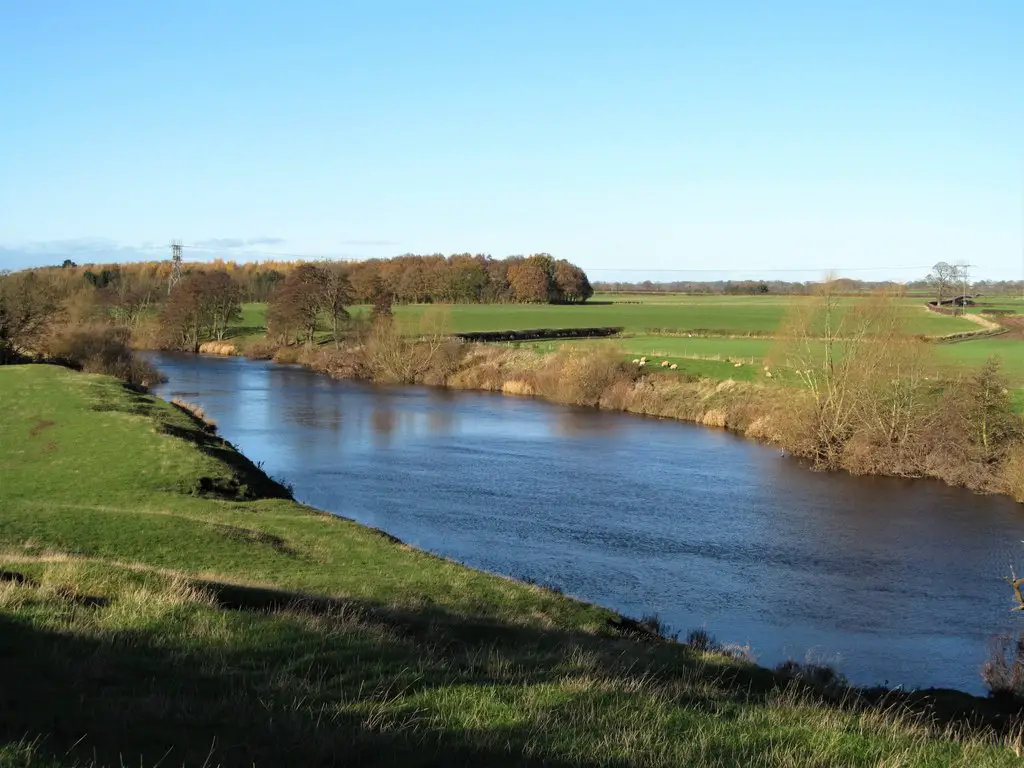 Yorkshire has a massive amount of unused land that is productively inefficient for the region but presents an excellent investment opportunity. Official statistics from October 2015 show 27,048 acres of undeveloped land in Yorkshire and Humber.
With a severe housing shortage in the region, bringing empty properties back to life will help reduce the problem of housing needs. You can work with the owners of the vacant land to reoccupy the property. It pays off to negotiate with the property owners, but this can be time-consuming and expensive.
When the process fails, the authorities concerned in Yorkshire will step in and impose enforcement. There are loads of enforcement tools used to settle issues that affect vacant property in Yorkshire.
You might also be interested in: