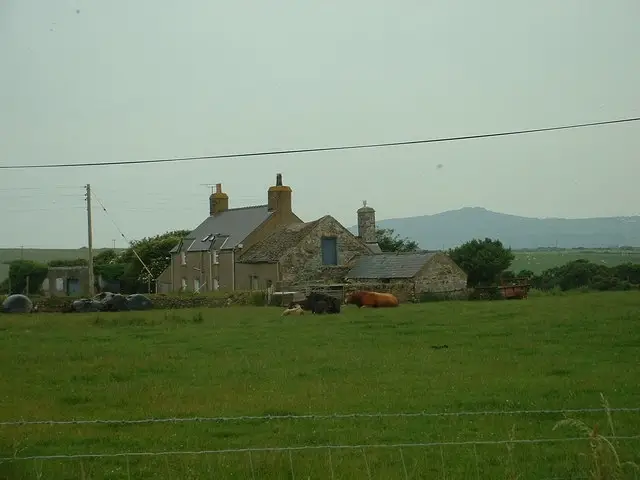 Derelict Farms for Sale in Wales
Often overlooked by property investors, Wales' mountainous countryside offers not only stunning views but also an opportunity for the astute investor willing to put time into finding a great deal on a property. With over 20,000 square Kilometres of ground to cover, it can be hard to know where to begin. That's why we've put together this handy guide to finding the perfect derelict farm in Wales.
A farm can be classified as derelict if it remains unused for some period of time. Looking for a farm that has fallen into disuse means you can end up paying much less than the typical asking price. When you involve the services of credible realtors, it will be easy to seal the deal that will deliver a soft landing in the sector.
Finding Derelict Farms for Sale in Wales
Finding the right farm for you in Wales's expansive territory is no small task. Here are a few approaches that will save you a lot of time if you employ them:
As with so many tasks these days, the best place to get started on your Welsh property search is online. Local online auctions like Auction House Wales, Paul Fosh Auctions, and All Wales Auction include derelict and empty farms among their listings. Even if you can't pick up a property this way, using these online services will give you a sense of the market.
There are some 23,000 empty properties in Wales. We know this because of data kept by local councils on empty properties in their remit. Local governments are often keen to populate abandoned farms and houses, so most local councils will give you a list of empty properties if you reach out to them or visit them in person.
Wales also has a national body called the Shared Regulatory Services to which residents can report empty properties. They will also be able to provide you with useful information.
If you have a specific town or area in mind, it's often a good idea to visit and ask locals if they are aware of any empty properties. Mailmen and delivery carriers are a great resource because they'll travel the full breadth of a town on their routes.
Another good way of getting info on abandoned farms in Wales is to enlist the services of realtors. As with local governments, realtors are keen to fill empty properties that might otherwise drive down local house prices. They will be more than willing to offer help.
Some of the farms are under foreclosure. The lending houses are looking for willing buyers. When you contact some of the banks, they can give you the locations of such farms that are under foreclosure.
You will locate abandoned farms that are in Wales if you follow any of the steps listed above. When you have seen the property, the next step is to contact the original owner of the farm. You can locate the original owner by checking the records at the Wales County Assessor's website. A small fee will be paid to access the information.
After contacting the owner, it is now time to inspect the farm. This will give every buyer the opportunity to know the true state of the farm. You can now go ahead and place your bid.
Derelict Farms for Sale in Wales
Let us take a quick look at some of these abandoned farms that need to be transferred to Wales:
The former part of Moors Farm is now considered derelict and up for sale. It is a 14.13-acre lot 2 that consists of land and buildings. This is a fantastic opportunity to get this property at a giveaway price of £145,000.
There is another bright opportunity at Talgarreg, Llandysul, Sa44, West Wales, to get possession of 5.5 acres of useful farmland. The quoted price is £97,500.
There are several derelict farms in Wales that are currently on sale at reduced prices. This is an opportunity of a lifetime to go for any of the properties. You can get them listed with their numbers through any of the sources that we listed above.
Derelict Property Types for Sale in Wales
No matter your choice, there is something that you can put your money on in Wales in the category of abandoned property in Wales. The government will not allow a transfer to any person that does not have the means to put the property into immediate use. This is the reason why they will need proof of means before they allow anyone to take possession of any derelict property in Wales.
Traditional Derelict Cottages for Sale in Wales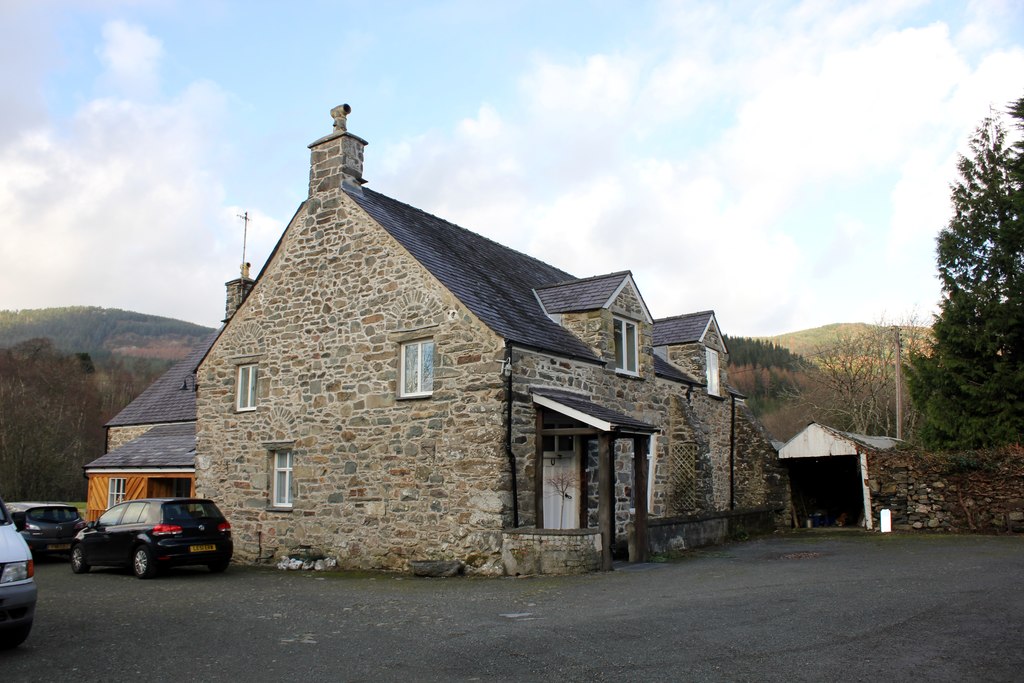 Are you in love with tradition? Do you want to have the feel of a traditional cottage that has been classified as derelict? There are opportunities for such things in Wales. Look for help through any of the sources listed above, and you will find something that suits your taste among the many traditional derelict cottages in Wales that are under foreclosure.
Derelict Property in Wales FAQ
Where should I search for derelict property in Wales?
Searching for a derelict property is very simple. You can find them via records kept by the local council, online property auctions, or by contacting local realtors. We've outlined those approaches and more earlier in the article.
How do I access government schemes for flipping empty houses?
The Welsh government has an empty property fund called the Houses into Homes Scheme. If you purchase a house or farm that has been empty for more than six months, you qualify for an interest-free loan to renovate that property to make it fit to live in.
In order to qualify for this scheme, you'll need need to be over the age of 18, be able to demonstrate the means to renovate the property, and agree to rent out the property to those who qualify for social housing.
The local government is also taking measures to encourage owners to sell or find tenants for empty properties by raising council taxes on unoccupied homes. If a property has stood empty for more than 10 years, it is now subject to quadruple the normal rate of council tax.
You might also be interested in: