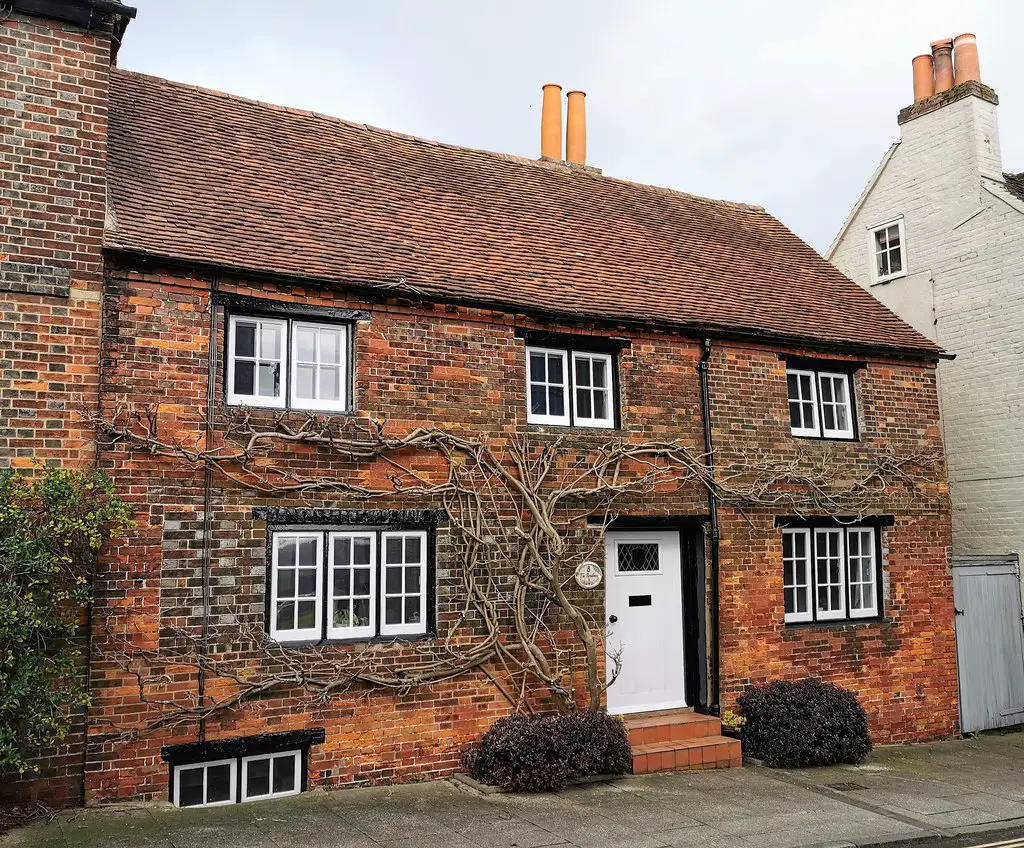 What is SSTC?
When you buy or sell a property for the first time, you'll be confronted by a lot of jargon. Industry-specific real estate terms can confuse and trip up inexperienced property investors. But, understanding these terms is crucial, and they aren't too difficult to understand if you have the right guidance.
One phrase that commonly trips up both buyers and sellers is SSTC, or "Sold Subject to Contract." We're going to break down this term and all its implications for you. That way, you'll be better equipped to make informed real estate decisions.
What Does SSTC Mean?
SSTC is an acronym that stands for Sold Subject to Contract. This status indicates that an offer has been made on a property and that the seller has accepted. Critically, if a property is SSTC, then there is no written contract, only a verbal agreement between the parties. As such, the agreement is not legally binding.
Other common phrases that you'll see are "under offer" or "sale agreed." "Sale agreed" and SSTC have the same meaning. While often used interchangeably, "under offer" sometimes has a slightly different meaning. A property is "under offer" if the buyer has presented the seller with an offer, which may have either been accepted by the seller or negotiations over terms are ongoing.
How Long Does a House Spend in Sstc?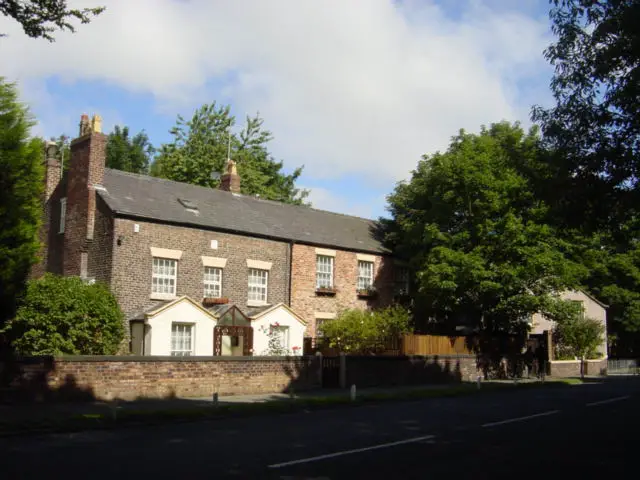 There is no fixed period for which a house is SSTC, and this depends on the buyer, seller, and on the type of property. The simple answer is typically 8-12 weeks, although the actual period may vary wildly.
Normally a real estate agent draws up a sales memorandum, a document that includes all the details of the parties involved in the purchase. The agent then sends this document to both parties and to their respective solicitors.
One key variable in this process is the length of the property chain. In simple terms, does the buyer of the property need to secure the sale of their previous property before securing funds for the deposit on their future property? If, in turn, the buyer of their previous property also needs to do the same, this process can be lengthy.
At this stage in the process, parties will need to produce: proof of funds for the deposit, your agreement in principle, the details of the solicitors/conveyancing firm, and proof of identity.
What can you do to speed up the SSTC process?
Regardless of whether you are a buyer or a seller, contacting your solicitor directly and formally instructing them to begin the conveyance process as soon as possible. While moving a purchase agreement into a legally binding contract depends mostly on the efficiency of the real estate agent, reaching out to your solicitor ahead of time can move the process along.
What Does it Mean for The Buyer?
The SSTC period is the time to properly vet the property before a formal legal agreement is reached. There is still a lot of room to renegotiate or back out if there are any issues with the house in question. Be sure to do your due diligence and undertake appropriate surveys and searches of the property.
The upside of the SSTC period for a buyer is that you are in a position to inspect the property and probably negotiate down the sales price. However, you have no formal protections preventing the seller from taking a better offer.
This doesn't happen in the majority of cases. However, if another buyer is making an offer despite the property being listed as SSTC, they are likely very interested in the property and tend to offer highly attractive terms.
The best way to prevent alternative buyers from attempting to outbid you is to move to a formal agreement as quickly as possible. But, don't compromise your due diligence to make this happen.
What Does Sstc Mean for The Seller?
If you're selling a property and have a verbal agreement with a buyer, this is no time to relax. You still have a lot of work to do to make sure that you complete the transaction. Encourage your solicitor to prioritise getting to a formal agreement with your prospective seller.
As a seller, you also want to make sure that you don't list the property as SSTC too early. Your buyer should be able to demonstrate access to adequate funds and financing before this period begins, as listing the property as SSTC will mean you are less likely to get new offers.
Can You Make an Offer on An Sstc House?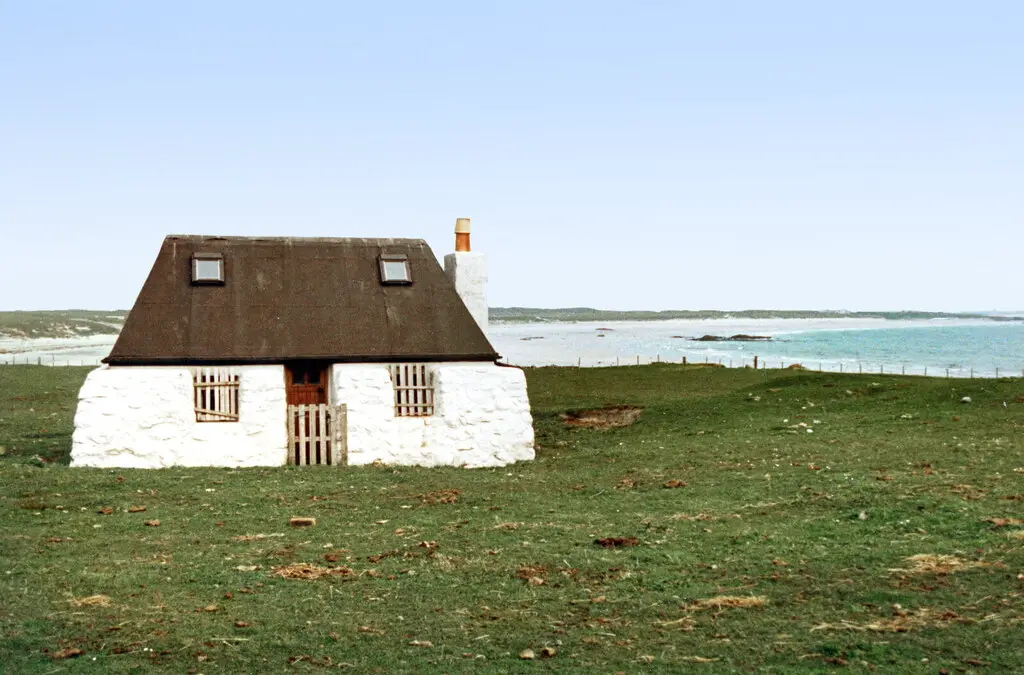 Yes, it is absolutely possible to make an offer on a property that is within the SSTC period. The buyer during the SSTC period does not have protection guaranteeing that the seller won't accept alternative offers.
However, this is not common. It is reasonable to assume that if a property is listed as SSTC, the seller is happy with the offer they have already received. You would have to make a very compelling offer to encourage the seller to renege on their verbal agreement, and this may not be worth your while.
Does an SSTC Agreement Guarantee a Sale?
No, an SSTC agreement does not guarantee that the property will be sold to that buyer. Around 15% of the properties listed as SSTC in the UK are put back on the market because the parties could not successfully close the deal.
An SSTC agreement is essentially a non-binding declaration of interest from both parties in making a successful sale at or around the offer price. Informally, the seller is also signalling that they are not actively soliciting alternative offers.
However, if inspections of the property reveal fundamental issues, financing falls through, or a better offer is made, it is very possible the parties will not be able to come to an agreement. In this case, the SSTC status is normally removed, and the seller will once again actively solicit offers.
You might also be interested in: