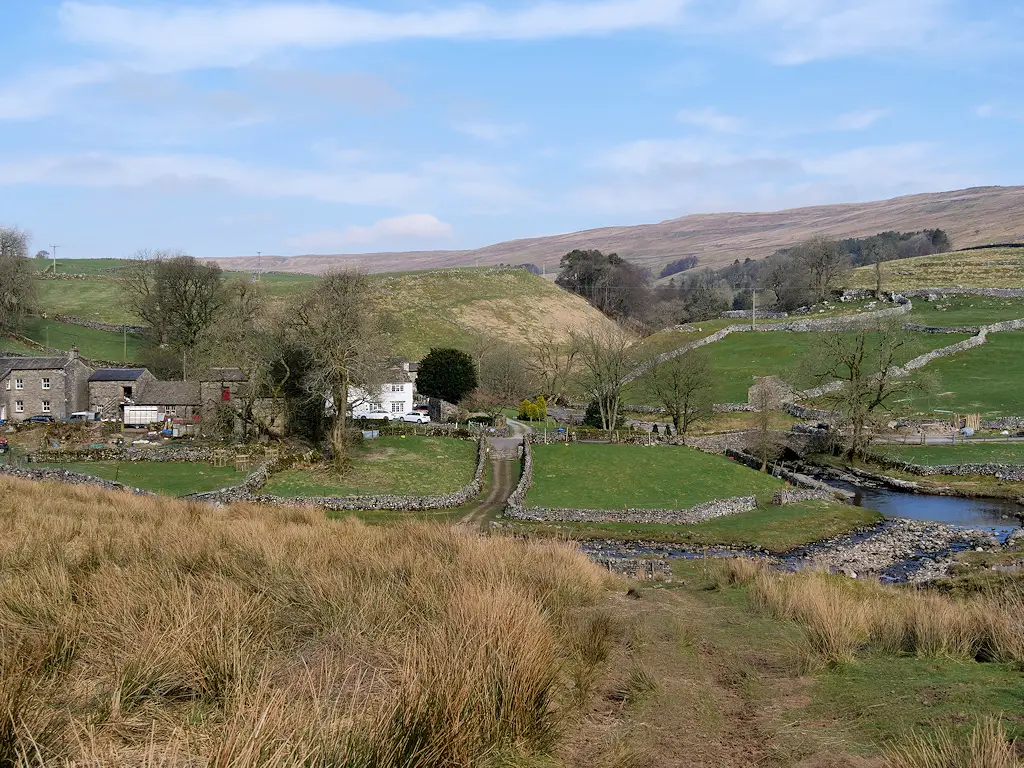 Abandoned Houses in Yorkshire
While Yorkshire's rolling hills may attract those interested in investing in rural farmland, England's largest county has no shortage of developed cities and villages with many urban and semi-urban houses. Well-connected but affordable, cities like Leeds and Sheffield are prime locations for property investors, as they have a high chance of improving property values over the next few years and low barriers to entry.
Leeds, Bradford, Sheffield, Hull, York, and Wakefield all have their share of empty houses offered at bargain rates. For the right investor, these growing but affordable cities are an ideal place to take advantage of the low prices for which empty homes often sell.
How to Find Derelict Property in Yorkshire?
If you're looking for empty houses in Yorkshire, start by picking a city. This will narrow down your search and help you figure out which kinds of resources are available to you from the local government. A narrower search also helps you get a comprehensive understanding of an area, ensuring you make the right property decision. Our guide to Yorkshire's cities and towns is further on in this article.
Once you have a location in mind, a good place to start is with online auctions for the area. In Yorkshire, Auction House has two subsidiaries divided into West and South Yorkshire. Depending on your preferred area, there are a number of more localized auction houses. There are too many in total to list here, but William Brown Auctions covers Leeds and West Yorkshire Property Auction covers its namesake region. You'll be able to find many more options for your chosen location on google. The websites for these local auctions list derelict and empty properties among their collections and will give you a sense of the market in your chosen area.
Another advantage of picking a location first is that it enables you to reach out to the local council, which typically keeps a list of empty properties within its remit. Local governments are keen to see empty houses filled and are a great resource for locating your ideal investment.
Banks and realtors in your chosen area will also have a good knowledge of the empty properties in their area. Both types of businesses are also interested in keeping property prices high and will want to see empty houses bought up and remodeled. If you contact a local branch or subsidiary of a bank, there's even a good chance that they hold some vacant properties on their books as the result of foreclosures.
A final option is to participate in property matchmaking schemes, which are sometimes offered for free by realtors and/or local governments. St. Ledger Homes, for example, has a free property matching scheme that will put you in contact with the current owners of empty properties in Yorkshire.
Of course, the most sensible final approach is to visit the area itself. Familiarize yourself with the local landscape and economy. If you talk to locals, especially shopkeepers and mailmen, they will also likely be able to identify houses in their neighborhood that are standing abandoned.
Abandoned Houses in Yorkshire
In Yorkshire's major cities, you'll find mostly abandoned houses in the industrial style. Most of the properties that are empty are full houses as flats fill up more quickly than family homes. This presents an opportunity if you find a well-located home. Often, it's possible to secure an interest-free loan from the local council to remodel an empty home, which you can use to repurpose a house into flats.
Abandoned Traditional Cottages in Yorkshire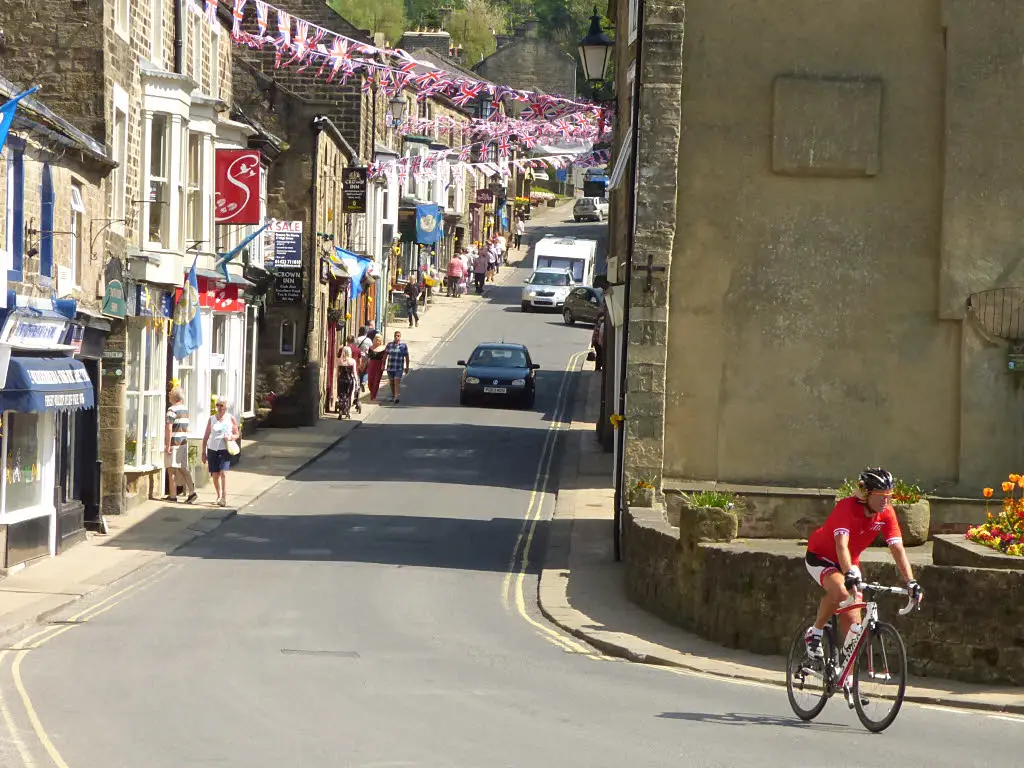 Outside of major cities, it's possible to find more traditional cottages. These are appealing if you want to explore Yorkshire's compelling landscapes and are interested in a quieter life. While these properties are often less expensive than centrally located housing, there are also typically restrictions on what kinds of remodeling can be performed. Be conscious of this before buying a property, as it can make repairs more expensive in the long run.
FAQs
How do I access government schemes in Yorkshire?
Local schemes to promote buying and developing empty properties are handled by city and regional councils, so you'll want to reach out to your local council to see what incentives and programs they offer.
One such program, administered by Doncaster Council, offers a 5,000 to 35,000-pound interest-free loan to remodel a purchased empty property. You will need to fulfill certain requirements to qualify, which can be found on the council's website.
Another program is offered by Harrogate Borough Council and grants a loan of up to 15,000 pounds to the buyers of empty properties. This loan is risk-free, because the interest you pay on the loan is 10% of the increased value of the property due to the remodeling. So, if the value of your property increases by 20,000 pounds due to your development, then you would owe 2,000 pounds plus the principle of the loan.
There are many other such programs, so its best to reach out to your local council to enquire.
Where can I find empty properties in Yorkshire?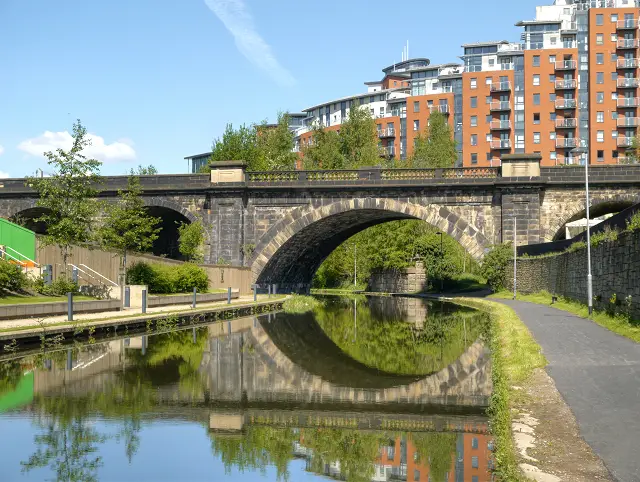 Sheffield and Leeds and York are the largest cities in Yorkshire, with substantial infrastructure and stable business sectors. You won't find as many empty properties in these cities as elsewhere and those houses are likely to be more expensive but buying housing in any of these is a very safe bet.
Cities like Bradford and Wakefield are the best of both worlds. They are still dependable property markets with a strong chance of improving valuations. They offer access to job markets, nightlife, and all the amenities of a city. They also have lower property prices and more empty houses than larger cities.
You'll find a larger number of empty properties to choose from in the smaller towns scattered across Yorkshire, where industries may have moved on and with the workers. As an investment, these towns are often cheaper, but you'd be making a riskier investment. On the plus side, local councils in these areas are often desperate to sell off empty houses, so you can rely on a good level of government support.
You might be also interested in: