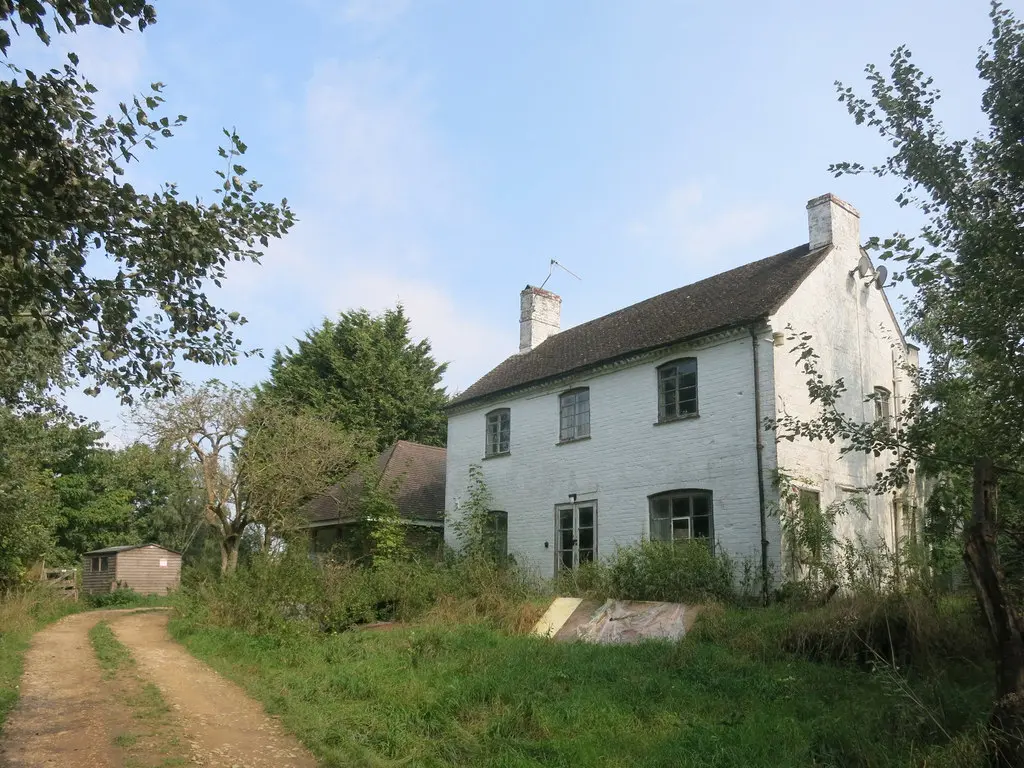 Protect your empty property
As many owners know, the security of their empty property is a constant worry and a lack of protection can have a dramatic effect on the cost of insurance premiums as well as the safety of the building itself. In this article we shall discuss measures you can take to protect your empty property make your unoccupied house, derelict building, self build renovation property or newly purchased abandoned building more secure. Some of the topics we shall cover are:
Protecting derelict buildings
Security for unoccupied residential properties
Stopping theft from a building or renovation project
Unoccupied property insurance and how to reassure your policy provider
Using technology to protect unoccupied commercial property
Protecting derelict or abandoned buildings
Let us assume you have purchased a derelict property or an old abandoned building which you intend to renovate into a home in the future.
At this point in time, your building is simply empty and in the same state it was in when you purchased the property. It could be a derelict farm building such as a barn or outbuilding, or perhaps a derelict cottage that has been empty for 50 years. In either case, although it may appear to contain no valuables, you still need to take appropriate measures to secure the building.
Protect your empty property and do a risk assessment
If you have purchased a property such as a derelict building, country property or an old empty house, you still need to be realistic about the threats the property may face. For example, an old farm building such as a stone barn may appear to be empty at first, but it could prove a bonanza for thieves who target such buildings.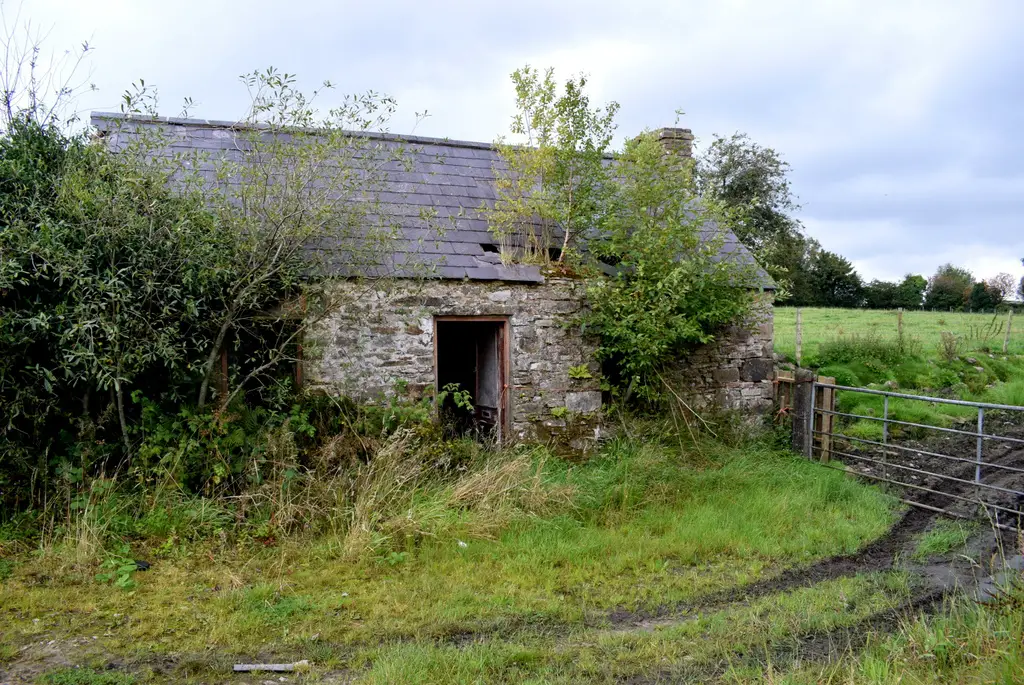 While it may contain no personal possessions, things like stone or metal features, roof tiles, lead water seals and wooden structures are all vulnerable to theft. Many unoccupied properties have suffered great damage as a result of lead being stolen from the building, which then allows water into the structure resulting in even further damage.
In addition, there is also a market for "recycled" building materials such as dressed stone, wooden features and fittings such as hinges made from cast iron. As you can see, a building does not need a TV or sound system to make it vulnerable to theft or vandalism.
Reducing risks to your property
You will never be able to completely eliminate the threat of such occurrences but there are steps you can take to mitigate the risks and protect your empty property. If the building is indeed completely derelict or abandoned, talk to your insurance company about the kind if steps to get insurance for empty property.
It can be notoriously difficult to obtain insurance for unoccupied property and any protective steps you take may determine whether you qualify for an buildings insurance policy or not.
Securing an empty building
In the case of an empty farm building or derelict property, take a look at simple and obvious steps you can take to secure the property. Some of these steps could include:
Fit doors or wooden seals or shutters when possible to prevent entry to the building
If you have an electricity supply on site, invest in motion detection lighting both inside and out
Don't leave anything of value, such as a cement mixer or building materials, outside or within easy reach
Tell neighbours about your situation and ask someone to keep an eye on the building while it is unattended
Carefully photograph the building from all angles inside and out to document structures and materials
Don't overlook even the most obvious steps to protect your property. Your house insurance company will expect you to take all reasonable steps to secure the integrity of your unoccupied building and protect your empty property
Protect your unoccupied property – residential buildings
This section refers to any property which is your normal place of residence and which will be left unoccupied for a length of time. As you will have discovered from discussions with your insurance company, policy providers in the UK do not like residences being left completely unoccupied for obvious reasons.
Most UK home insurance companies will not insure any property which is completely unoccupied for more than 60 days. In fact, the definition of an unoccupied property as stated by the insurance companies themselves is "any property left empty and unattended for a period of 30 days or more".
In the real world one month is not a long time and your home may be vulnerable if you simply go on an extended holiday or possibly travel to another part of the country to work. Again, speak to your house insurance company and inform them of the circumstances and follow their advice and recommendations. Some other steps you can take include:
If possible, try have a working intruder alarm system installed
Utilise IP cameras or some kind of motion detection recording device
Double check all locks and the integrity of doors and windows
Do anything possible to secure the garden around the property if possible
Inform neighbours of your absence ask a trusted person to check the property
Don't leave anything tempting in plain view, including items in your garden
In some cases you may be able to inform the police of your absence if the property is particularly vulnerable
Resources: Self build and custom housing (UK Government) | Flood risk management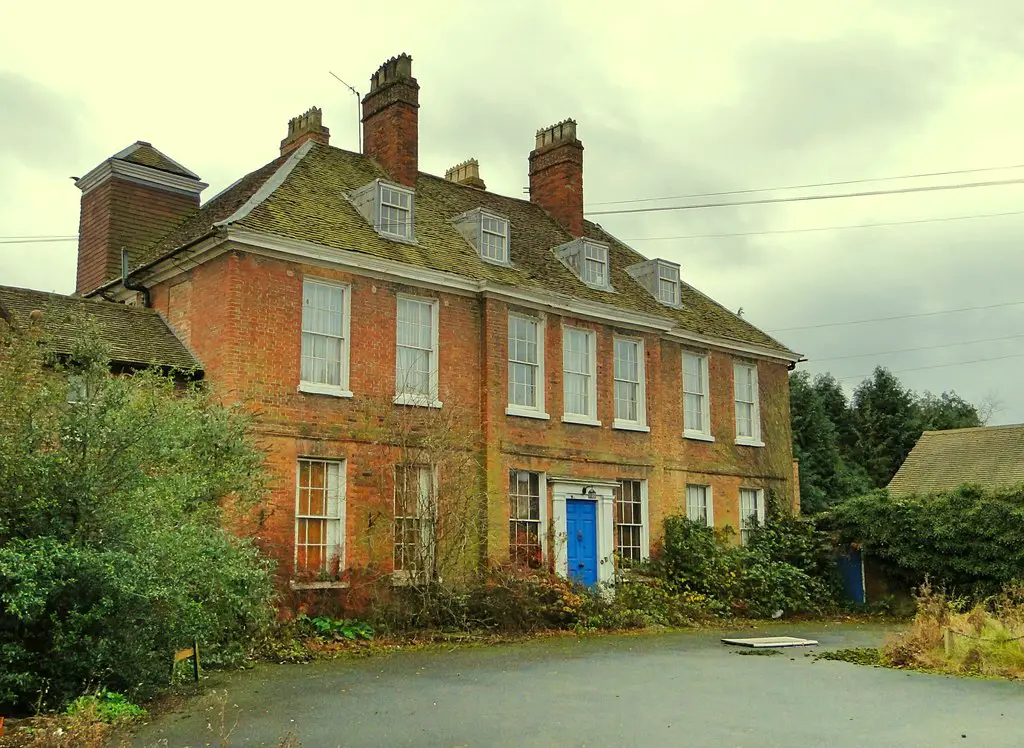 Preventing theft of materials from a renovation or self-build project
As outlined in our property assessment section above, there are some steps you can take to protect your empty property building materials, tools and equipment on any small scale building site which may help secure the property while you are not there.
In addition to the use of motion lighting and alarm systems, securing doors and windows and informing trusted individuals who may live nearby, there are other issues which may affect the security of the empty property. For example, perhaps you do not have a working electricity supply yet. This means you cannot utilise lighting, alarm or camera systems. This will not please your insurance company, but there are some other measures you can implement.
Secure all windows, doors and entrances to the property
Inform the police of your absence and the contents of the building
Do not leave anything of value outside or within reach
If you cannot seal the building, consider purchasing a shipping container to store materials
Place signage near the property stating the building is being monitored
Protecting Empty Property FAQ
How can I protect my empty house?
Take measures such as installing a working burglar alarm system, use IP cameras and double check the integrity of locks, windows and doors. Don't leave anything of value in plain sight in your house or garden and ask a trusted neighbour or friend to keep an eye on your empty property while you are away. In some areas, such as small villages or rural regions, it may be possible to inform your local police if your property is likely to be empty for a period of time.
Can I get unoccupied property insurance for my empty house?
Yes, this is possible but it depends entirely on the set of circumstances both you and your property are in. If you have a current insurance provider then discuss your situation with them and ask them for a quote and recommendations to keep the cost of the insurance premium lower. They will advise you on the steps they expect you to take in order to secure your property.
What is classed as an unoccupied property?
In the eyes of any UK insurance company, an unoccupied property is any property which is left empty or unattended for a period of more than 30 days. Many insurance companies and providers and reluctant to provide cover for property which is unoccupied for more than 60 consecutive days. Speak to your insurance company to find out the terms and conditions in which they will provide insurance cover for your empty house or unoccupied property.
Unoccupied property insurance companies
You will have to discuss your situation with your own insurance company but essentially you should provide them with a comprehensive list of measures you are taking to protect your empty building or renovation project. Shop around too, quotes vary wildly and it is worthwhile to speak to different providers and compare unoccupied property insurance before committing to a policy.
The insurance company will also advise you of any measures they wish you to take and how they will affect your premiums, as well as what will be covered by any policy and items or materials that will not. If you have current home and contents insurance, the best place to start is with your current insurance company as you are more likely to be viewed favourably and therefore obtain a lower premium for empty buildings insurance.
Unoccupied commercial property insurance and protection
When it comes to commercial property or empty business property there are many varieties of buildings, warehouses, shops and offices which could fall into this category.
Insurance for unoccupied commercial property can be notoriously expensive but the same steps which apply to residential buildings will almost certainly apply to your commercial premises. For more information on protecting these types of business sites and premises, see our dedicated article about unoccupied commercial property insurance