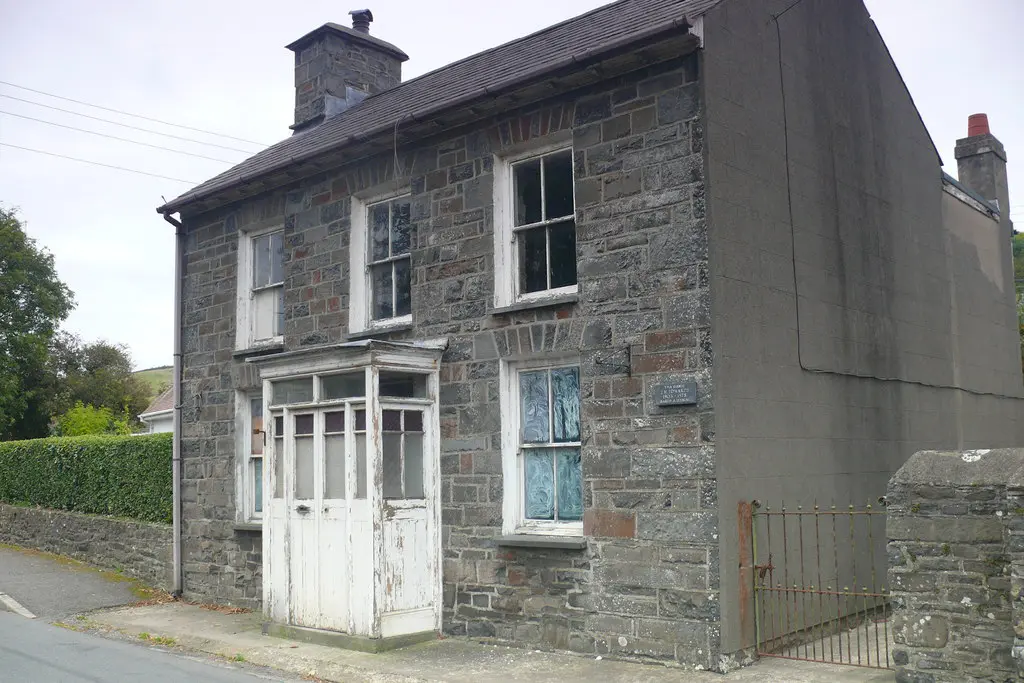 Steps to insure a house after someone dies
How to insure a house after someone dies is a common question and one we will attempt to shed some light on in this article.
Dealing with financial matters alongside the trauma of losing a relative is very stressful so even the most organised individual might miss out on something important. Most people are aware that a death must be registered and that funeral arrangements have to be made. A solicitor will be aware of the will of the deceased and will assist in that area.
However, there are other important tasks that could have a significant impact if not dealt with immediately. One of these is sorting out the house insurance of the person who has died.
If you are the executor of a will or are the person nominated to deal with the home of the deceased, organising house insurance should be a top priority. Home insurance for buildings and contents is specific to a property and needs to be kept in force whether or not the property is occupied or empty.
Never assume that the insurance will automatically carry on in the name of a surviving spouse. Insurance companies will have a special department for dealing with policies of the deceased so making contact as soon as possible is essential. However, there are a few steps to take before you make the call and begin the process to insure a house after someone dies.
Check the current home insurance policies
The first thing to do is to find the policies that refer to the property. If the house remains occupied it may be a simple matter for the insurance company to arrange for the policy to be transferred into a sole name.
Some insurance companies will make a seamless transfer while others will ask for a new proposal form to be completed and a new policy issued. If this happens then the payment for the original policy needs to be stopped and new payment arrangements made. This will noramlly be the case when you insure a house after someone dies even if they are not immediate family.
Most policies will have a defined time of cover in the event of death and this can be up to 30 days so make sure you advise the company in plenty of time. The insurers will also need a copy of the death certificate before any changes can be made and confirmation about who is entitled to make the changes.
One insurance policy can cover both buildings and contents but in some instances the cover for each could be held with different companies. If this is the case then both companies need to be contacted. Be sure to check the current policies carefully and never make assumptions.
Home Insurance After Bereavement FAQ
How do I insure a house after someone dies?
In order to insure a property after someone dies you should immediately contact the insurance company which has issued the current policy and explain the situation to them. The home insurance company should be able to transfer the policy over to the name of the surviving spouse. If you are next of kin or immediate family they may be able to offer you temporary cover until you are able to deal with matters.
Can you insure a property in probate?
It is possible to insure a property in probate and you should discuss this with the former or current policy provider for the property, as they will be most familiar with previous policies. Insuring a house in probate in normally done in the name of the executors of the deceased will. If in doubt take advice from a legal adviser.
Is a house still insured after someone dies?
A house may be insured even after the policy holder has died but this depends on the individual policy. Some home insurance policies become void after death while others will continue until the end of the policy agreement. Nevertheless it is very important to contact the insurance company immediately after someone dies to ensure the property has adequate cover. If the property is completely unoccupied the insurance company may place a 30 day time limit on current insurance cover.
Insure the property even if it is empty
Insure a house after someone dies
If there is no surviving spouse or home occupier and the property is going to remain empty there are other steps to be taken before you can insure a house after someone dies. An insurance policy will almost certainly become invalid when the owner has died or if the property is empty.
In addition, getting probate through the courts can take many months so arrangements need to be made to ensure that the house is fully covered while the legal processes are underway.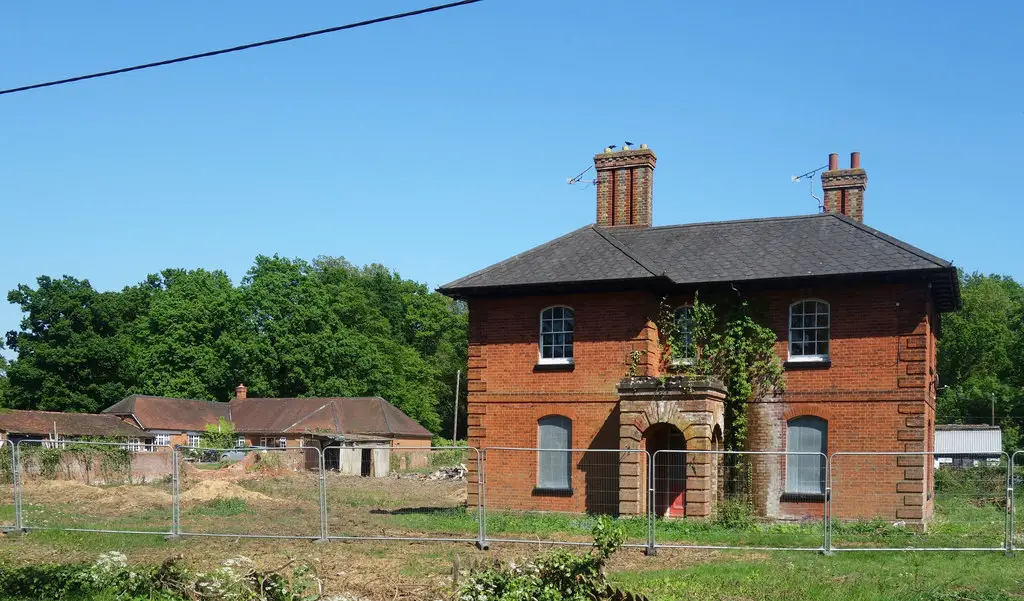 Contact your home insurance company immediately
The first step is to advise the home insurance company that the property is empty. If the current insurer does not want to continue with cover you may need to shop around for a new policy. Some companies will be happy to issue a policy for a few months. If the policy is contracted for a year then the company may be prepared to refund unused premiums once probate has gone through and the house is in the name of a new owner.
You will also need to make arrangements for payment of the new policy. This could be done by direct debit or the premium can made in one payment. Make sure that you understand all the terms and conditions before agreeing to a new insurance policy.
If the insurance company is happy to issue a policy under non-standard cover i.e. insurance cover for an empty property, they may ask for certain conditions to be upheld. These could include frequent visits, possibly once a week, and high standard locks.
Make the empty property safe and secure
An empty house can be an easy target for burglars, vandals and squatters. Additionally, it is quite possible for storm damage or even a leaking pipe to wreak havoc on an empty home but there are some steps you can take to reduce the risks and protect the empty property.
First, make sure that the property has high standard locks on all doors and windows. This is most important for areas that may be vulnerable to breaks ins. i.e. a conservatory or back windows that are not overlooked. Make sure that any regular newspaper or milk deliveries are cancelled and always keep the letter box free from a build up of post. If you do not live locally then try to find a trusted friend or neighbour to make regular checks on the house.
Property Resources:
Protecting your empty property
Insurance for unoccupied property
Citizens Advice Bureau UK
Protect the unoccupied property
Lights can be put on timers to deter the possibility of thieves. Either keep the heating on to a minimum temperature or drain the system so that pipes do not freeze. It is also important to keep the garden and drive tidy so that the house looks occupied. If you take these simple steps you will mitigate any risk of intruders or accidental damage. These steps will also help you obtain a lower quote to insure a house after someone dies.
Home insurance staff are trained to help you after someone dies
Dealing with the trauma of a family bereavement is not easy where is so much to do but dealing with house insurance after someone dies is one of the most important jobs that can help prevent future problems. Don't be afraid of asking questions if you do not fully understand the policy or are unsure of the current arrangements.
Staff at insurance companies are fully trained to deal with bereavements and there will be a special department dedicated to this procedure. The company will be able to assist you in making the right decisions about how to get the right insurance cover for the property.