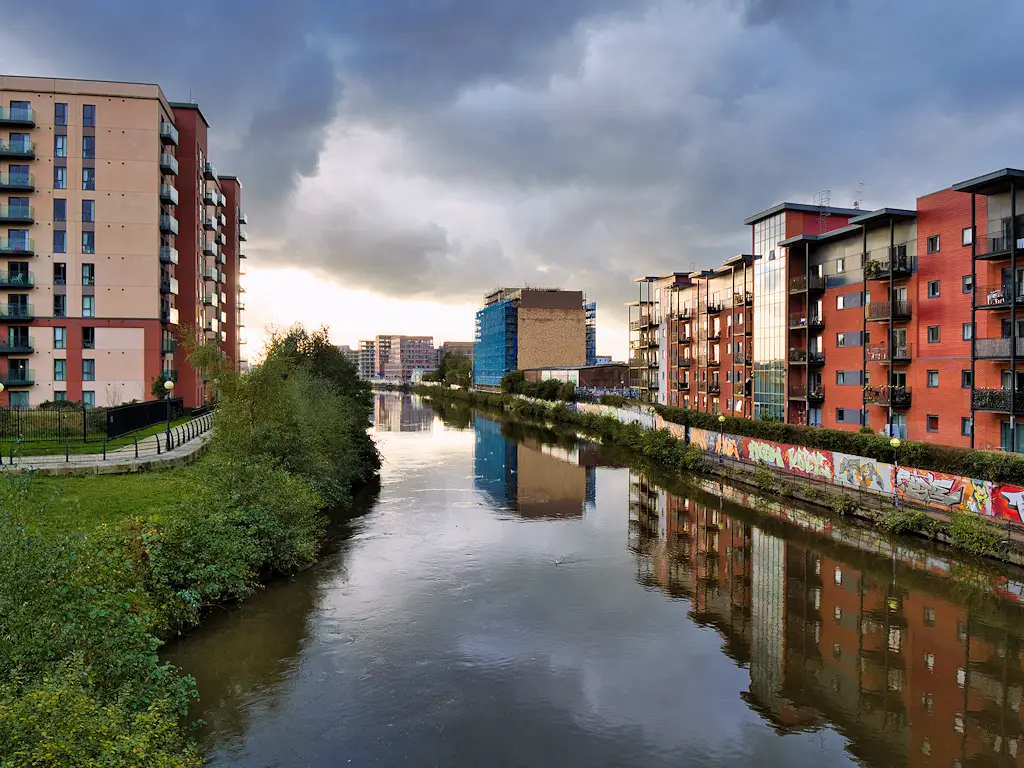 Abandoned Houses for Sale in Manchester
One of England's largest cities, Manchester has a vibrant cultural life and a booming business sector. Its economy is worth around 35 billion pounds annually and consistently ranks among the fastest-growing of any city in the UK. All of this means that Manchester's property market is a very safe investment.
Despite all this healthy growth, the city still has more than 19,000 empty homes that have fallen into a state of disrepair. This number is increasing year on year while waitlists for public housing are also growing.
While many investors would not look twice at these buildings, they provide an excellent opportunity for someone looking to buy cheap property in a major city and who isn't afraid to put some effort into their development.
How to Find Derelict Property in Manchester?
When looking for derelict property in Manchester, you'll want to start by picking out your desired area. There are a few suggestions offered later in this article, but you'll want to search for an area that has a good potential to increase in value over the long term. Suburbs like Wigan and Bury are good choices for this reason.
Local authorities are a good place to start. Now you know your target locations, reach out to the local borough councils to get more information on empty properties in the area. Most councils are eager to see empty properties remodelled and most councils will keep a list of the empty properties in their remit, which they can provide to you.
Next, its a good idea to get in contact with a local realtor or property broker. Be sure to pick someone local to your target area, as they are the most likely to be familiar with the empty properties in a given neighbourhood. Realtors will also want to sell any empty properties as soon as possible so that house prices in their area improve and their commissions with them.
There are also several online auctions in Manchester that list derelict and empty properties. Auction House has a subsidiary in Manchester called Auction House Manchester, which lists a wide range of properties in its monthly catalogue. Other options include EIG Property Auctions and SDL Auctions.
Searching through all of these options will give you a good sense of what kinds of properties are available in Manchester and for what price.
Types of Derelict Property in Manchester
As a major city, most of the empty properties you'll find in Manchester are abandoned homes. These homes are not limited to central Manchester. It's well worth exploring surrounding boroughs like Bolton and Bury.
Abandoned Houses in Manchester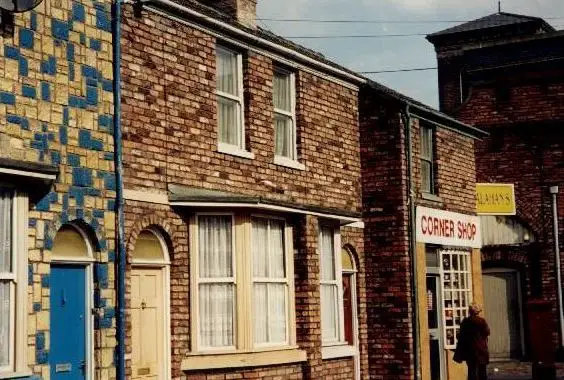 Despite a housing shortage, Manchester is full of houses that are empty either because they have fallen into disrepair or because their owners have not decided what to do with the properties.
This presents a great opportunity for investors who are in a position to renovate properties and then reap an excellent, major city-level rent for a property purchased at a discount rate.
Its a good idea to invest in areas that are currently low cost but which have a good chance of increasing in value over the next few decades as they get access to better transportation and the neighbourhoods in question are gentrified. In Manchester, areas like Wigan, Tameside, Whitefield, and Prestwich are good places to start your search.
FAQs
How do I access government schemes in Manchester?
Manchester City Council has made great efforts to reduce the number of vacant properties in the city, including increasing taxes for empty properties.
Different boroughs within the city of Manchester offer their schemes to encourage investment in empty properties. Bolton Council, for instance, has a Matchmaker scheme that will connect potential buyers with sellers. You need to download and fill out a short registration form to participate.
Manchester City Council offers a funding scheme for renovations to empty properties, but this is only applicable to larger projects. The minimum loan they will offer is 1 million pounds. See more information here on Manchester's latest housing funding.
Where are the areas with the most empty properties in Manchester?
In addition to Manchester itself, the boroughs of Bolton, Bury, Oldham, and Rochdale all have high numbers of derelict properties. You are much more likely to find empty houses in neighbourhoods of lower economic status, as any empty land or building in more affluent areas is likely to be renovated quickly.
You may also be interested in: