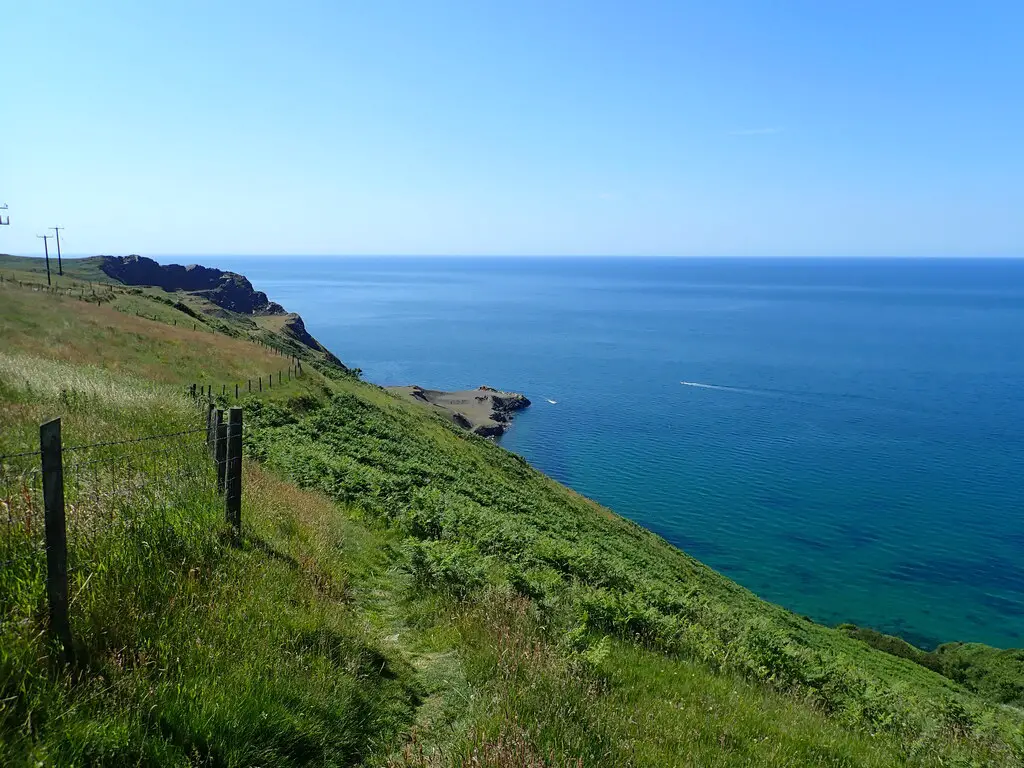 Derelict Property for Sale in Wales
Wales is one of the most stunningly beautiful parts of the UK and is often overlooked as investors tend to first search for property in England. The country has everything you could possibly want, from the bustling cities of Cardiff and Swansea to remote villages situated in the shadow of dramatic mountain ridges.
Like so many parts of the UK, Wales has a wealth of empty properties just waiting for the right investor to realize their full potential – nearly 20,000 according to some counts.
How to find derelict property in Wales?
When looking for empty properties in Wales, it's best to first familiarize yourself with the country's geography and decide on the region in which you are interested in investing. We'll look at geography later in this article.
If you have an idea of your location, then the best resource for finding empty properties is to reach out to the local council. Most councils are eager to see empty properties remodelled and most councils will keep a list of the empty properties in their remit, which they can provide to you.
Local realtors and financial institutions are also good places to inquire. Local banks will hold empty properties as the result of defaulted mortgages and may be willing to negotiate their sale with you. Realtors, in turn, wish to fill empty houses in order to improve property prices. Both will be able to point you in the right direction.
There are also several online auctions in Wales that list derelict and empty properties. As with most parts of the UK, there is a local subsidiary of Auction House, Auction House Wales, that offers a wide range of properties in their monthly catalogue. Paul Fosh Auctions and All Wales Auction are also must-visits for keen investors.
Even if these options don't help you find the property of your dreams, they'll still give you a very good idea of the market.
Types of Derelict Property in Wales
Wales has every conceivable type of empty property, from houses in major cities to completely empty land in the middle of the Welsh countryside. What kind of property you're likely to find depends a great deal on your region of choice.
Abandoned Houses in Wales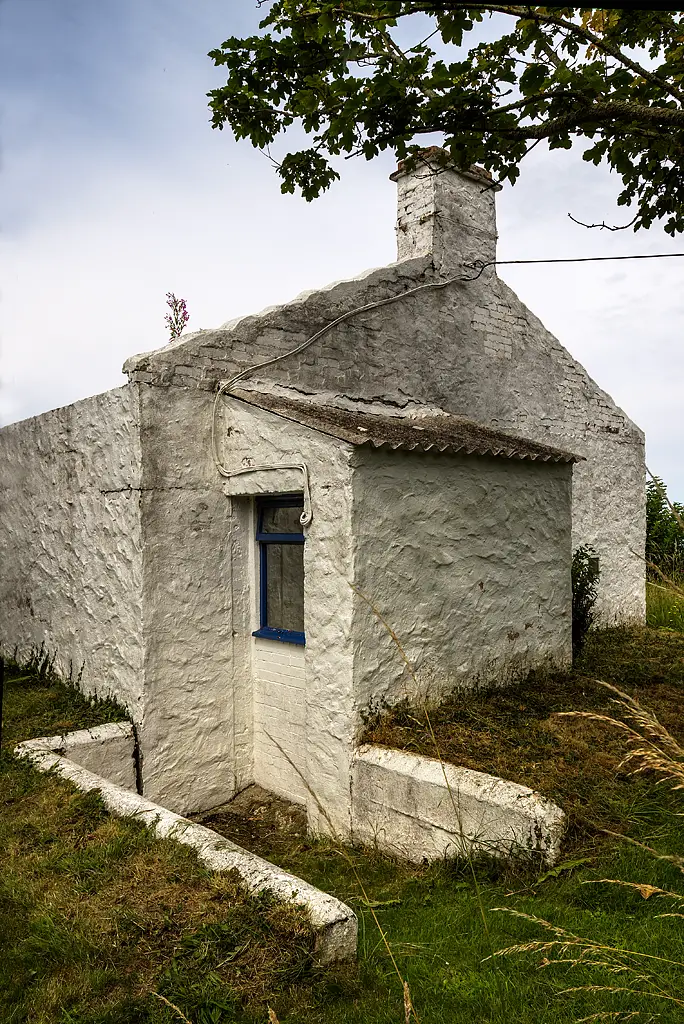 Most of Wales' empty properties are houses, and these are mostly found in either the major cities of Cardiff and Swansea or in the smaller towns that dot its landscape.
Abandoned Traditional Cottages in Wales
In the more rural parts of Wales, especially in the country's two national parks: Snowdonia and Brecon Beacons. These traditional cottages are charming dwellings that make for excellent holiday homes for those who want to get out of the big cities.
When buying a traditional cottage in Wales, it's essential to remember that older buildings are much more likely to come with additional restrictions on planning permissions. You will face much more of an uphill battle trying to renovate these dwellings.
Abandoned Farms in Wales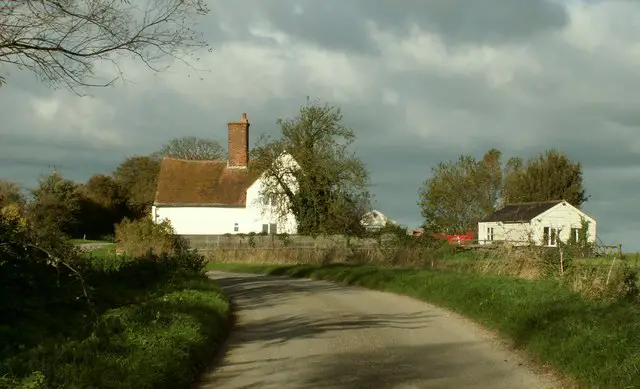 You can find empty farms all over Wales. Most of these buildings are in a relatively good state and can be converted into larger dwellings. In particular, it's quite common to turn larger farm buildings into holiday rentals for large groups.
Empty Land in Wales
Empty land is abundant in Wales as farming declines as an industry. Buying empty land is an excellent opportunity to own a piece of the Welsh countryside. Be aware, that the degree of existing planning permissions will be a major determiner of price.
FAQs
How do I access government schemes in Wales?
The government in Wales has a vested interest in seeing abandoned properties brought back to life. If you plan to renovate these properties, you can often do so with financial support from the state.
In particular, the Taskforce for the Valleys has an empty home grant that is available across many of Wales's counties. You should contact the local authority in which your prospective property is located to see if you qualify.
The Welsh government also offers interest-free loans to renovate vacant properties and is available for houses and commercial buildings. You can even use the money to convert a home into several flats, which could be very lucrative. The most you can borrow under this scheme is 25,000 pounds per property or 250,000 on a single application (for ten separate properties).
This scheme, called Houses into Homes, must be repaid within three years.
Where are the areas with the most empty property in Wales?
Wales has a lot to offer, so the best places to search for your perfect derelict property will depend on what you're looking for. If that's a home in a city, then both Cardiff and Swansea have an abundance of abandoned homes in need of a new owner. Cardiff alone has 1,671 abandoned properties to choose from.
The majority of Wales's empty properties are not in the big cities but rather spread across the country's many smaller towns. Counties like Carmarthenshire and Pembrokeshire have 2,964 and 1,708 empty homes respectively. These areas offer an attractive combination of country life while still retaining a connection to larger cities.
More rural properties in central wales – around Llanidloes or Rhayader – are a great choice if you're looking for an empty cottage or farm.
You might also be interested in: