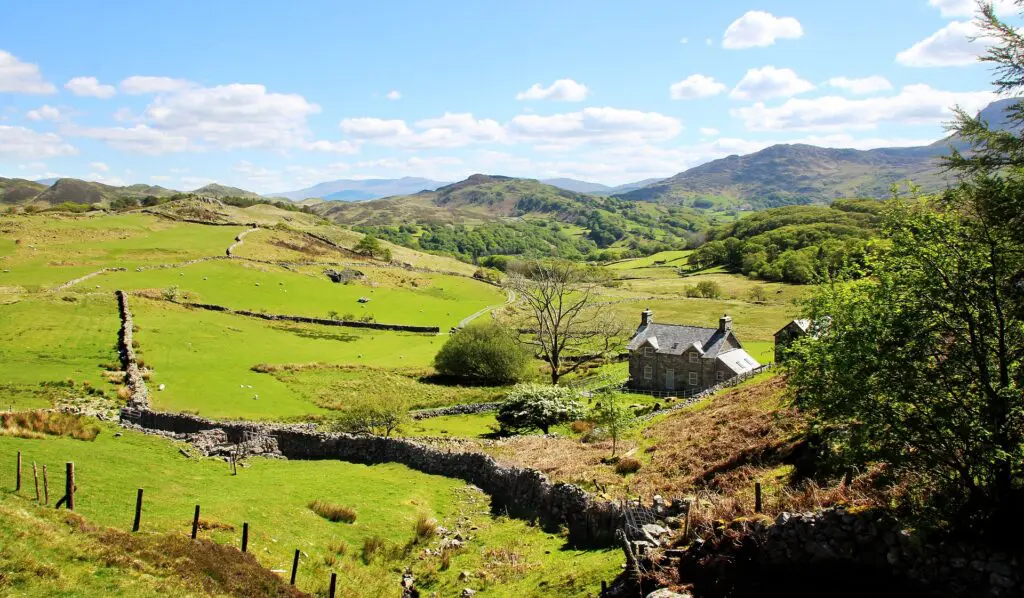 Where Is The Cheapest Land In The UK? 
Finding a bargain is easy if you are willing to put the work in and search for it. Here are our ten cheapest plots of land available for you to purchase.
Walton Vale, Liverpool ~ £10,000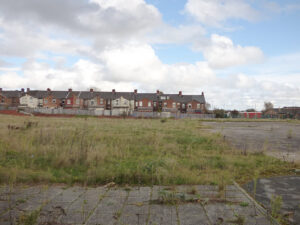 This plot of land is available by auction, and it comprises a small derelict building in a large, gated yard. With plans and demolition, the construction of a small office building or residential property is feasible.
      2. Aysgarth, North Yorkshire ~ Guide prices from £10,000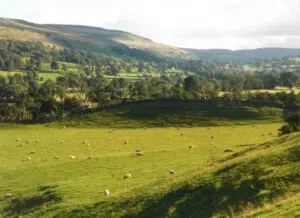 There are three lots of farmland available 
Lot 1: Selection of Old Farm Buildings set in 1.28 Acres approximately of Grassland

Lot 2: 2.59 Acres of grassland with Fishing Rights on the River Ure

Lot 3: 1 Acre of Grassland with Fishing Rights on the River Ure
     3.  Buckingham, Buckinghamshire ~ Guide prices £10,000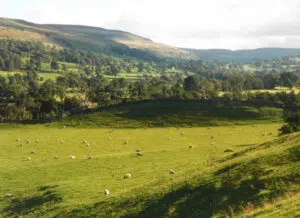 This plot of land is available by auction, and it comprises an area of 0.12 acres of overgrown land behind two houses in a residential area. There are no access rights, but the land could have a variety of uses.
   4. Haverfordwest, Pembrokeshire ~ Guide prices £10,000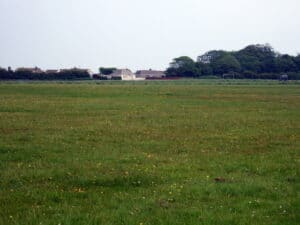 This small plot of land is woodland/scrubland extending to 1.26 acres. It has no services attached to it and could be a possible conservation area.
5. Cathays, Cardiff ~ £10,000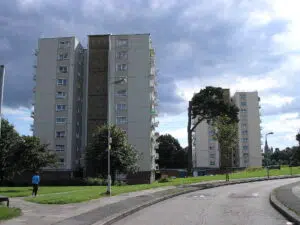 This plot of land has brick and stone walls surrounding it. It requires planning permission but could be a small store, a garage, off-road car parking or amenity space.
6. Holsworthy, Devon ~ £10,100
This plot of pastureland is approximately 0.59 acres in a high demand area. The land is suitable for various uses, including grazing of animals and horses, leisure uses, dog walking, or investment purposes. In addition, there are two adjoining plots listed which, if purchased together, would be suitable for an equestrian centre. The plots do not have planning permission in place.
7. Worcester, Worcestershire ~ £10,900
This plot of land is approximately 0.31 of an acre with open views of the Malvern Hills. The land has access via a shared road gate; it is suitable for leisure uses, grazing of animals or investment opportunities. It is pastureland without current planning permission.
8. Barnstaple, Devon ~ £12,500
This plot of land has views over the Taw Estuary and is between Fremington and Instow. It has previously sold with the plan to develop residential properties. The land does not have fencing and cannot be fenced. There is also a stipulation that gardening or erecting any structure, parking a caravan, or pitching a tent on it is not currently allowed.
9. Saline, Fife ~ From £15,000
This paddock is 1.24 acres and has a natural spring water supply with water running down a wide ditch, with an access road and fencing all around. The land may have a 20% clawback on any development value uplift within 20 years of the sale. 
10. Pembrokeshire, Dyfed ~ £15,000
This piece of land is amenity woodland and scrubland between Liddeston and Havens Head. It has access via two recently upgraded entrances. It is ideal land for a conservation plot with the correct planning. It contains various natural broadleaf trees species, and there is scope to plant other types of trees.
Is It Worth Buying Cheap Land?
If you are looking to make a quick profit buying cheap land, then think again. Land is an incredible investment, but it is long-term. For example, purchasing undeveloped or unused land, raw land, cheap, and holding it until it is the right time to sell or develop it. It is also crucial to ensure the land is of good quality for your plans; this entails checking for:
Solid ground that can accommodate your planned buildings
Accessible water
Surrounding properties are in good condition
Road access
Always ensure that you visit the land and obtain topography, soil, drainage reports before any purchase. Buyers should also be aware that land often has covenants attached to it. So a percentage of any profit made from a rise in its value linked to planning permission goes to the original owner. Meaning this can make it difficult for private investors to profit by buying cheap land.
Where To Look For Cheap Land In The UK?
Individual building plots are hard to find, and once you do find one, it can be even harder to secure it; it could take years to find the plot that meets your requirements. However, there are ways that you can make the process easier.
Decide on an area to focus your search in; restricting your search area will make it a more manageable task
Personally visit the area and put time into exploring it; you may come across a disused hidden gem
Build relationships with the local community and deliver letters sharing your intentions to buy local land. You may find someone is willing to sell once they know there is a keen buyer in play
Speak to the local council and keep an eye on their planning applications. Some owners may be looking to sell their land with planning permission in place
Utilise the internet; you will find land advertised on sites like Plotsearch, Rightmove and Onthemarket
Visit local estate and land agents to register your interest; they will contact you when something that meets your requirements becomes available
Land suitable for single houses can sell at auction, so become familiar with online auctioneers like Savills and Allsop
Check out our page on Cheap Land For Sale
Is There Any Free Land In The UK?
Free land sounds enticing but is it available in the UK? Yes, it is; the key is finding it. The best way to obtain free land is through Adverse Possession. By identifying registered or unregistered land or property via the Land Registry, a prospective owner can take advantage of Adverse Possession's historical Law. Investors who identify vacant or abandoned property can take ownership of it if they occupy it for over ten years. Around 30% of the land in England and Wales is unregistered, so there are plenty of opportunities. check out our article on how to  Claim Free Land In The UK.