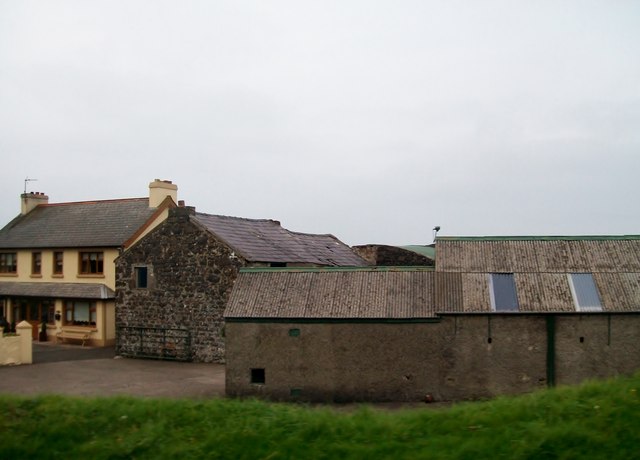 Derelict Property for Sale Northern Ireland
There are period properties for sale all over Northern Ireland, including flats, castles, gate lodges, churches, barns, mills, farmhouses, cottages, and other old buildings with character. Some are fully restored; some need a little work, and some need rescuing. In cities such as Derry city, Belfast, Newry Mourne and Down, plenty of derelict property is available. The cities have several empty homes, flats, churches, and apartments.
Ranging from schools to churches, shopping malls to hospitals, Belfast has several derelict sites abandoned in plain sight. Generally, Northern Ireland has several abandoned houses suitable for sale and attract plenty of competition.
Local authorities are responsible for dealing with derelict sites; therefore, before making any purchase, it is crucial to engage the local authorities who further use certain powers to enforce the clean-up of these sites. Each property comes advertised with its distinct requirements, so the listings are not the same for all the properties.
Finding Derelict Property for Sale in Northern Ireland
Northern Ireland has a great deal for homebuyers in terms of the housing market. Of the many options for buyers, the first stop to visit in Northern Ireland is Iamsold NI, the marketing leading online auction platform for residential property, commercial assets and land for auction from all counties across Northern Ireland in partnership with local estate agents.
Many factors impact property prices and availability in Northern Ireland, including demographics, Interest rates, cycles of the economy, Government policies and legislation. The average price for a house in Northern Ireland is £159,109 and ranges from £140,983 in Armagh City, Banbridge and Craigavon to £183,392 in Lisburn and Castlereagh. For instance, in Newry, Mourne and Down, the standardised price is £172,085; in Derry City and Strabane, the standardised price is £143,674; in Belfast, the standardised price is £150,267. Empty homes grant to encourage the renovation of abandoned properties.
Types of Derelict Property for Sale in Northern Ireland
About 20,000 homes in Northern Ireland are empty, and the number keeps on rising due to difficulties in tracking the owners. Belfast has the largest number of empty houses with almost 4000; the area covered by Fermanagh and Omagh District Council has 2,600 properties sitting empty. Further, there are more than 2,000 unoccupied homes in three council areas; Mid-Ulster; Newry, Mourne and Down; and Armagh, Banbridge and Craigavon. This article seeks to examine each category of derelict properties to help you decide on what type of property best suits you.
Derelict Cottages and Abandoned Houses in Northern Ireland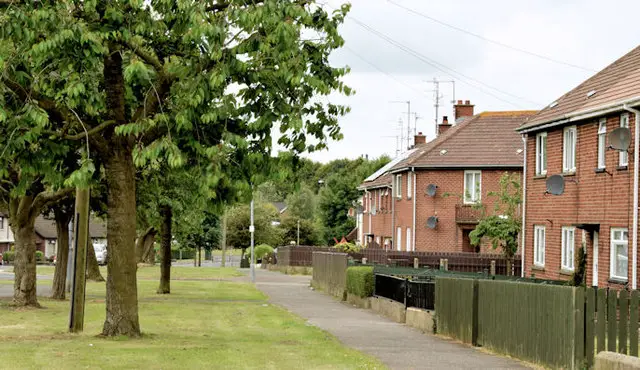 For anyone looking for a house renovation project, Northern Ireland is the perfect location to find a property, with two Northern Irish cities featuring in the top two spots. Analysis shows that over half of the houses listed in the capital, Belfast, require renovation, followed by Derry, with just over a third of those for sale needing restoration.
Traditional Derelict Cottages for Sale in Northern Ireland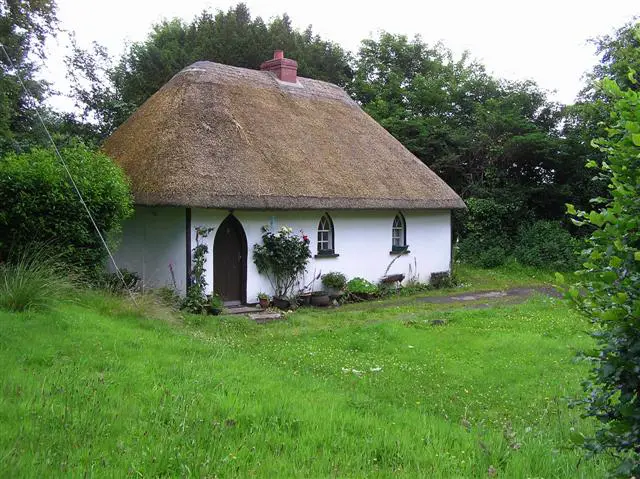 In Northern Ireland, there are plenty of cottages, from shorefront stunners to quaint country dwellings. These are delightful developments which attract buyers at large.
For instance, in the areas near the shores of the Irish Sea, there are many abandoned, beautiful traditional cottages which enjoy panoramic views over Knockinelder Bay and direct access to the beach. There is even direct access to the shore from your front garden. They offer access to the nearest towns by road as well.
Some offer eye-catching features such as superb views across the 'Sea of Moyle' and the North Antrim Coastline. They also benefit from views across this semi-rural location toward the rolling fields and nearby woods.
These properties tend to go about 250,000 pounds.
Derelict Property in Northern Ireland FAQ
Where should I search for derelict property in Northern Ireland?
The derelict property search sites are many in Northern Ireland, the leading one being Iamsold NI. You can also check out Wikimedia Commons, which lists abandoned properties in Northern Ireland, Property news, and Property Pal, all of which have listings for both derelict and non-derelict properties.
As earlier mentioned, empty properties in Northern Ireland are dealt with by the local authorities. All local authorities must maintain the derelict site register and make the register available for public inspection.
How do I access government schemes for flipping empty houses?
Local councils offer schemes that provide grants for renovations when you meet certain conditions. Eligibility is based on the following:
You must have been a secure tenant with the Housing Executive, a housing association or another qualifying body for five years.
If your social housing tenancy has not run for five full years, you still are eligible if your partner or parent was previously the tenant.
If you are a secure tenant behind in paying rent to your landlord, you still are eligible, but the sale cannot complete until you pay overdue rent or other arrears.
Here's a link to the official website so you can see if there are any schemes that might be applicable to you here.
Derelict Farms in Northern Ireland
An increase in derelict land value in Northern Ireland has been prompted by high demand from farmers looking to expand, investors and environmental and lifestyle buyers in Ireland. However, the reasons for investment are broadening, with a growing emphasis on the positive contribution that land ownership can make to the environment and more lifestyle buyers attracted to country living and the ability to work from home. Supply increased, arising from sellers who were offering buyers greater choice.
However, the strengthened demand has resulted in competitive interest for all farms offered for sale, with average prices above £10,000/acre. Many sales generated £20,000/acre bids due to strong neighbouring interest. The expanding range of buyer types is likely to drive land values up.
Empty Land in Northern Ireland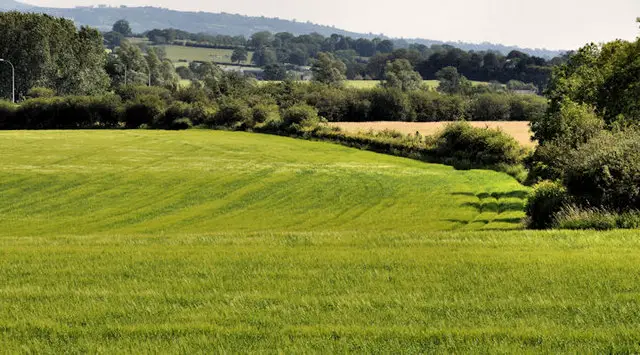 While you may be interested in buying land in Northern Ireland, you need to consider some factors. Northern Ireland, in general, offers a large variety of unused land for sale. It is important to check the register of landowners at the Lands Registry to find out who owns land or property. This Registry gives buyers a way to check if a property is affected by certain statutory restrictions. These restrictions are usually created by or favour government departments or councils, including Clearance Orders and Preservation Orders.
Before buying, make sure you understand the distinction between freehold and leasehold properties. You further need to consider any restrictions regarding renovating the property to fit your needs and any underlying legal restrictions.
You might also be interested in: